Discussion Starter
·
#1
·
Well this Will be my tank.. haha I still need to make my stand and do my lighting and set it up yadda yadda yadda......
Equipment
Tank:
Custom 125 gallon 60x20x24
Filtration:
Filstar XP4 with the addition of another down the road when needed.
Heater:
Inline 300Watt heaters and my rooms kept at 70 degrees...
Lighting:
4 T5HO 54 watt bulbs staggered for light covereage 6700K and 10000K bulbs
Substrait:
2" bed of silica with a thin layer of Schultz aquatic soil and root tabs
Flora:
no idea yet lots of swords and crpyts maybe some moss and glosso..
Fauna:
13 Discus 10 Corys and some other small guys. maybe some cardinals..
Ok on to the pic's thats a little 10G on top.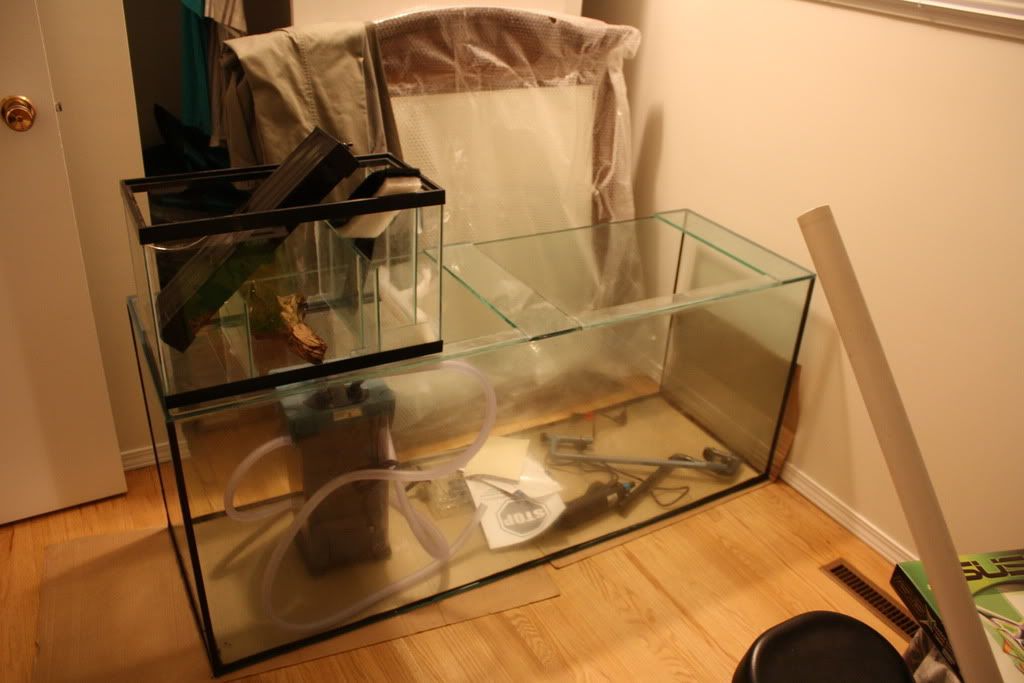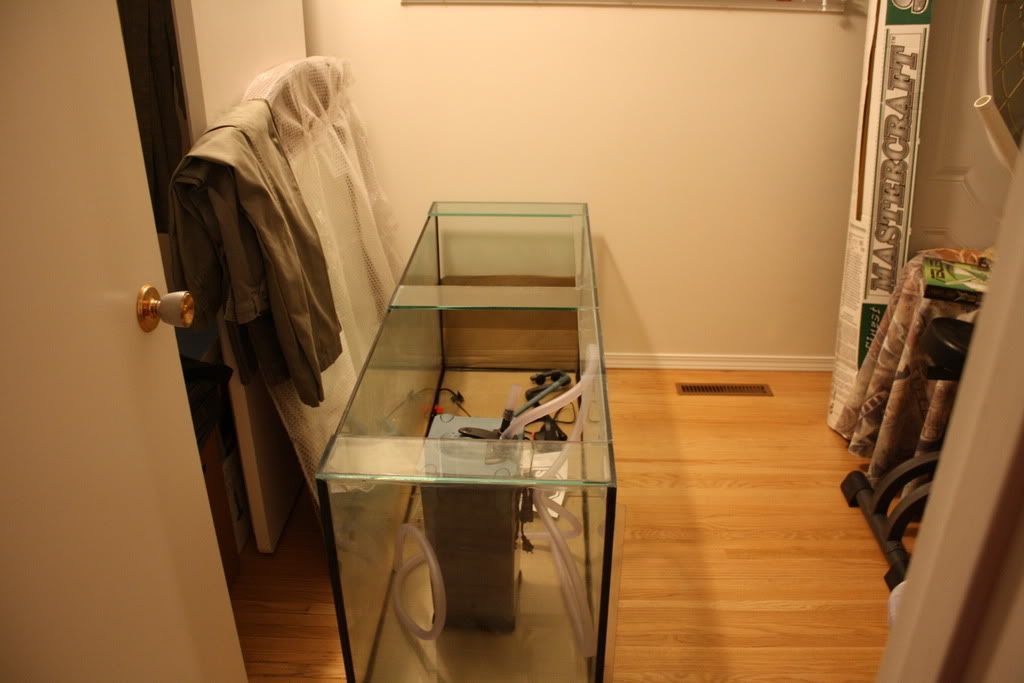 sorry for the lack of pic's lol tank just arrived today and man it was a pain in the ass to get into my house..
Matt