Discussion Starter
·
#1
·
Hi everyone, I started a thread in the low-tech section, but I figure the nano section would be more suited to my tank. I picked up an Evolve 8 for my son thinking it would work as a frag/growout tank for my 20g reef, but after introducing him to fw planted tanks, his mind was made up and we got to work putting it together.
For the substrate we dug up some dirt and mixed in the sand that he wanted, and put a 1/2-1" cap on top. I put root tabs under the sand .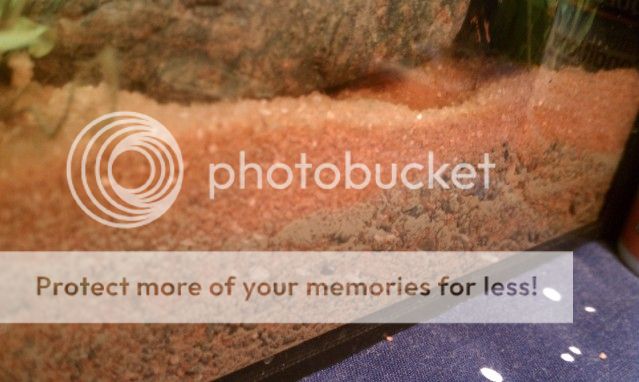 I ran the stock carbon filter pad for a few days to hopefully clear up any dirt that got stirred up. Now it is removed and I put 3 foam blocks in the first chamber, as well as a bag of ceramic rings. The heater I put in doesn't allow the rear black filter lid to be put on without being cut, so that's something I still have to do
We found some rocks while getting the dirt, and also picked up some driftwood at the lfs and let it soak for 2 days. We picked out a few plants and added 4 Neon Tetras, and picked up a Gold Neon Tetra from a friend. Here's how the tank is looking so far, its been running for about 3 weeks now.
Everything seems to be doing well so far, I've noticed some new growth on most of the plants. The Crypts in the front corner have definitely spread already since they've been in. Any feedback/suggestions/advice is greatly appreciated. Thanks for looking!