Discussion Starter
·
#1
·
Hi,
I am trying to plant a small pond which is part of a large terrarium and I don't have much experience with aquatic plants. I need interesting, but easy plants that will remain under ~7" in height, unless their foliage is happy emerging above the water line.
The volume is somewhere around 25gal. The only thing I have covered so far is Anubias nana and a couple floating plants. High lighting will not be provided, so the plants need to be tolerant of lower light levels. The terrarium resides in a greenhouse, so there will be decent ambient lighting. Mosses would also be appreciated. Orchids will be the main feature in the display, but I would like the water area to be interesting, as well.
I have a wide variety of terrarium plants to offer in exchange; ferns, bromeliads, begonias, aroids, etc. Nearly all of my plants are miniatures.
If interested, please shoot me a PM. I'm located in northern VA.
Here is the project I'm working on currently: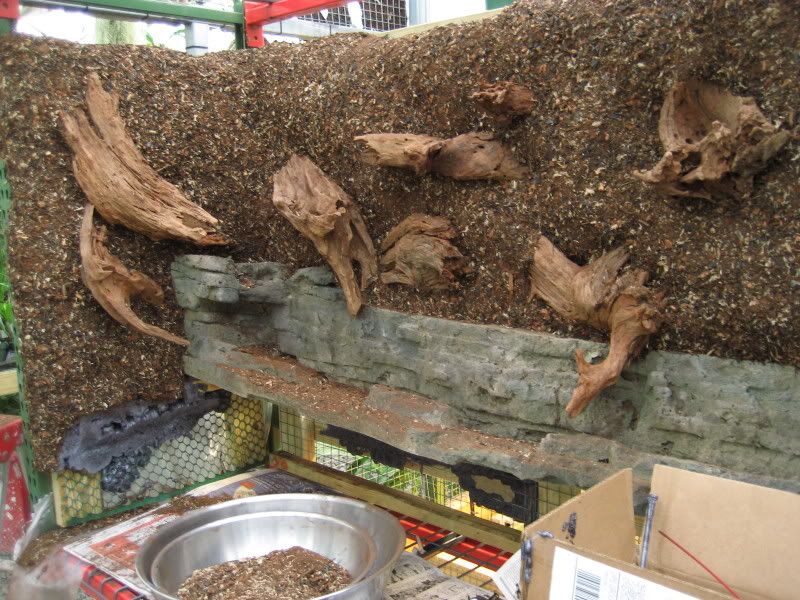 The pond area:
And a waterfall: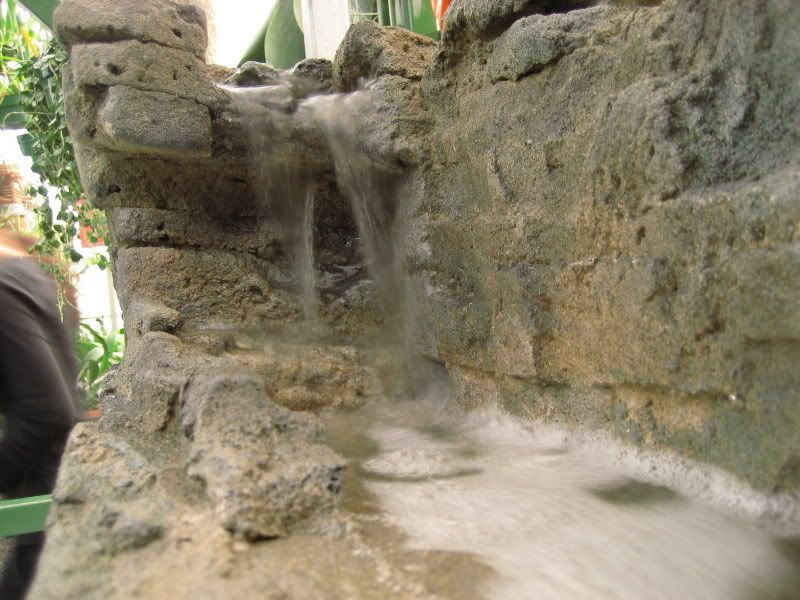 Thanks in advance!