i found these rocks and i was wondering if anyone have a clue what type of rocks these are?
they do look similar to some of the rocks from ADA/ADG. but it would be great if someone can help me with this.
Thanks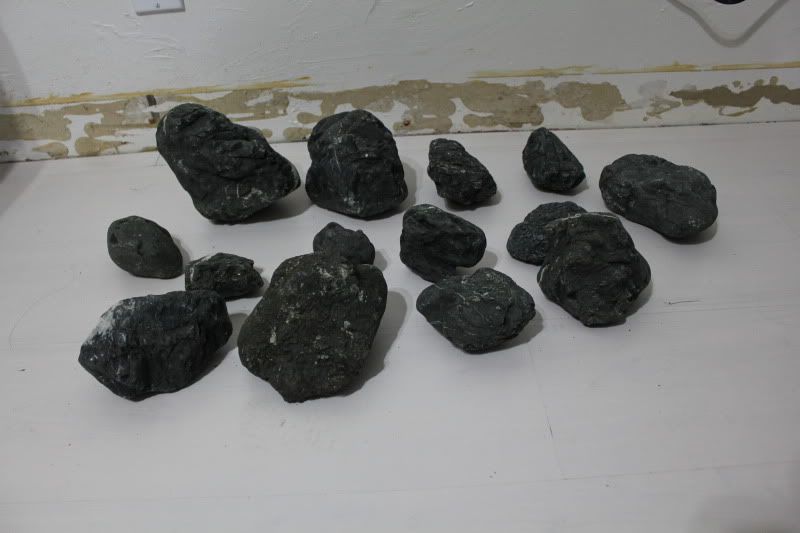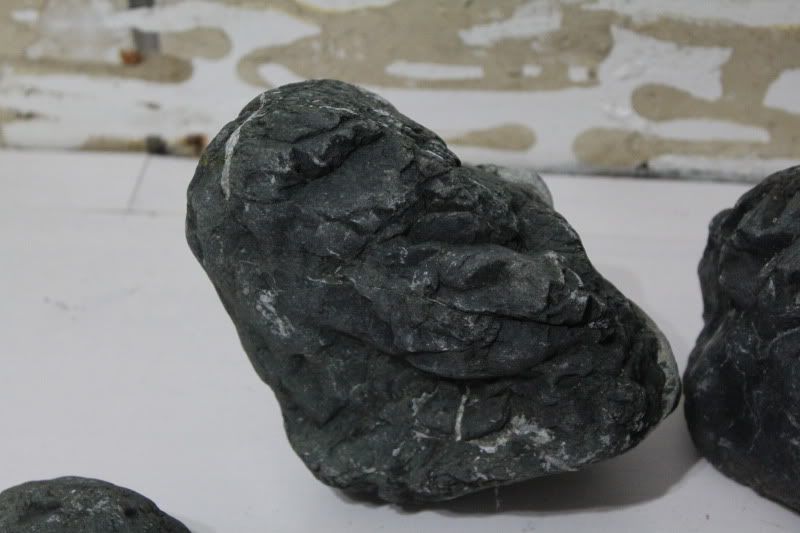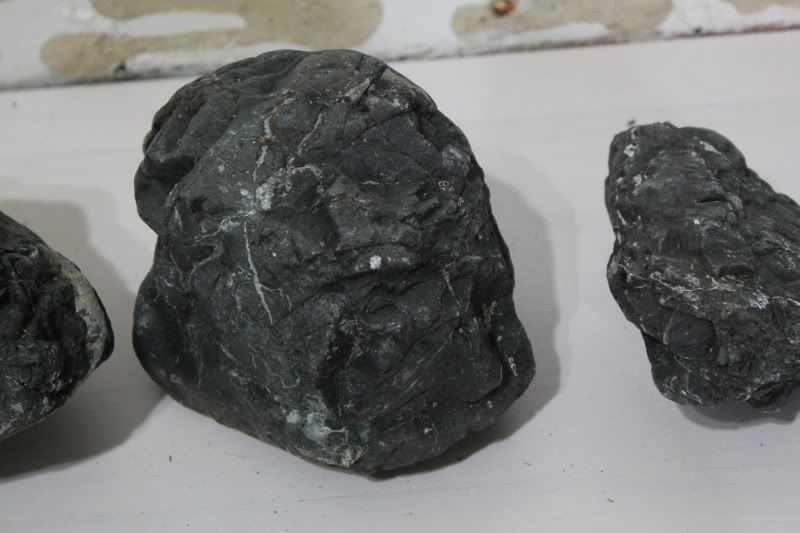 i did the acid test, and there was no fizz.
i will see what i can come up with for my shrimp tanks