hey dudes, this is my first effort with a nano - ish tank. its been up and running for approx 18 months and has had many layouts and fish. generally its been cursed fish wise, basically everything i have put in it has jumped within 3 months for inexplicable reasons. water always tests fine.
its current got a unknown number of RCS and 6 tetra's.
having a battle with algea lately after getting a little carried away with some root tabs, also a battle with film has started in the last week.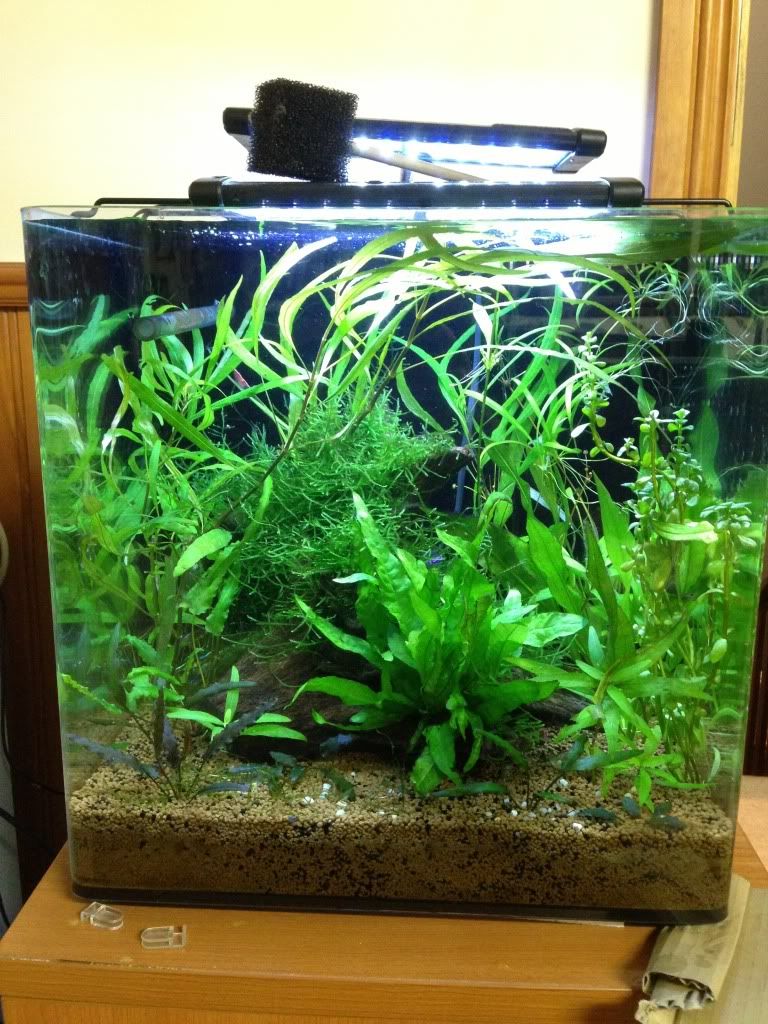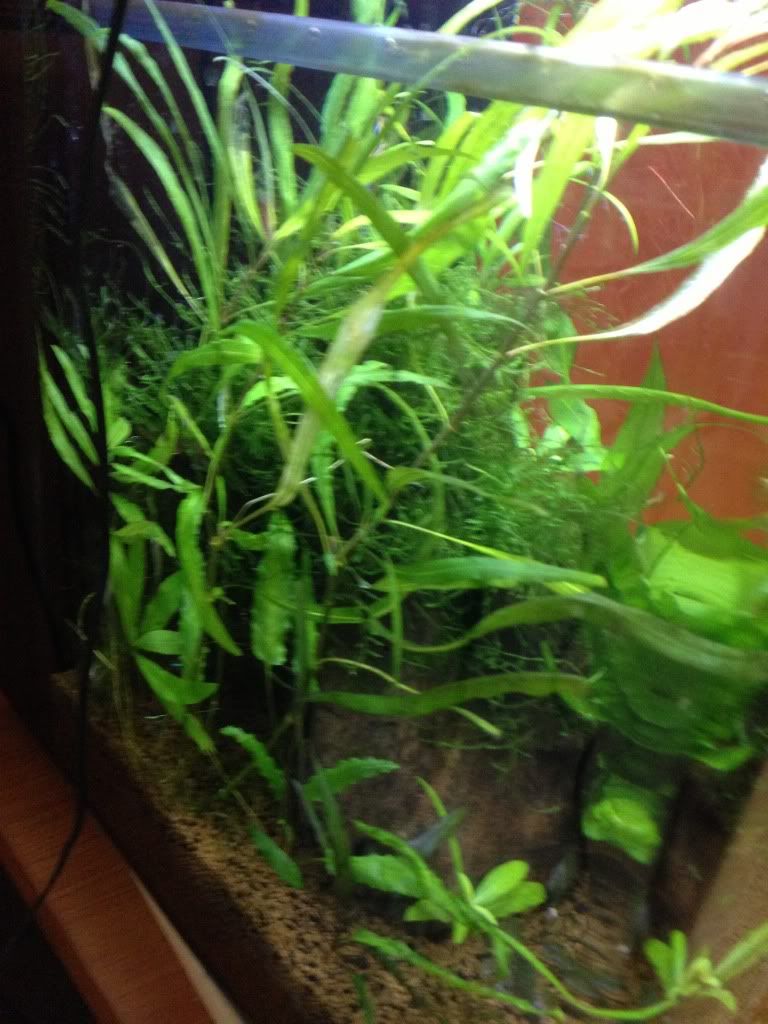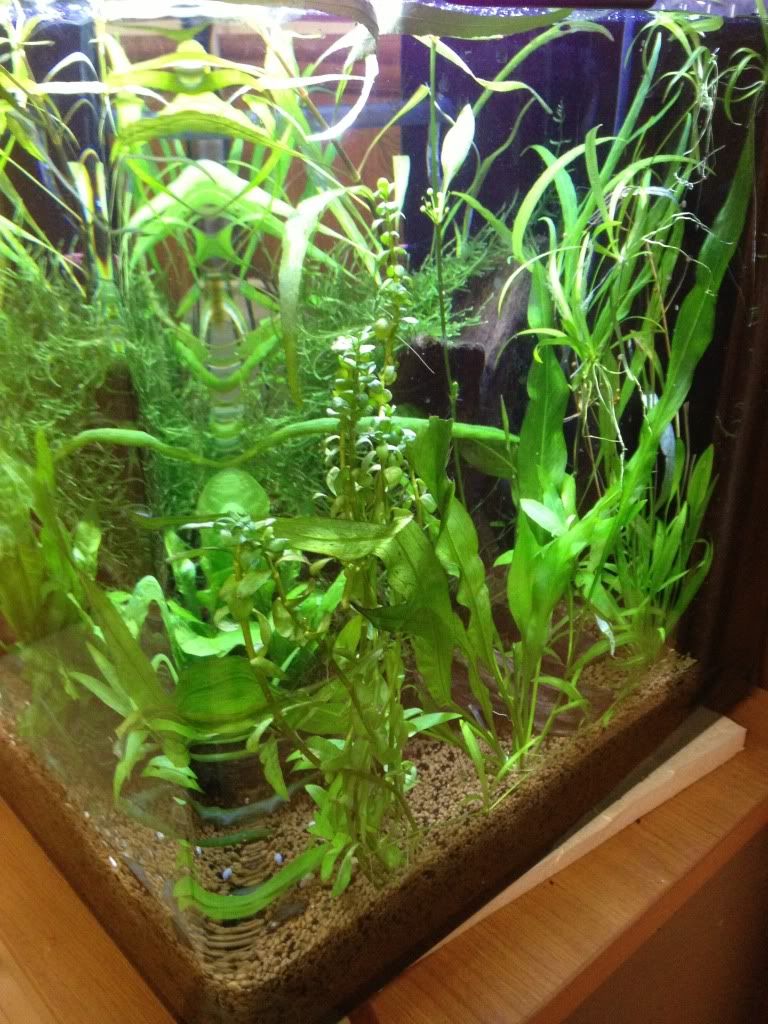 its about to get rescaped for the 10th time probably, i have yet to be able to get it right. the right side will get totally we done and some chop and change will happen as im in the middle of setting up a 4x2x2.
its lit by 2 x beams works led's mostly because they were the cheapest but i think i replace them soon. they halved planted growth i reckon from when it had the stock PL with 1x beams works. not sure with what yet.