Discussion Starter
·
#2
·
Ok, so I got some driftwood today and some rocks as well! They've been boiled and cooling for a bit now. I'm hoping to use some of them for my tank, I just don't know which one yet! Anyone want to help
Just an opinion would be great! Also, I want to add some plants to the maybe list: Anubais Nana Peite, Hygrophila sp. 'tiger', Java Fern Narrow Leaf, Maybe a different floater, staurogyne 'porto velho'. I think that's all!
Here are the pictures:
Driftood:
Rocks: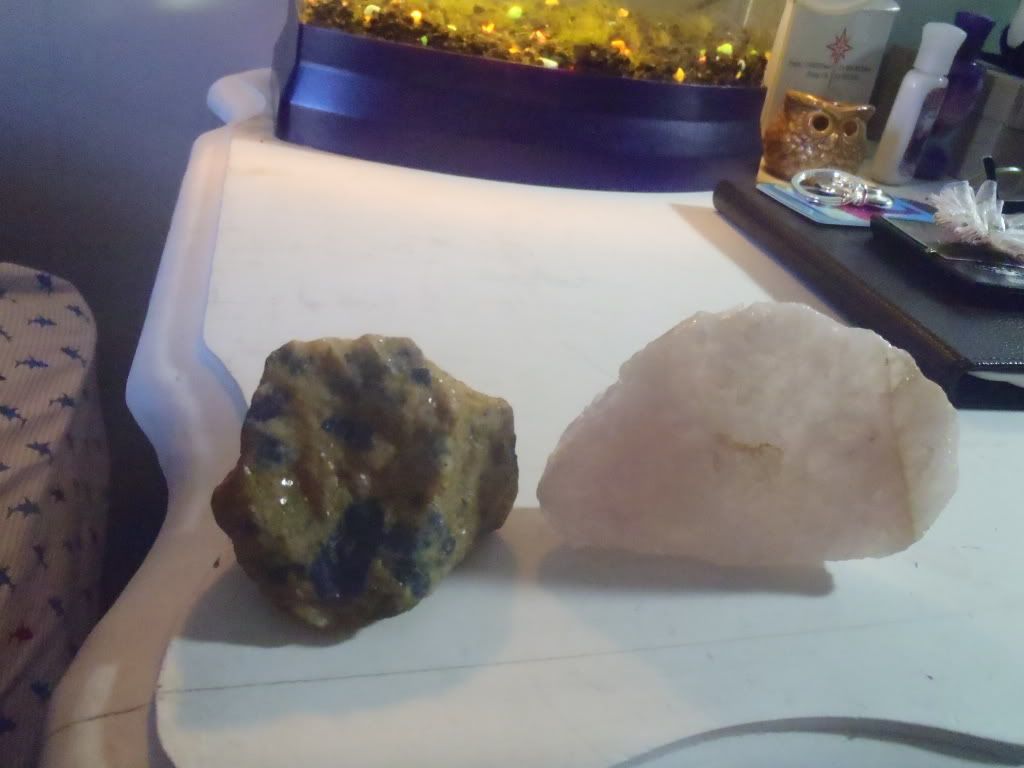 And I have some others as well, just need to get pictures!
Also, Please help with the above questions! It'd be great!