Discussion Starter
·
#1
·
Went out to San Francisco last weekend to see some friends and a little business. Of course one of the first things I did was hit AFA. Their store blew me away. The display tanks are amazing and the items in stock are all the things you'd be looking for. Since I was flying home I couldn't take home that 120P I wanted... lol ...but I could take home a Do!Aqua Wabi-Kusa bowl I've been wanting for a long time. Got home at 3am this morning. Planted the bowl by 3pm today. Here are some pictures of the process. Finding info on Wabi-Kusa is tough. A lot of it is in Japanese and we all know how well Google Translate works...
The bowl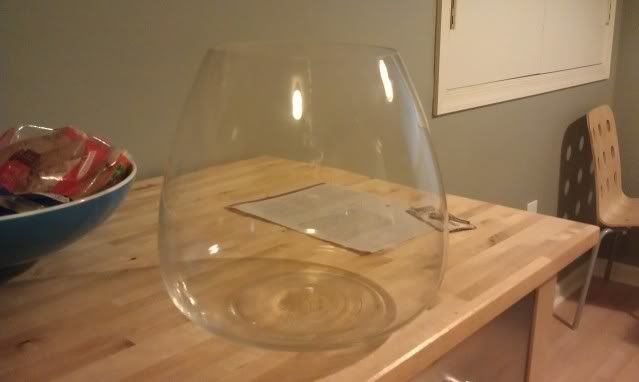 Started with a mound of generic potting soil. Just wet the dirt and shape into the correct size mound for your "tank"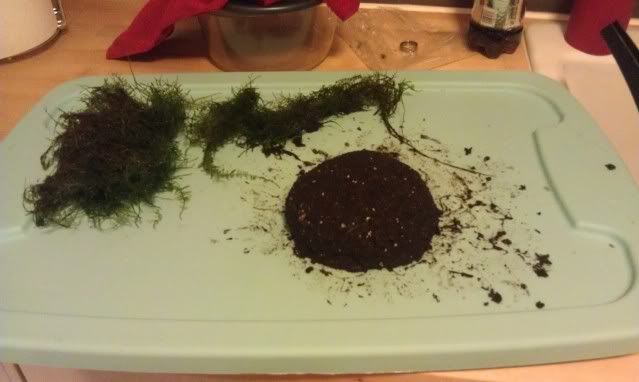 Wrapped the whole thing in Java Moss around the sides and on the bottom. Used fishing line to secure the moss and hold the mass in a ball best as possible.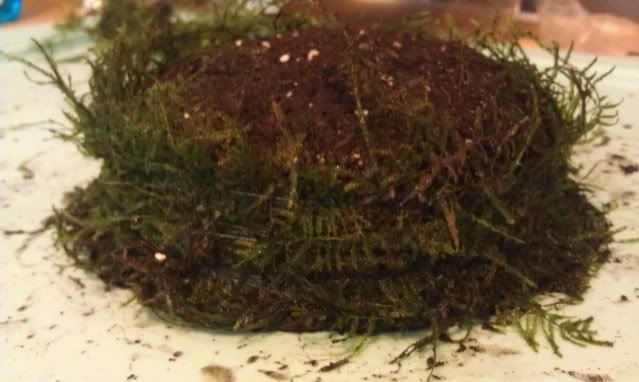 Get out the plants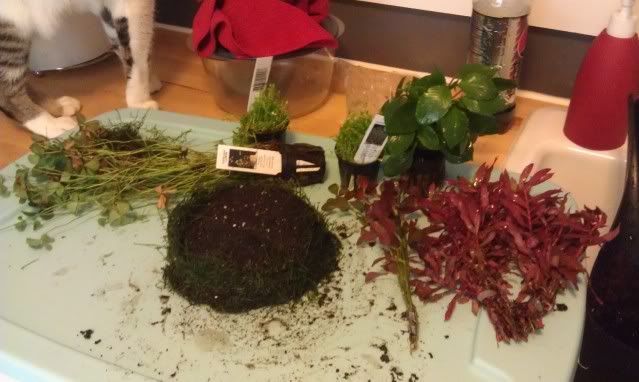 Plants:
- Glossostigma
- Hygro Kompact
- Nesaea Sp. Red
- Java Moss
Forgot to take a picture of the ball planted not in the bowl. But here's the whole thing put together after initial filling. Added some PFS to the bottom of the bowl and filled it really slowly. But not slowly enough. Ugh. Syphoned out all the water and cleaned the sand. Did that three times before the dirt started to play nice.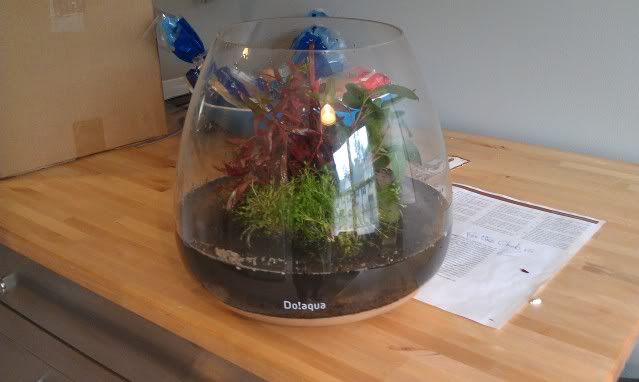 Water is still cloudy from the sand but that should settle pretty quick. Here's the finished product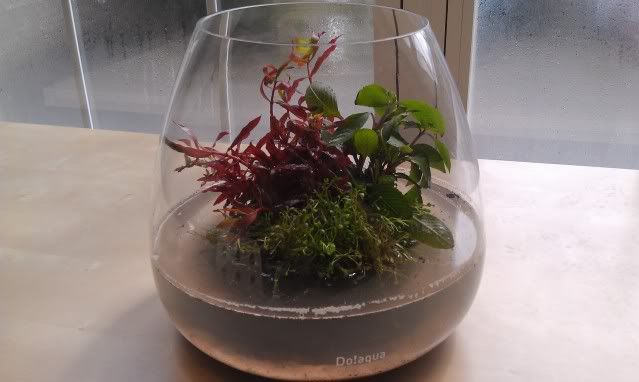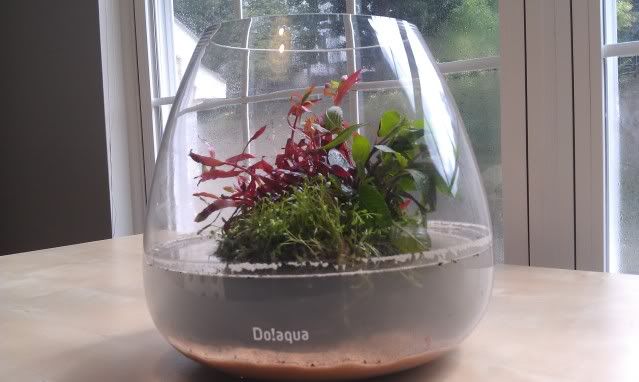 Im hoping the Nesaea perks up a bit. It was sold submerged but grows better emmersed. The Glosso and Hygro were sold grown emmersed so they should settle in just fine. Im so excited to finally have a Wabi-Kusa. Hopefully it's a fun adventure going forward.