Hi all,
Well vacation is going to be starting so I have been really bored as what to do and I think it's time to reveal some of my projects and start putting them into overhaul as I have been slacking the past couple months.
It's my ADA Mini M rescape after last times rescape.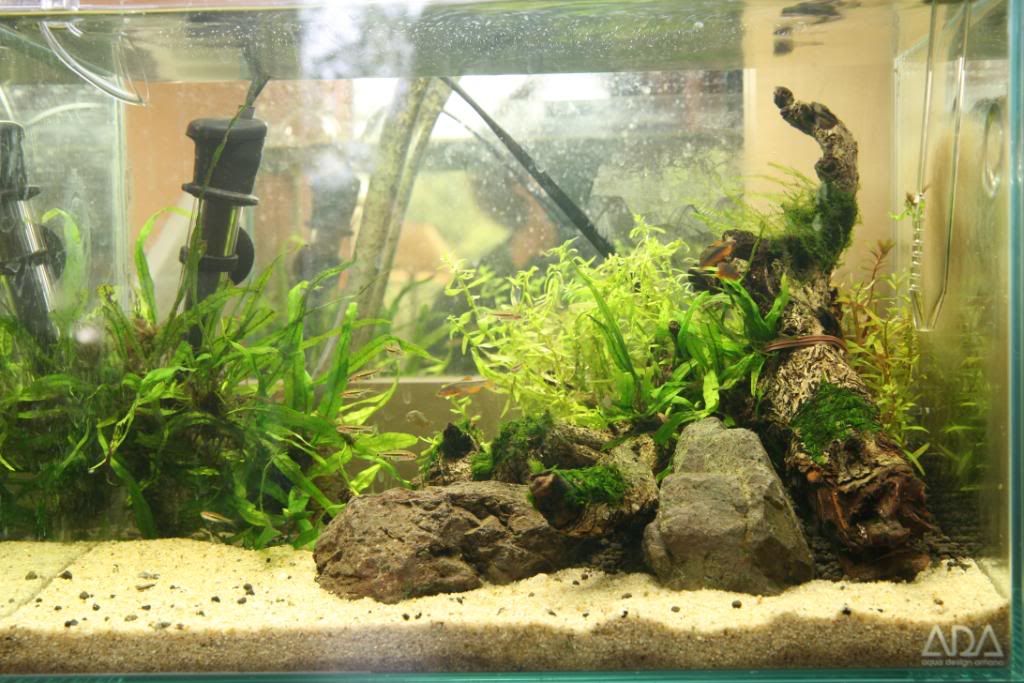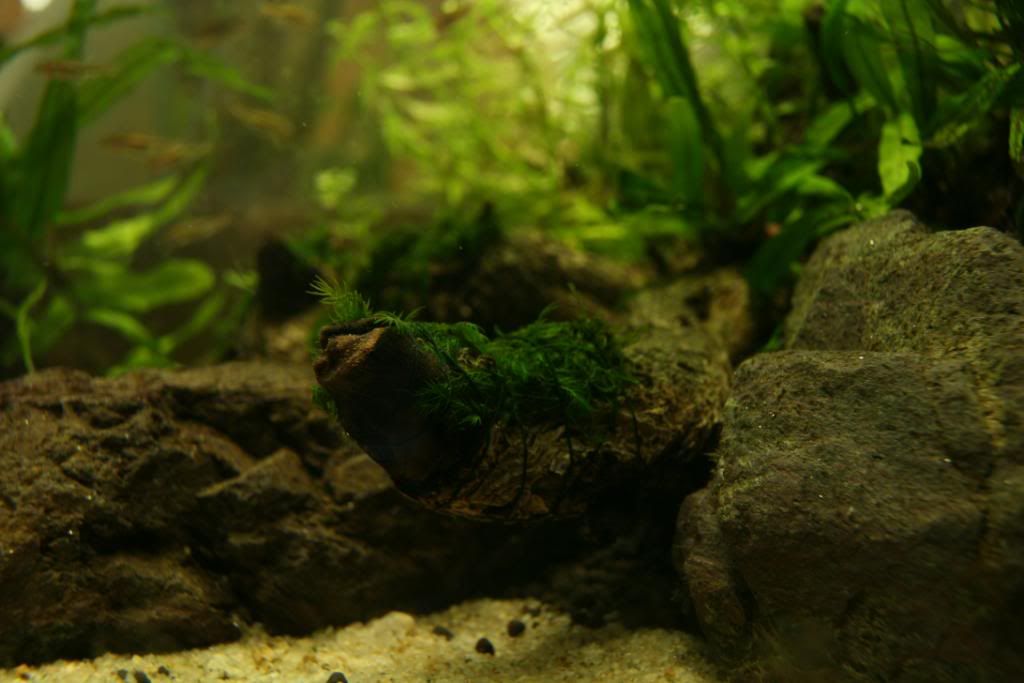 Practicing with closeups: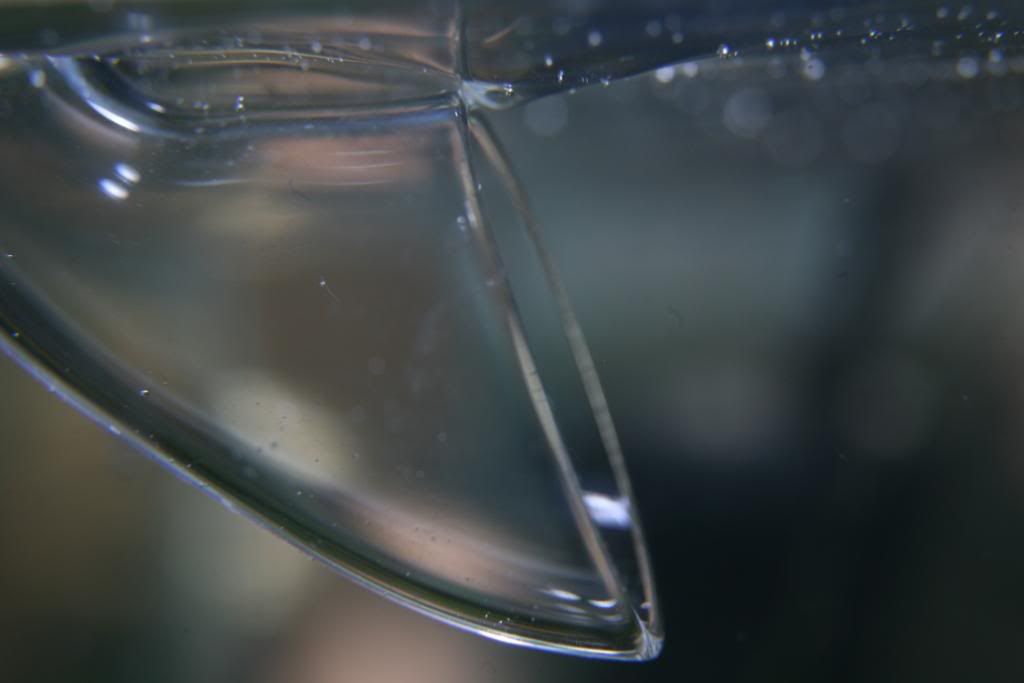 At the moment the tank is not looking so good. At least 3-4 kinds of algae exist and the plants I want to grow are not growing.
I plan carry on this tank into the long run I thinking 1-2 years. As of now it's about 4 months old (I've been slowly adding to it) and now I just need help with growing the plants such like Fissidens Fontanus which is located on the ends of the wood pieces.
I can't stress enough on how much I love the fish I received from planet inverts. The CPD's and Exclamation points are great addition and I am surprised on how small they are.
So for this thread I am thinking of ambition as a name for this thread, the past couple weeks I've been lost in thought about things and I hope this tank as well as my others will bring me back into the spirit of the holidays! So that's it for now.
I would like to frequently update this thread instead of every couple months or so with little tidbits of information and interesting things I have a lot more to show but for now I will just give a sneak peek of a future scape that will be going up. Oh and yes this is a 60-F tank scape using seiryu stones. Comments are welcome and I should be showing you guys a lot more in the next two weeks.