Discussion Starter
·
#1
·
i have been looking at my shrimp under a microscope lately. my red cherry shrimp have only two color pigments, yellow and red. my amanos, on the other hand, have at least three: yellow, red, and blue.
this makes me want to get some wild type shrimp that are easier to breed. they probably have all the colors needed to produce just about anything. the cherry shrimp i have that have the darkest and clearest red have very few, if any, yellow pigments. i bet if i could eliminate the red and yellow from the amanos, i could breed a blue shrimp.
the smallest shrimp, even ones that were just hatched, show chromatophores. using a microscope could probably allow someone to screen their shrimp at any age to see if they really do indeed have the color characteristics that they are looking for.
amano shrimp at 400x, showing red, yellow, and blue.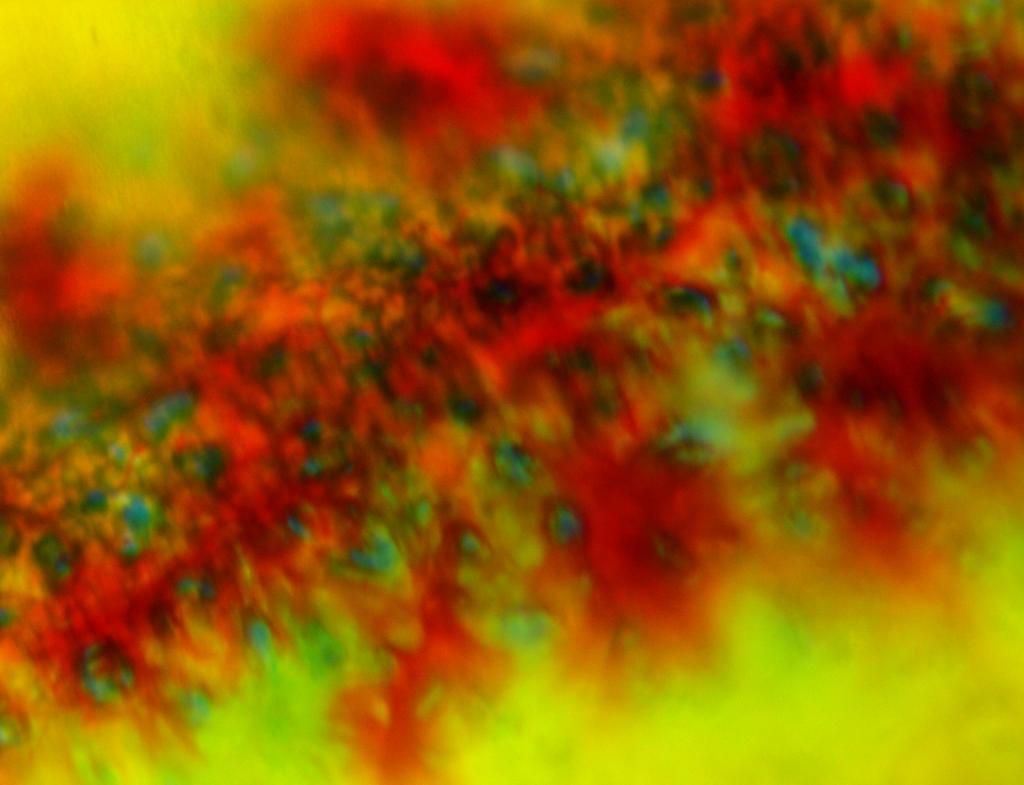 at 100x. lots of yellow.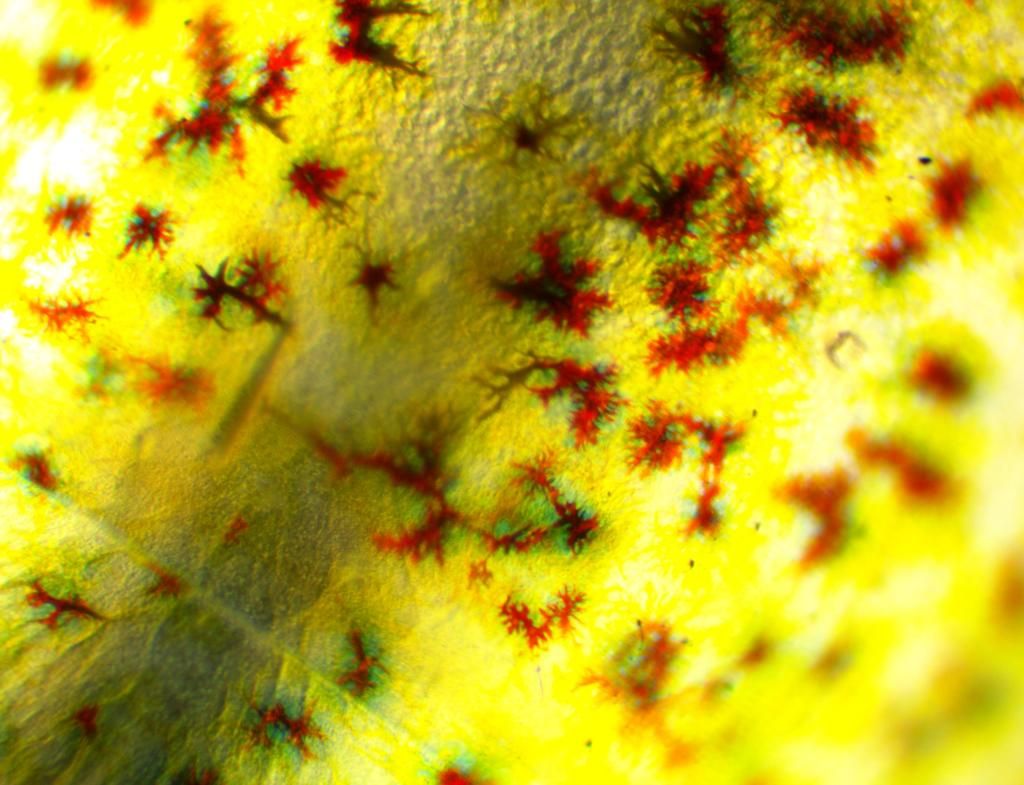 40x