Discussion Starter
•
#1
•
I have some hard to identify Algae in my tank. Need some assistance. It is growing on the HC and on the rock, but seems to stay away from the Hairgrass and Riccia. It is also in small tufts.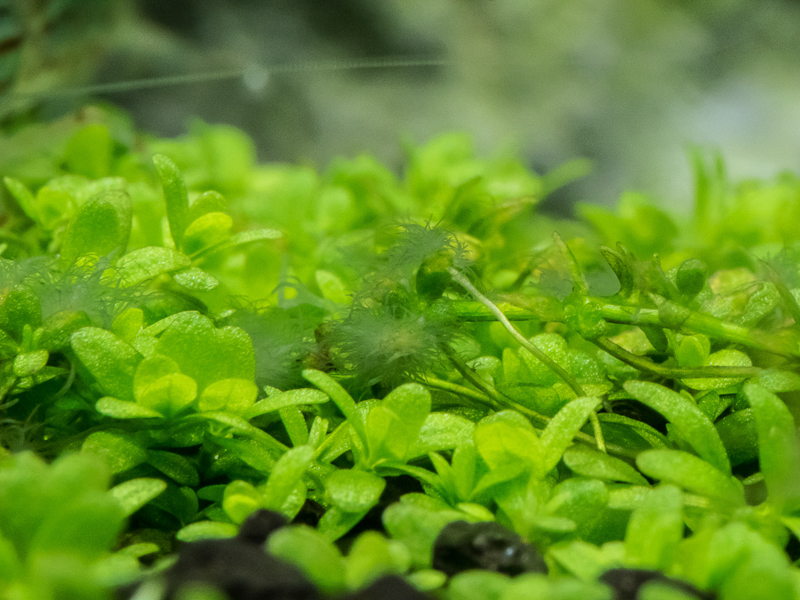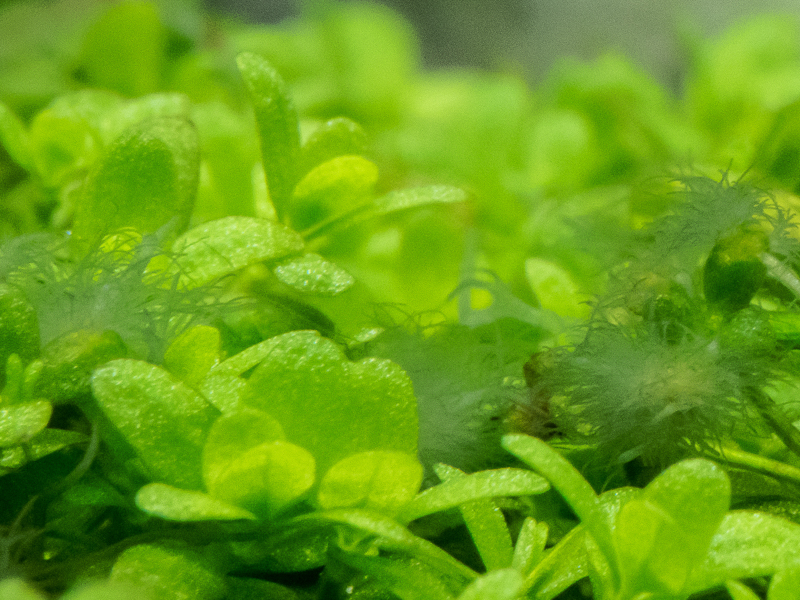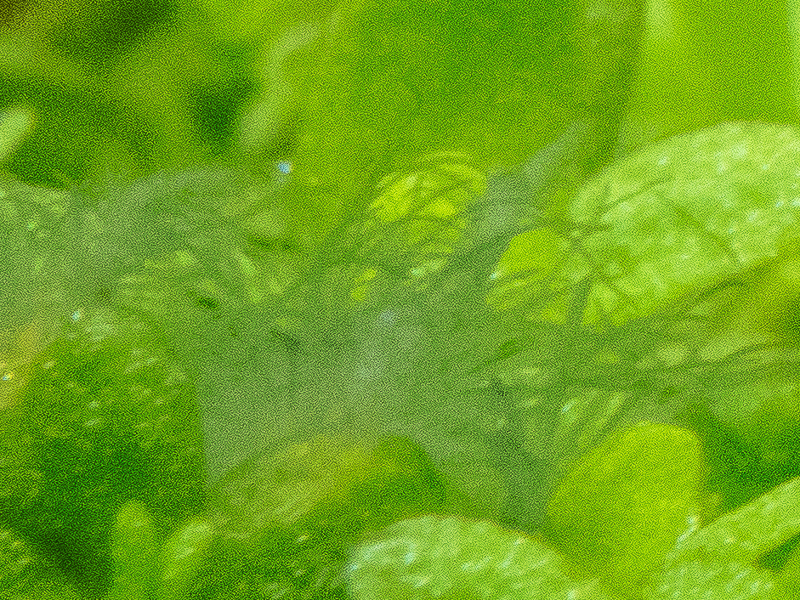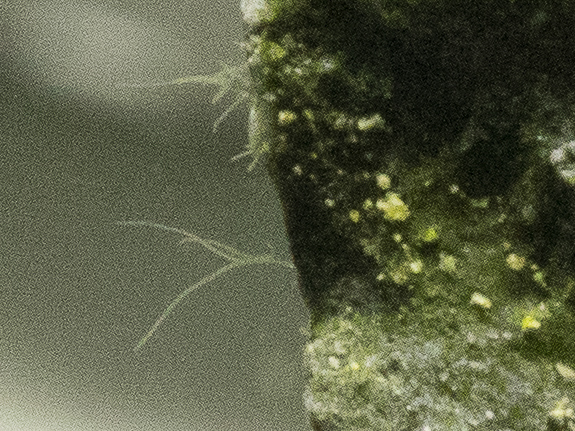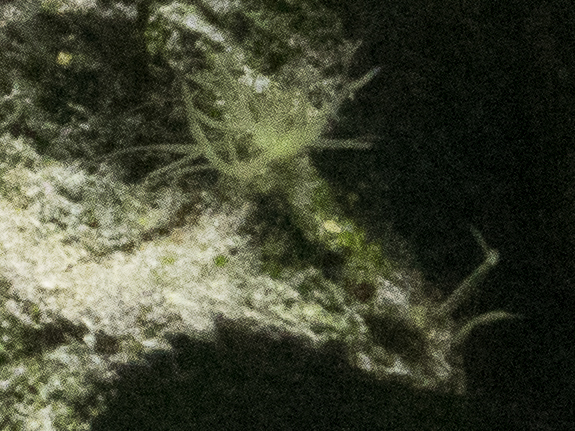 Out of the tank: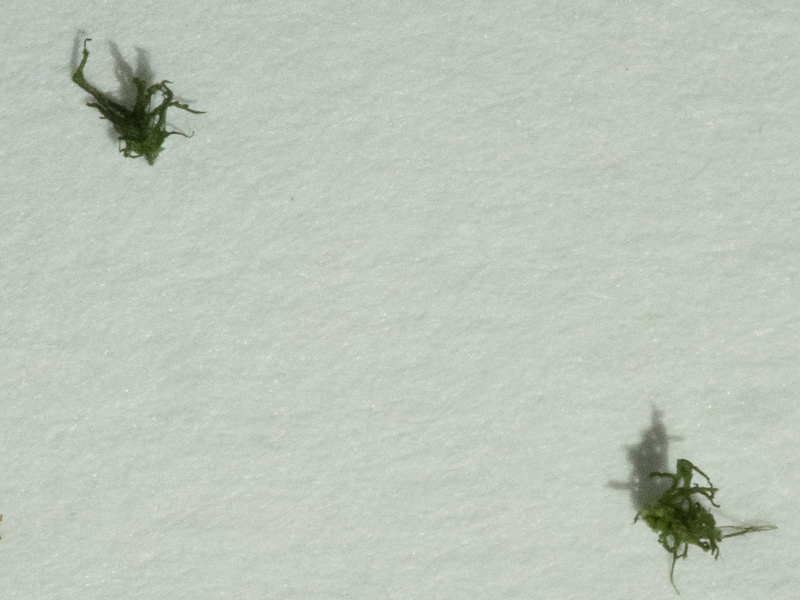 It actually looks greener out of the tank than in the tank, but might be a white balance issue. I also have green patches on the rock that refuses to come off via vigorous toothbrushing.
Any thanks would be appreciated, thanks!