Discussion Starter
·
#1
·
I have reluctantly had to neglect my tank for the past month. With a vacation planned and trying a massive last workload of homework and finals my tank has gone to hell. I need to get rid of this algae please tell me what it is and how i can get rid of it. I have already pulled out and thrown away many plants that just seemed to far gone. I need to get this fixed ASAP... Thanks to any one who can help....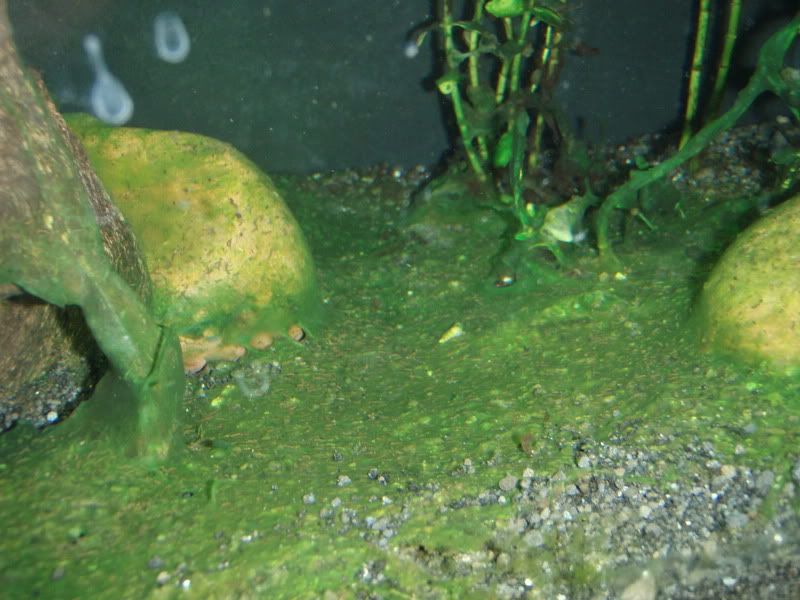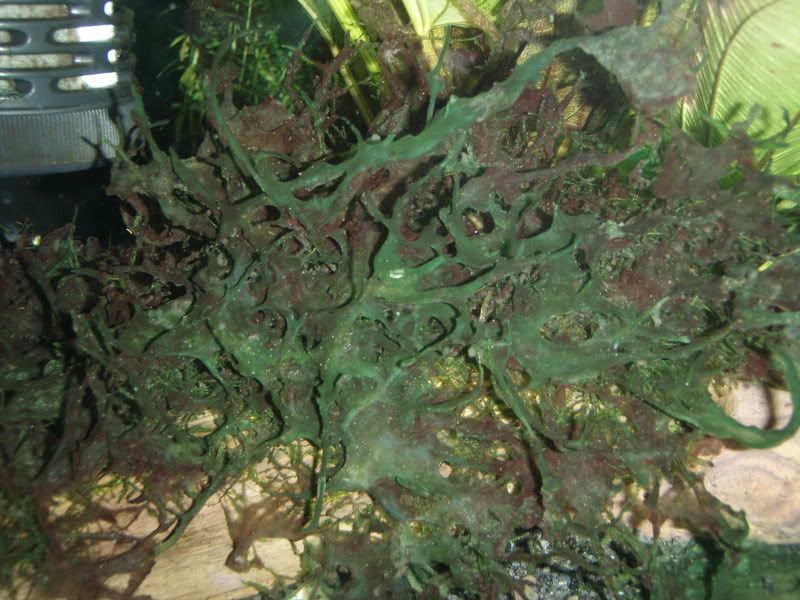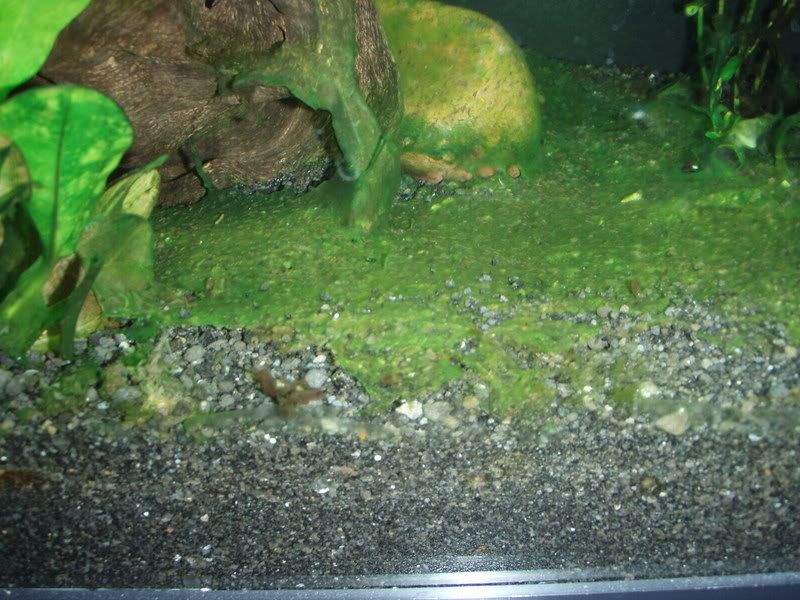 PS: this stuff covers 90% of my gravel and almost all the plants....
I hope some of them are salvageable. It is very thick and will take a ton of time to try and clear it all out. I have cleared it out before but it just came back, i need some kind of chemical treatment or something...