Hi guys/gals!
I've got a nice plant package for sale. Here's what's included:
-one medium blyxa stem with 20+ leaves
-10x nice big nodes of e.tenellus
-5 nodes of brazillian pennywort
-at least 10 stems of mayaca fluviatilis (it's a bunch, I think there's more than 10:icon_smil)
Price is $14 shipped to your door.
Pictures: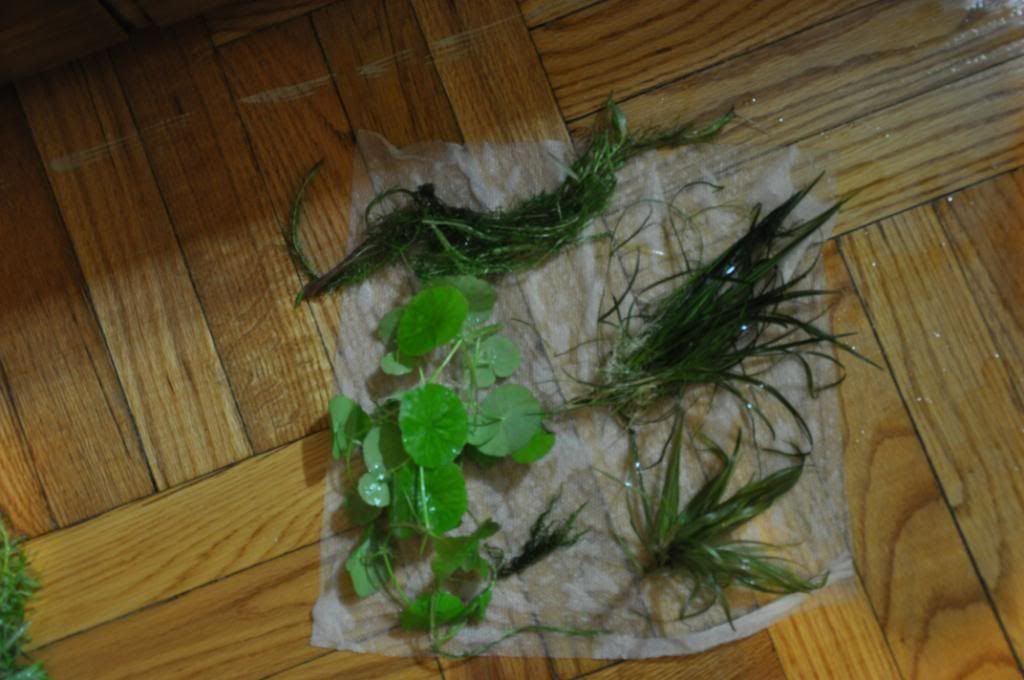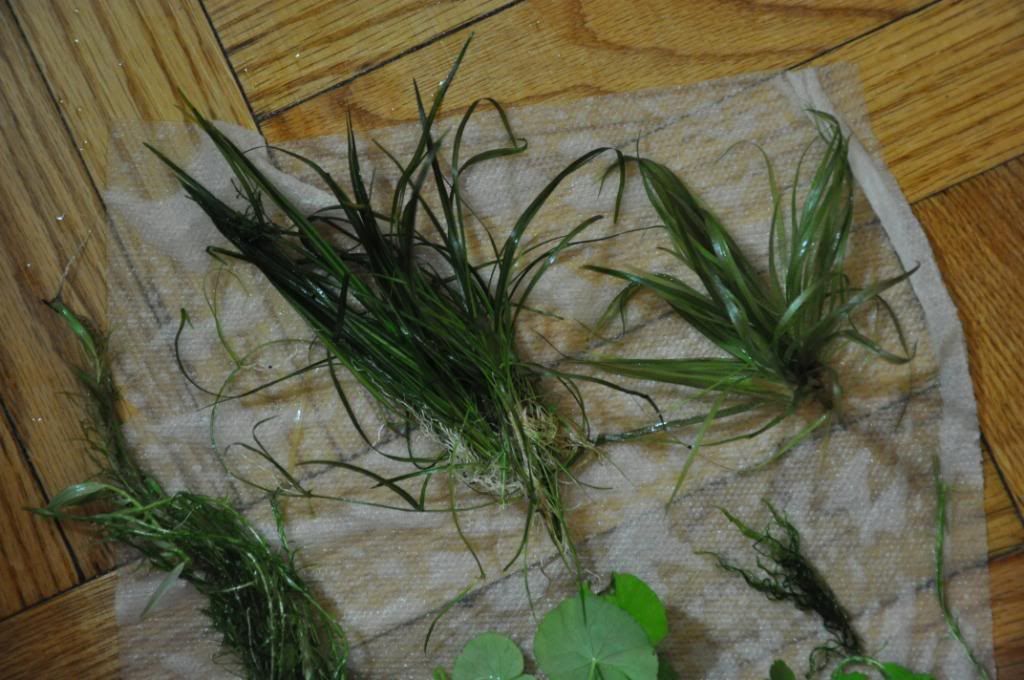 I also have two HUGE portions of e.tenellus "micro". There will be at least, well I can say 30 nodes in each package. See pictures for reference. Each package is $15 shipped
Pictures represent both packages, I will simply split it in half. You can have both for $25 if you'd like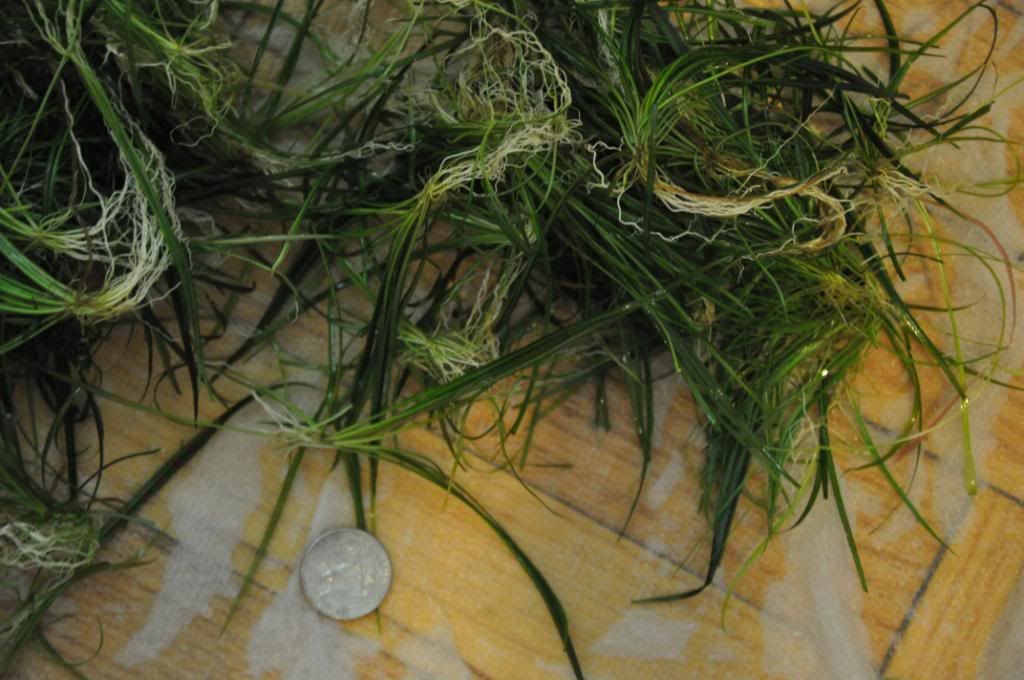 I will ship monday morning so you'll get it before Christmas for sure. Please note that I have no heatpacks, but I shipped in cold weather before without issues.
Thanks for looking and Merry Christmas everyone