Discussion Starter
·
#1
·
So basically I took some time, sold off my tanks, and moved away from the hobby. Some how I ended up back here.
Anyway here it goes....
Equipment:
20g Long de-rimmed
30.8 lbs of Fluval Stratum
6700k dual 23w CF bulbs in Ikea TERTIAL lamps
Ehiem 2213 Canister Filter
13mm Lily Pipes
5 lb CO2 tank
JBJ NanoZapp 3 Watt Inline UV Sterilizer
eBay CO2 diffuser, bubble counter, and check valve
eBay CO2 regulator
Plants:
Dwarf Baby Tears
Dwarf Hair Grass
more on plants later!
Setup pics: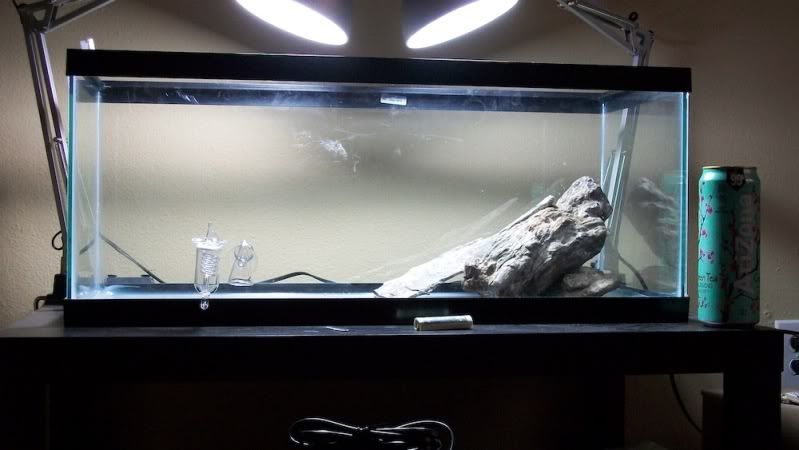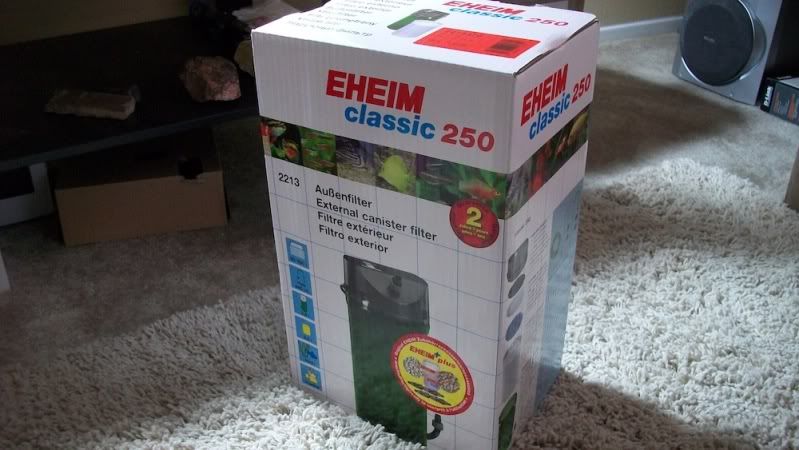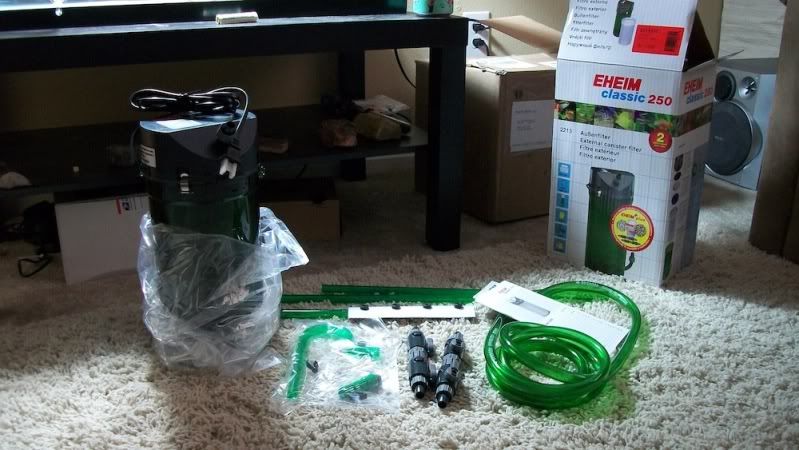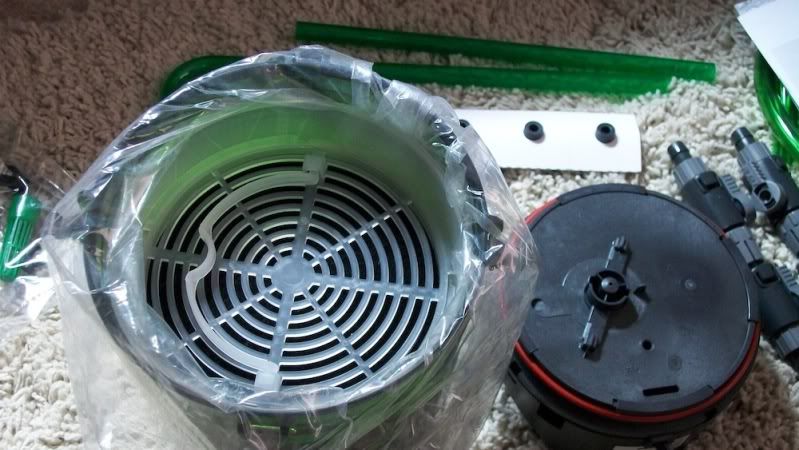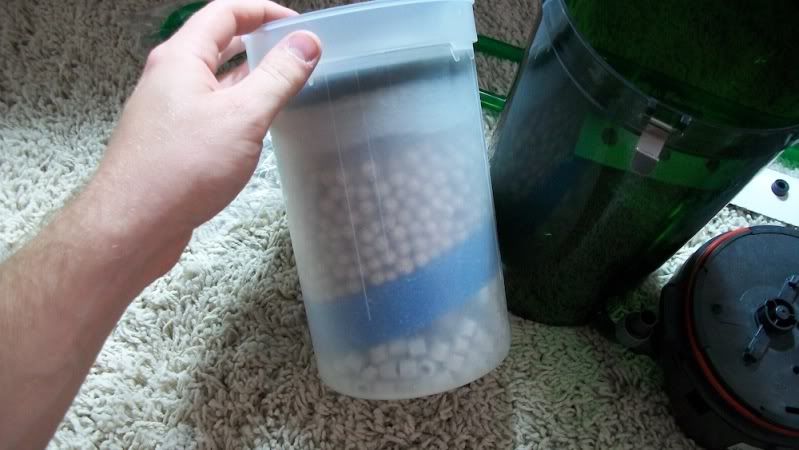 One pile of petrified rock
Modifying the lamps reflective capability:
Start by stripping the stickers off and cleaning with acetone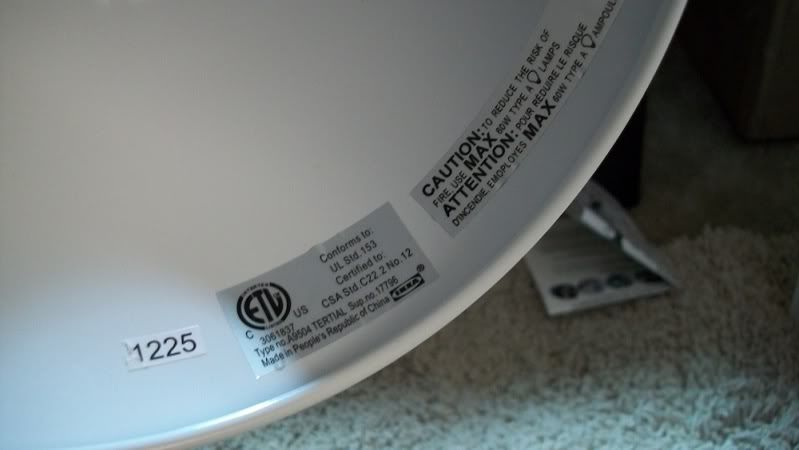 A can of this:
Before and After: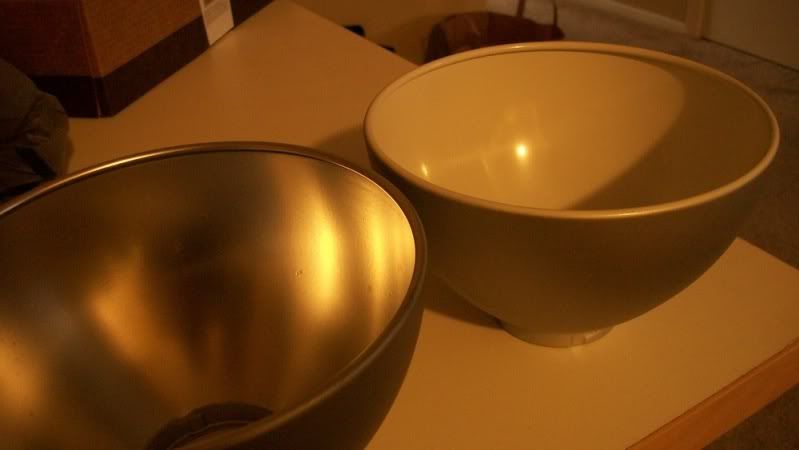 New painted reflector on the left and original on the right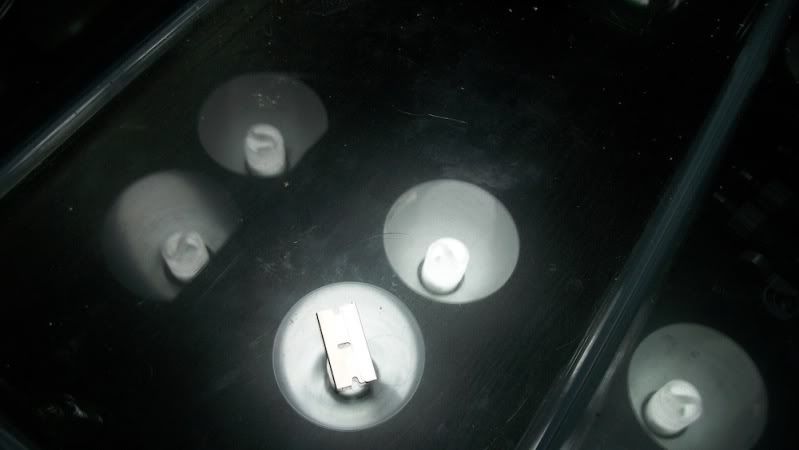 Adding the scape: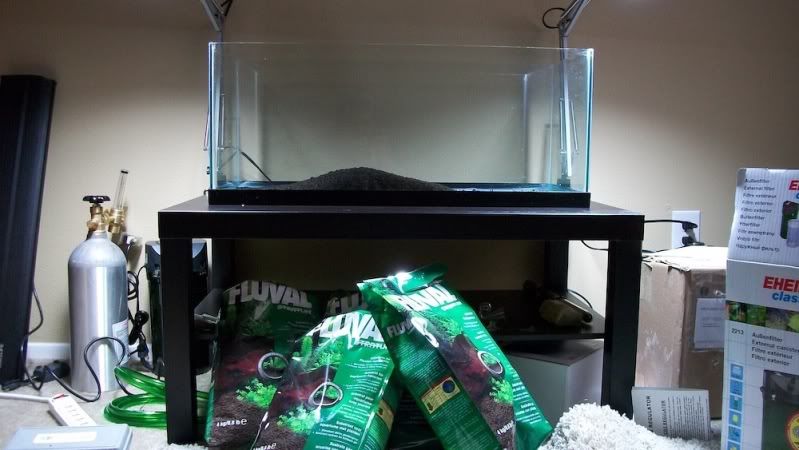 Rocks kept falling, so I had to add some anchoring rocks
Plants are suppose to be in friday, so till then!