Discussion Starter
·
#1
·
Hello everyone,
I am new to this forum and have recently grown an interest in planted tanks, I have just bought a few plants and added them to my Tropical Fish Tank.
I have bought TPN+ and Excel and would like advice on how much of each I should dose daily?
(sorry for the big pic)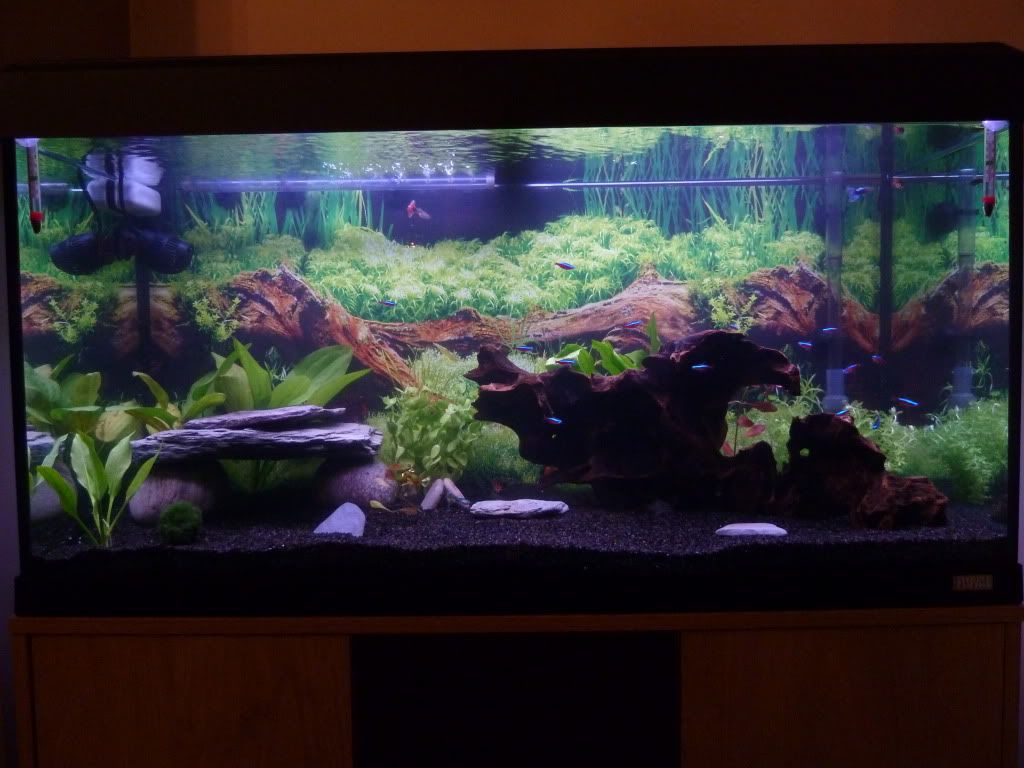 I now have a second powerhead (not shown in pic) head in the tank which should help with the circulation.