Hello everybody!
*Update:Most Recent Tank Status*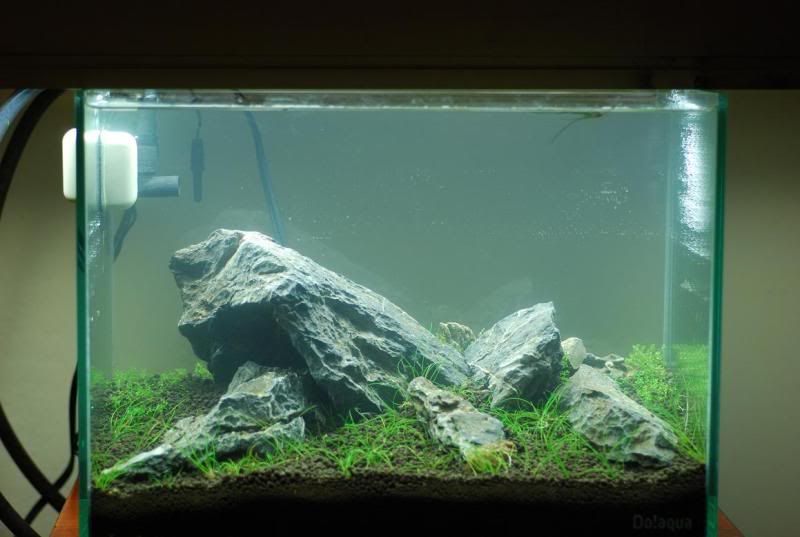 Background
: I'm building a mini-M for my sister as a wedding gift. She's actually out of town until Saturday so this will be a surprise tank. She mentioned she loves freshwater dwarf puffers so here we go!
I do need the expert advice/critiques from this community so please any suggestions please it'll be much appreciated.
Photo's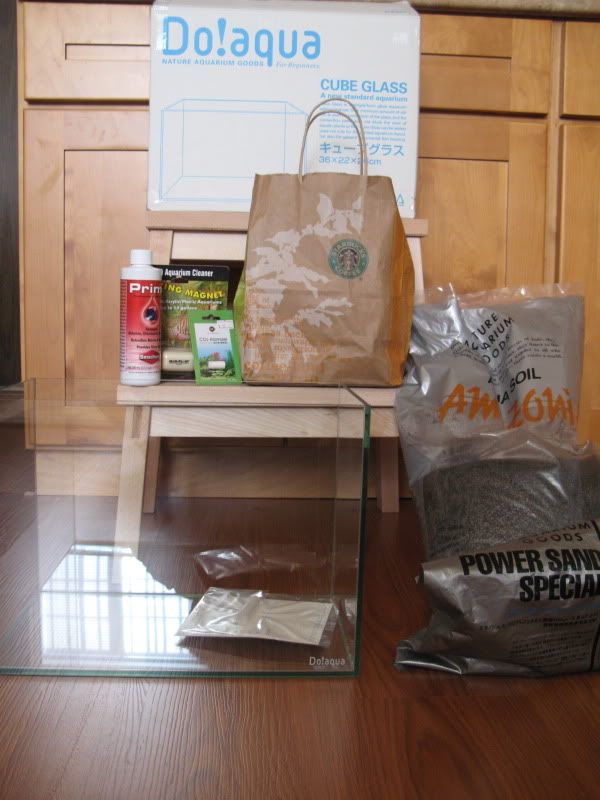 Fun part!
Scape #1:
May disappear soon...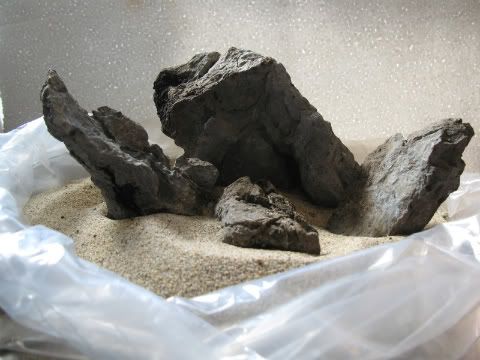 Scape #2: Edited out. Not enough love.
Scape#3: Edit out.
I'm starting to like the right side of scape 3. But something is missing. Perhaps more rocks...
Regards,
Randy