Discussion Starter
·
#1
·
Well I currently don't have any fish however in the near future I plan on adding x number of neon tetras, hatchet fish, cory cats, german rams, small angelfish. Here are the current plants...
Plant species
Amazon swords
Anacharis
Java fern (not on purpose it was stuck between the sword leaves)
Small amount of micro sword
Hopfully tomorrow I will be able to pick up some cabomba to add the the right hand corner of the tank. This should leave a fairly decent open area in the middle of the tank.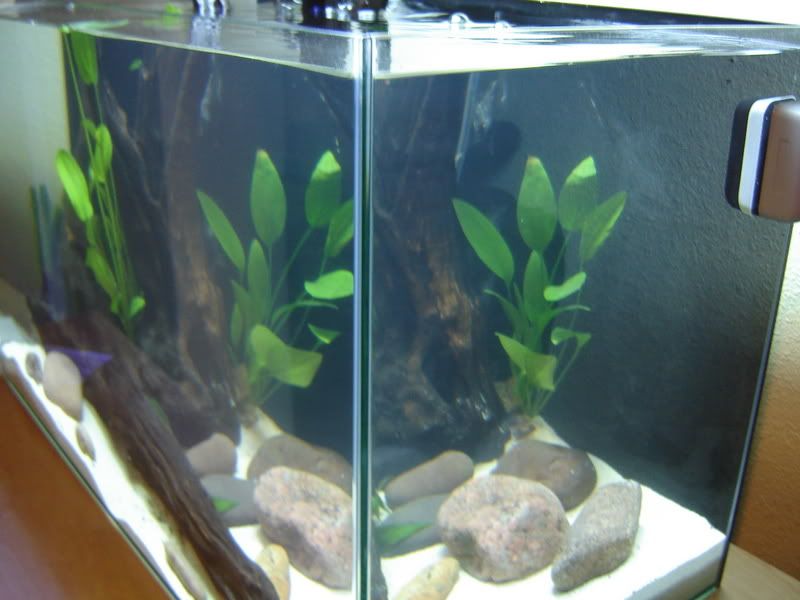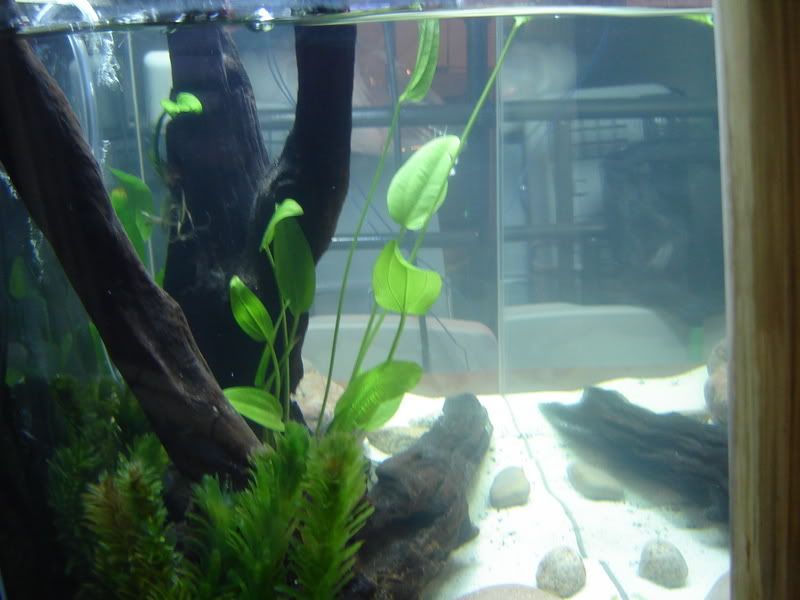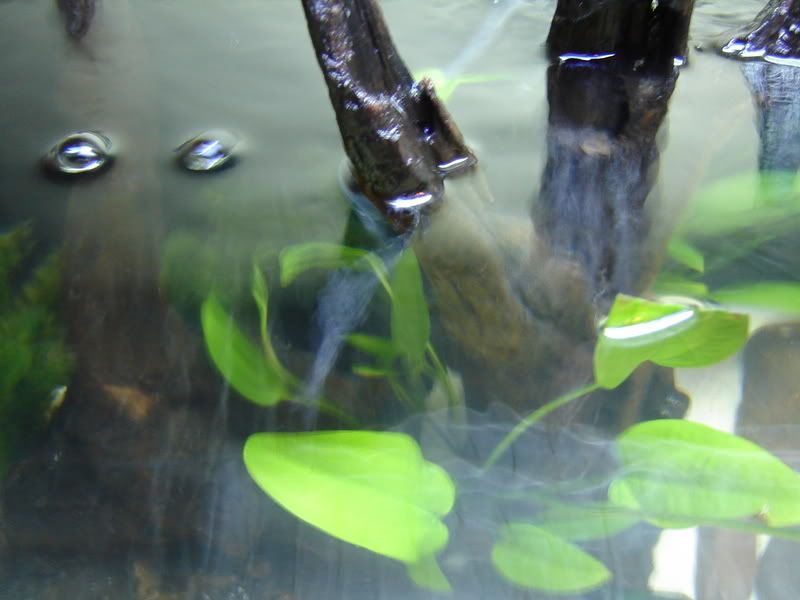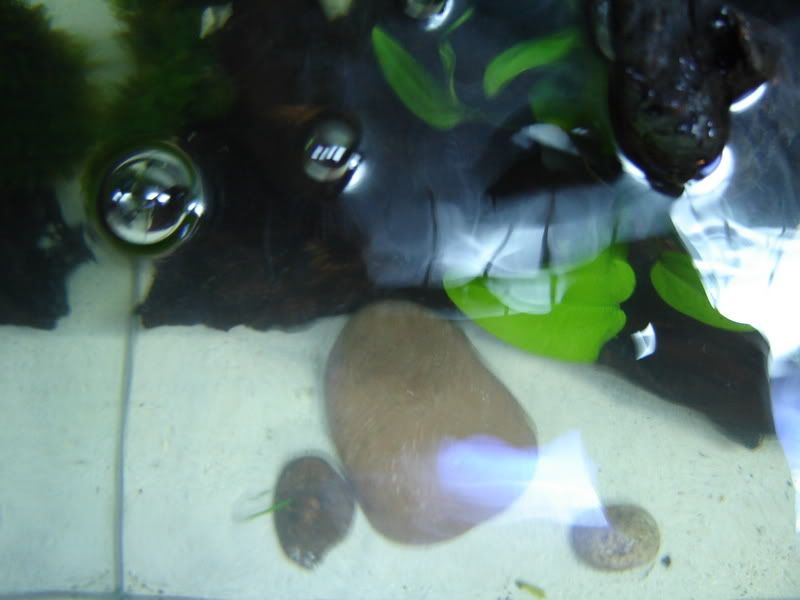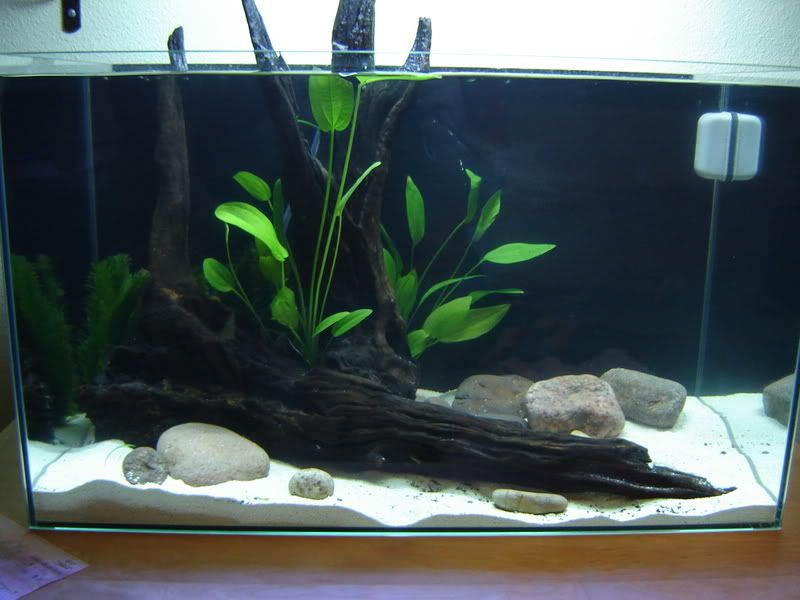 I get the feeling someone will tell me this so I will go ahead and give an fyi. I know the swords will be very large in a short amount of time. I am planing on it
roud:
Also I know that the sand will probably not stay so nice and white. Enjoy!