I have 9 Diamond Tetras for sale. Had them for about 2 months, didn't realize how active they were and they hog all the food. They are in amazing condition, long fins all intact. I got them from Imperial Tropicals. Asking $25. Pickup in NJ 15 min from NYC.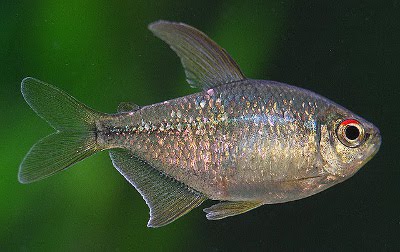 Not my pic, but they look exactly the same, with many having longer fins than this.
EDIT: Here is a video of the actual fish. Willing to consider trades. I'm looking for some cherrybarbs, Odessa barbs, or cories.
youtube.com/watch?v=pzLvbMrD3ds