Discussion Starter
·
#1
·
A few months back i started a refugium project for my 150 gal south african tank. my key objective in this project was to take care of nitrates. project is still under construction....
80 gal 60"x12 1/4"x24" ($25 craigslist)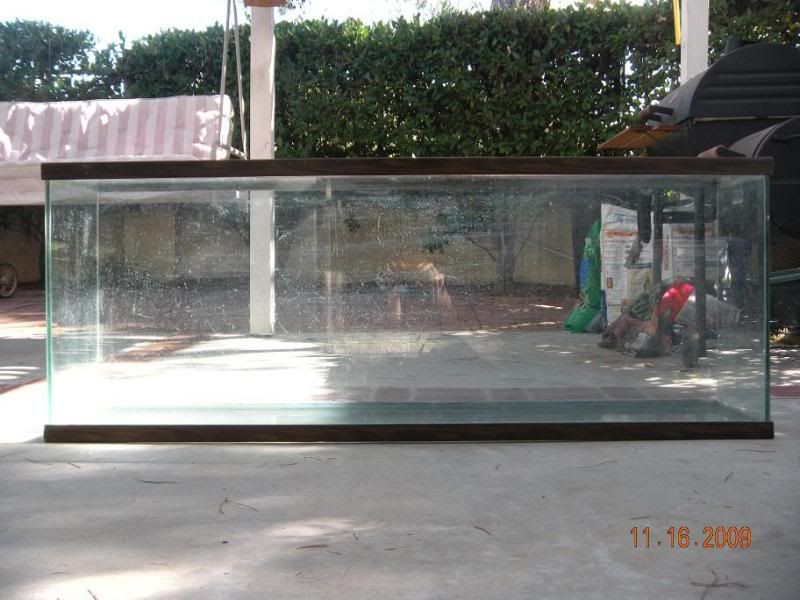 3/16" glass ordered from local shop (12 1/4" x 13", $21)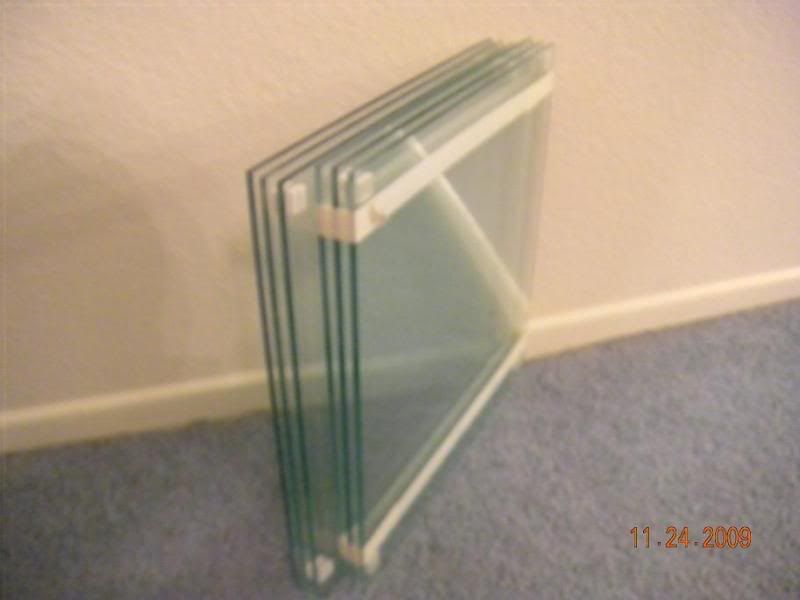 siliconing baffles in place (3"s apart 3"s of bottom, refugium section is 36")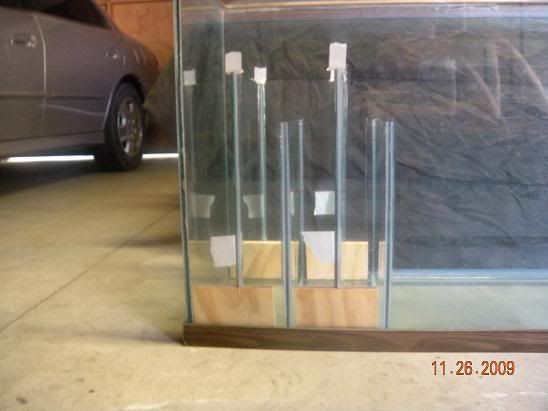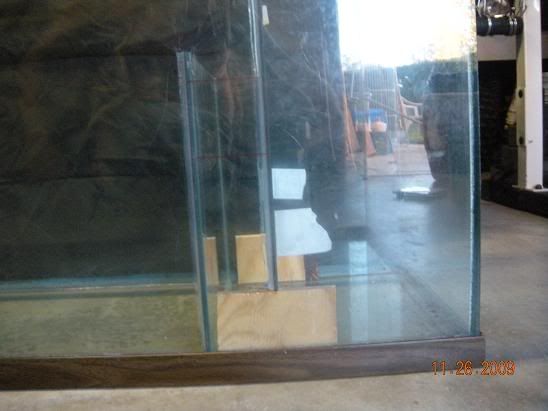 back painted black, silicon is dry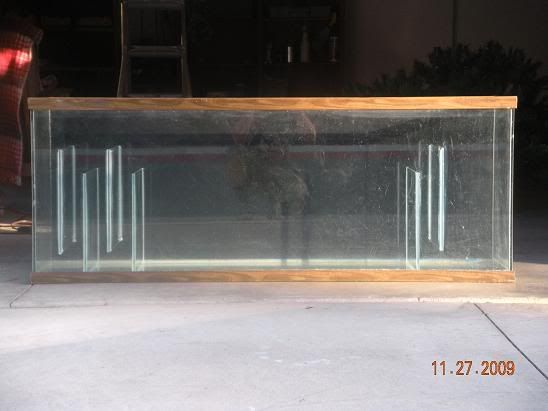 water test for leaks (none) not so crucial in the filtration/refugium chambers, very crucial in the return chamber. this will determine the amount of water that gets pumped back in the tank in the event of siphon loss. my return section holds about 8 gal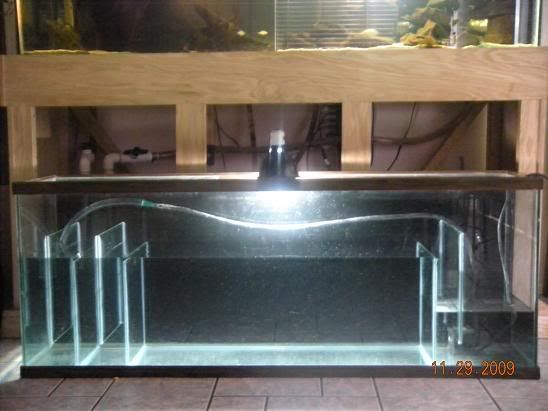 more to follow shortly...
roud: