Discussion Starter
·
#1
·
hello all, it's been a while since i've posted anything here. was wondering if you guys could help me figure out a centerpiece plant for my scape at the top left corner.
currently in the tank are anubias nana 'petite', hydocotyle sibthorpioides, and utricularia fulva (an experimental plant, i like the finer texture of this plant as it doesnt seem to get too long vs utricularia graminifolia, and can be replaced for hairgrass); will find out if it can be a viable aquarium plant option. to add to my mixed carpet, i want to throw in a couple of crypt. parva--but what i really need is a nice centerpiece plant. any ideas?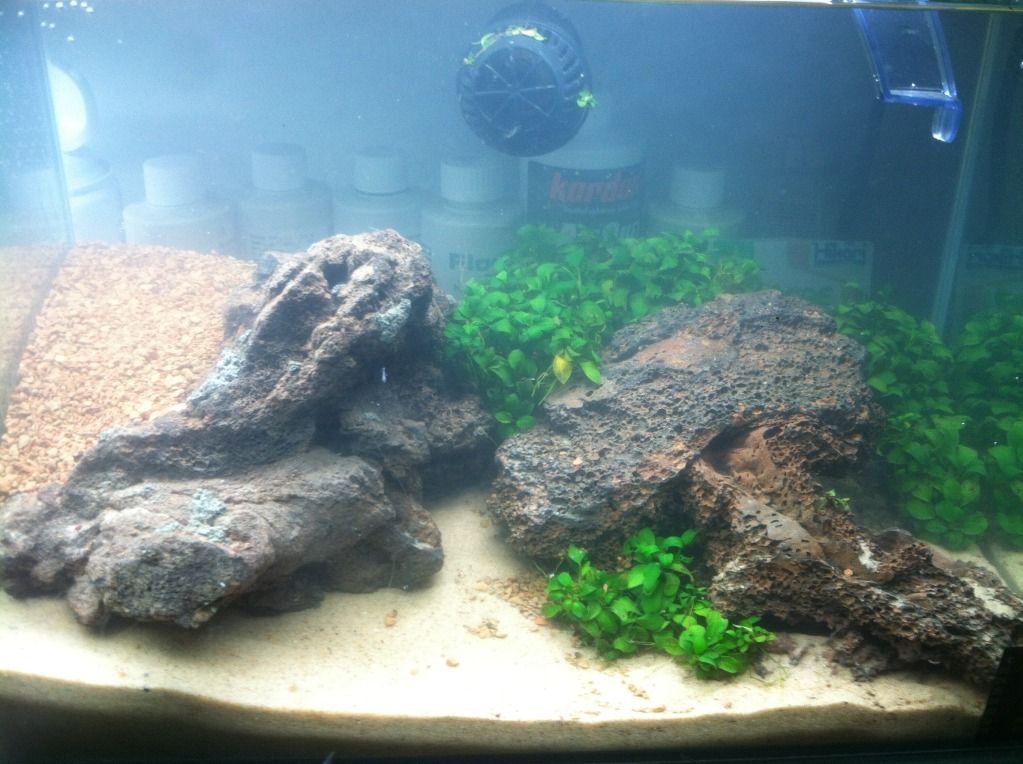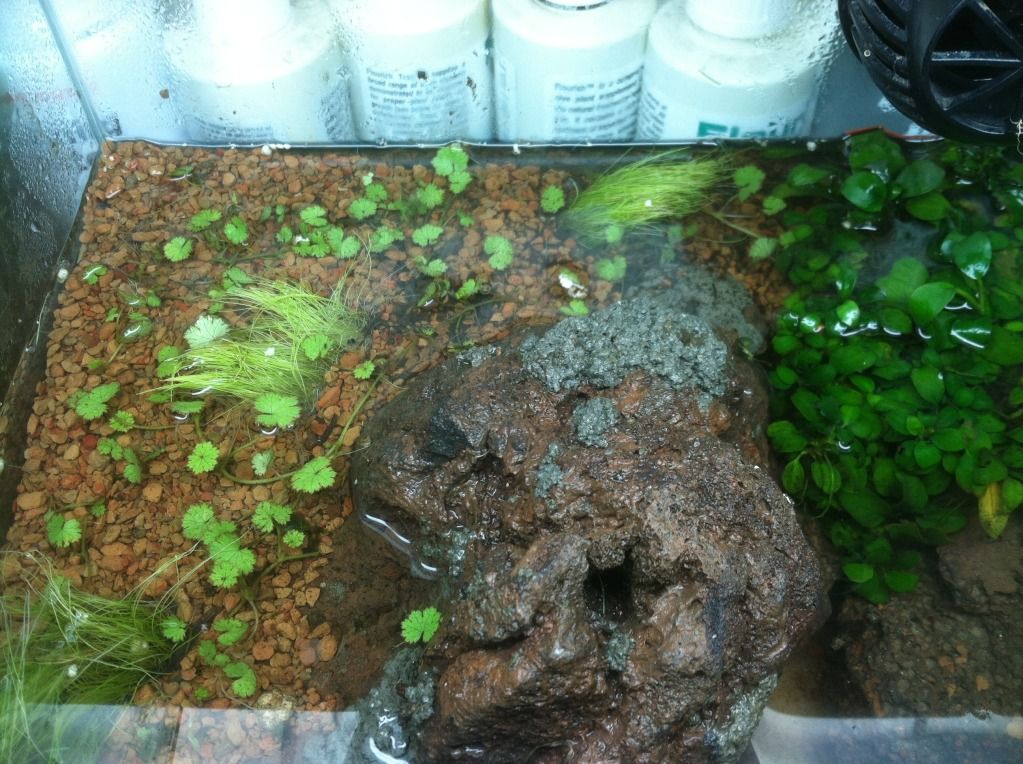 probably *the* selling point of this tank: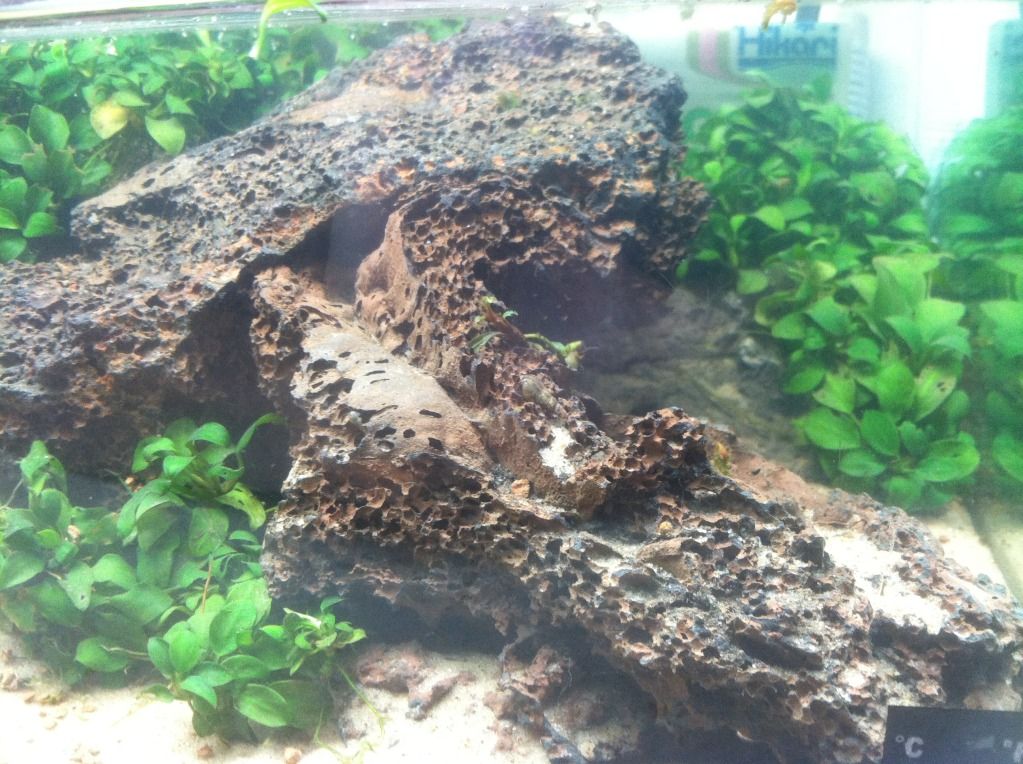 sorry for potato pictures. i dont really prioritize progress pics.