I have a 7gal bow with hood and modified light. It now runs three 13W 6500K CFL bulbs. It was getting hard to come across the 14W T8s that would actually support plants. The filter is an Aqua Clear 20 with a Fluval Edge sponge on the intake. I have been running DIY CO2. You can have the ceramic diffuser and bottles if you want them as well as the last remaining fish (a male Tanichrhys micagammae) and plants; Java fern, & Sagittaria subulata. I also have some Anubis Barteri nana, Vallisneria and... clover looking stuff (the name is escaping me right now) that I can give you if you want. It has Black Diamond blasting media for substrate.You can have the ballast and 'reflctor' from the light as well as some newish bulbs that didn't support the plants so well (they actually killed off the higher light plants). There are some other odds and ends that will go along with it like an airpump, thermometer, etc. Asking $50 for it.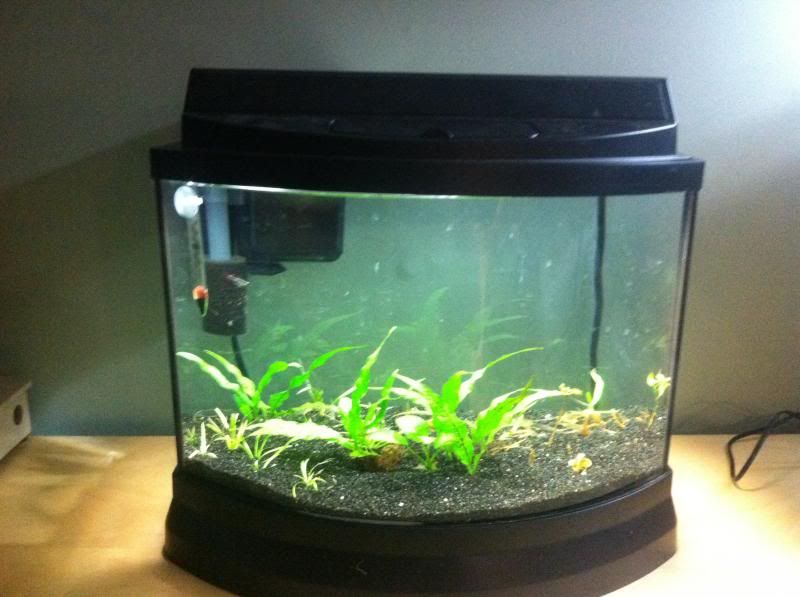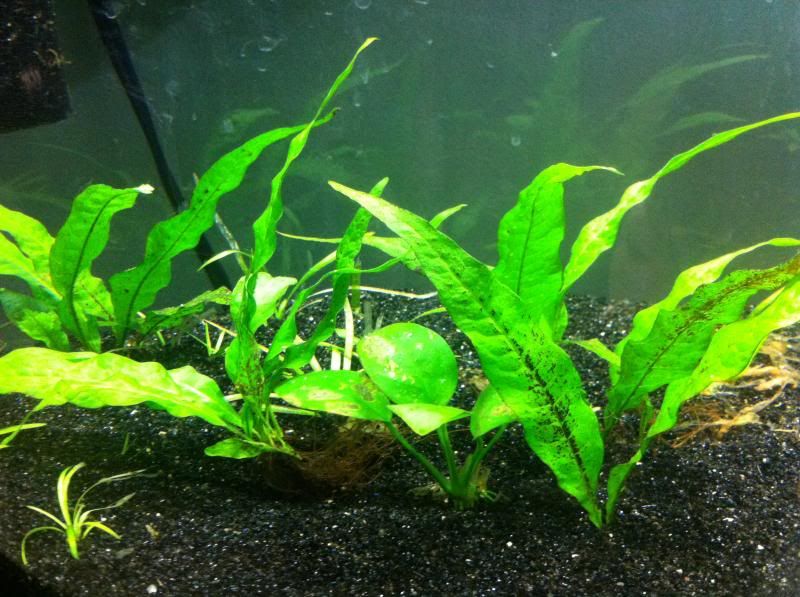 I have a Fluval Chi 5 gallon for $45, new in the box.
LED light from a Fluval Spec. I think it has less than 7 months on it with a 10 or so hour light cycle. It has blue moon lights as well as normal day lights. $10.
Jungle Plant Care CO2 fizz system with five refill packs, enough for well over a year.
This explains it
. $20
Square ceramic tube, about inside dimension is about an inch, 5-6" long, open on both ends. $5
Ceramic half circle tube, closed on one end. About 1.25" diameter, 6" long. $5
Driftwood, really cool piece that I never used. Lots of open space in the center for fish/shrimp to hide. It was a little too big to work in the 7 gallon bow. $15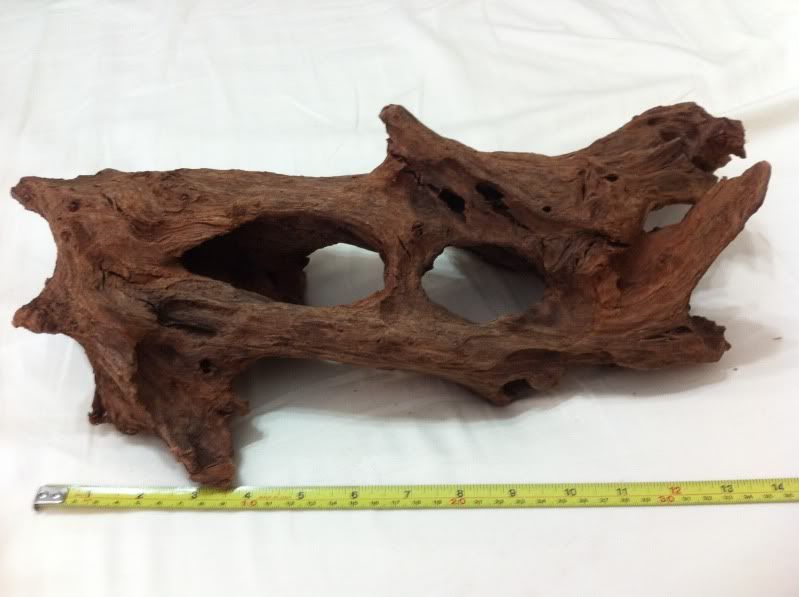 Manopi driftwood that was in my girlfriend's tank for a couple of years $10
Manopi driftwood piece that I never ended up using. I think it is 10-11" long, 5 inches tall by 2.5 inches thick. (I don't have it with me right now) $15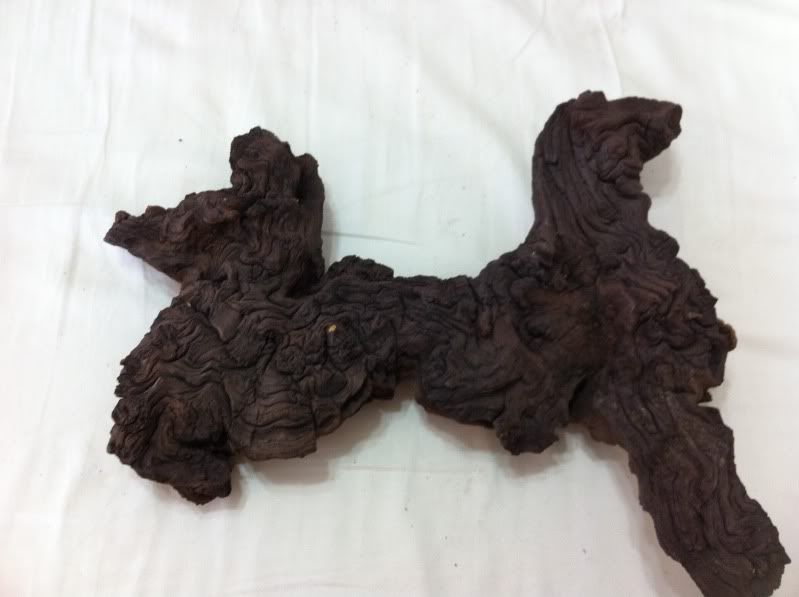 For plants, other that what is in the tank above, I have a few more small bunches of Java fern (3-5 leaves, less than 1" rhizome), some Crypt Wenditii brown, a few small Anubias nana (3-7 leaves). A couple of bucks each, possibly trade for A. Reniki mini or other colorful small plants.
I have some other stuff that I will add later. I should probably put the 12g Mr Aqua long up here too since I still haven't set that up, but someone would have to convince me to part with it.