Discussion Starter
·
#1
·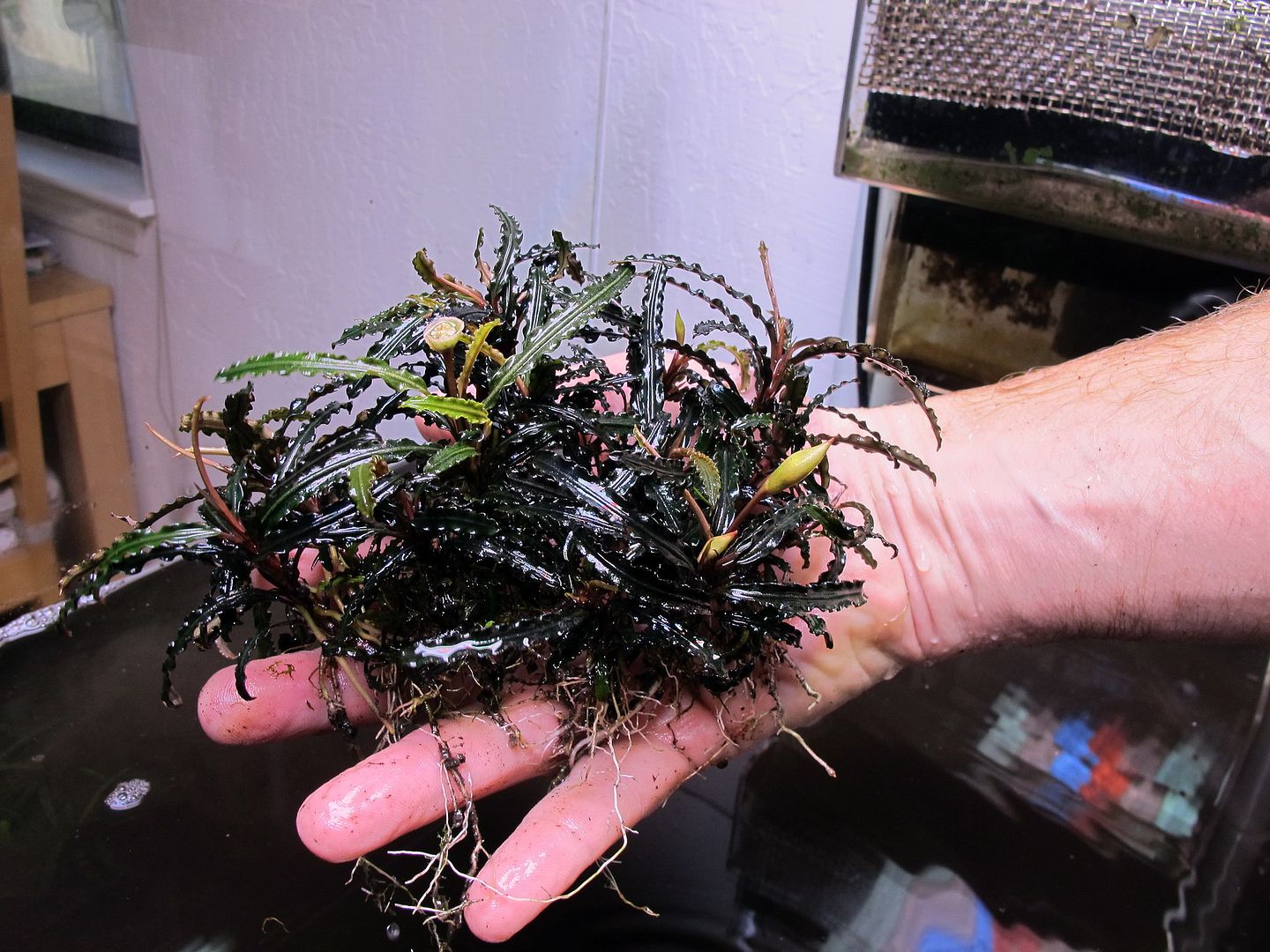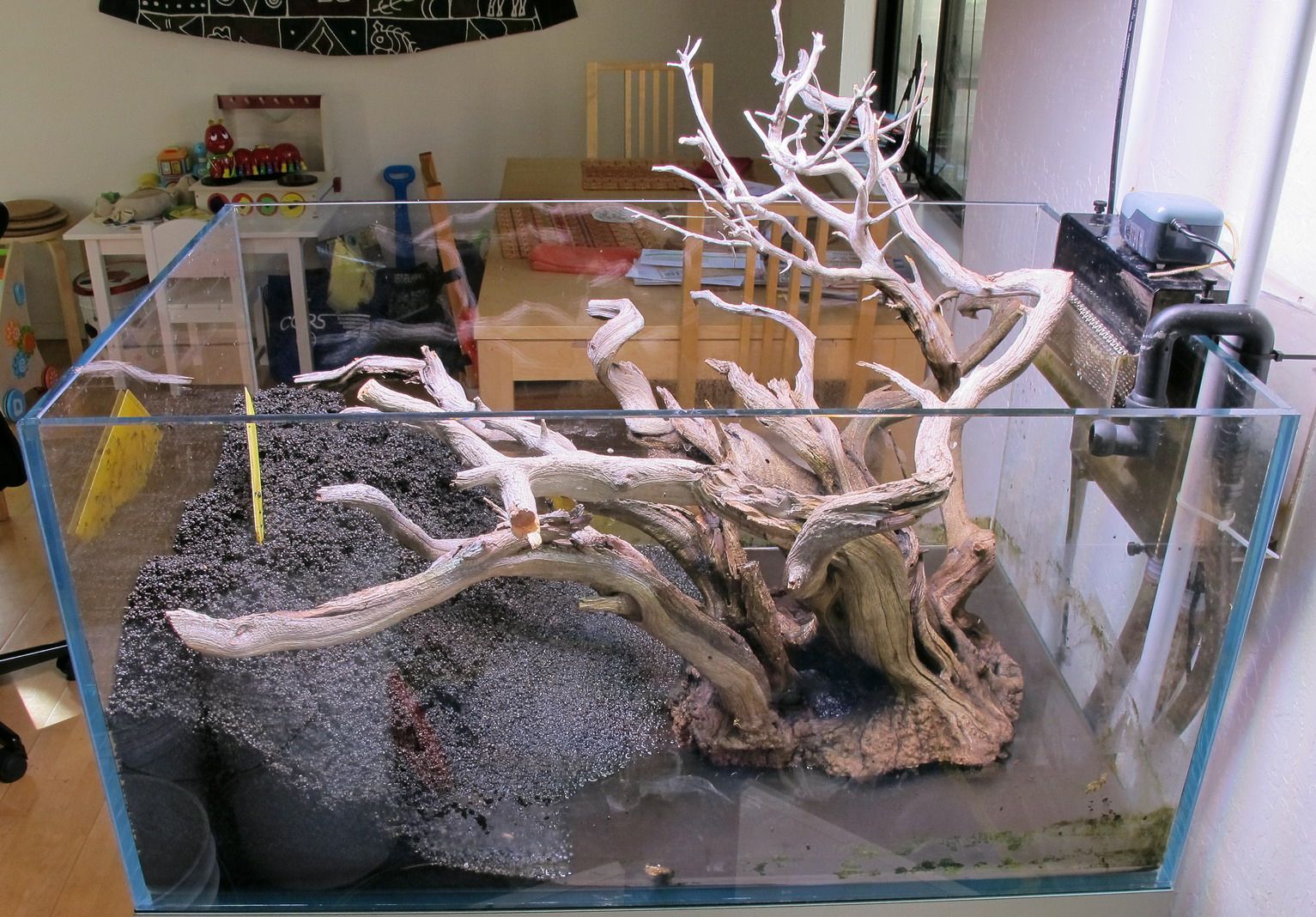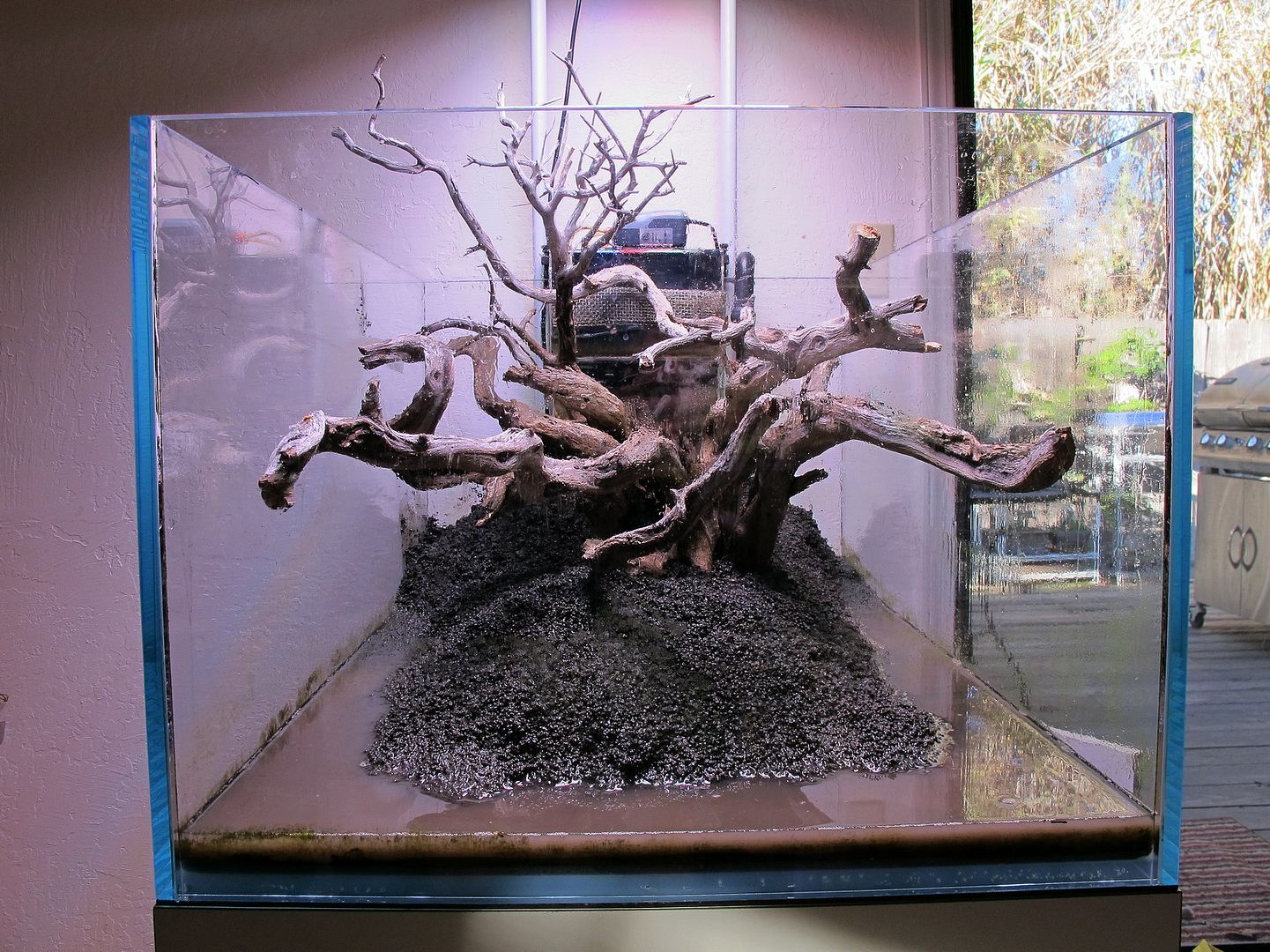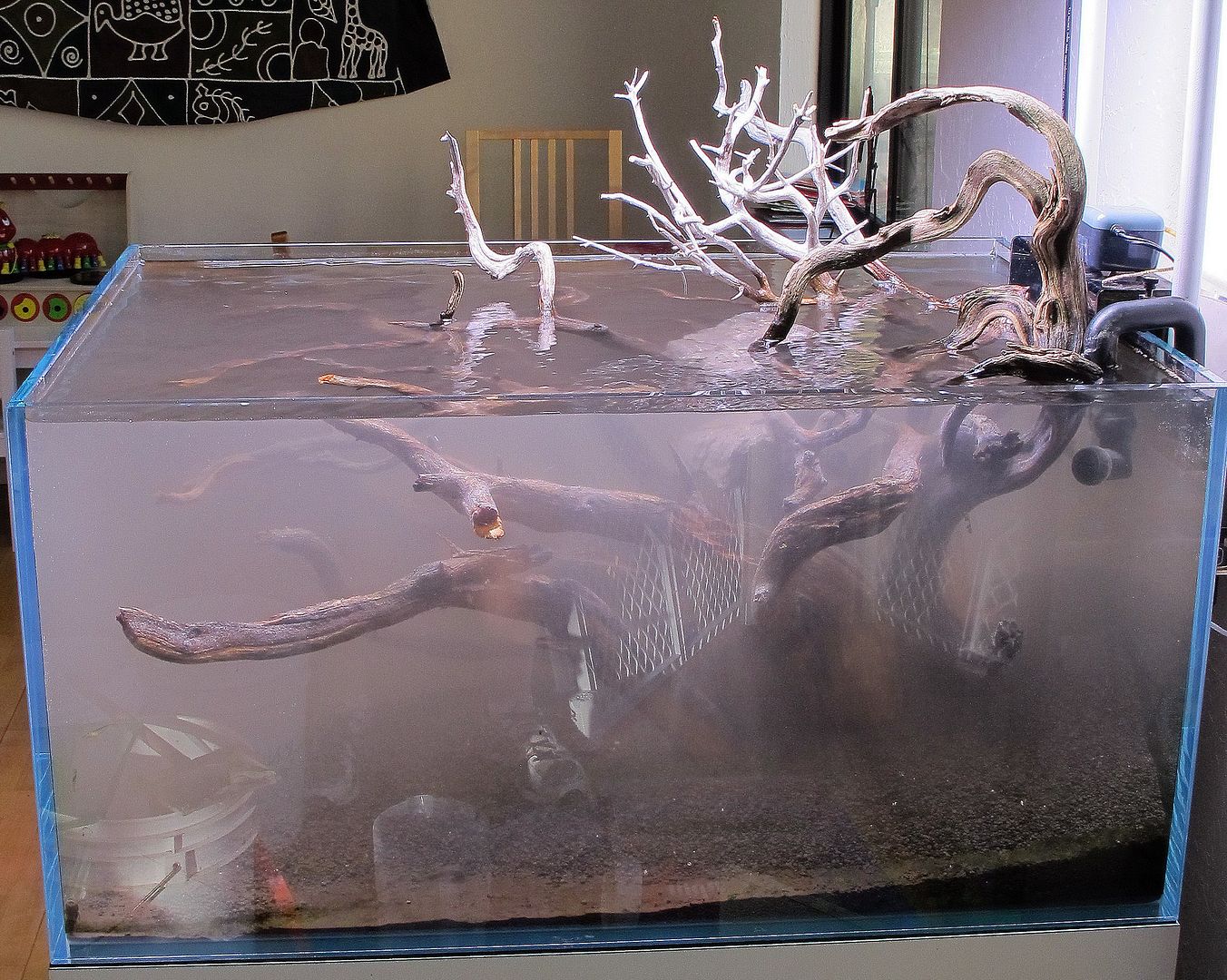 I started trying to tie the plants,
screw that.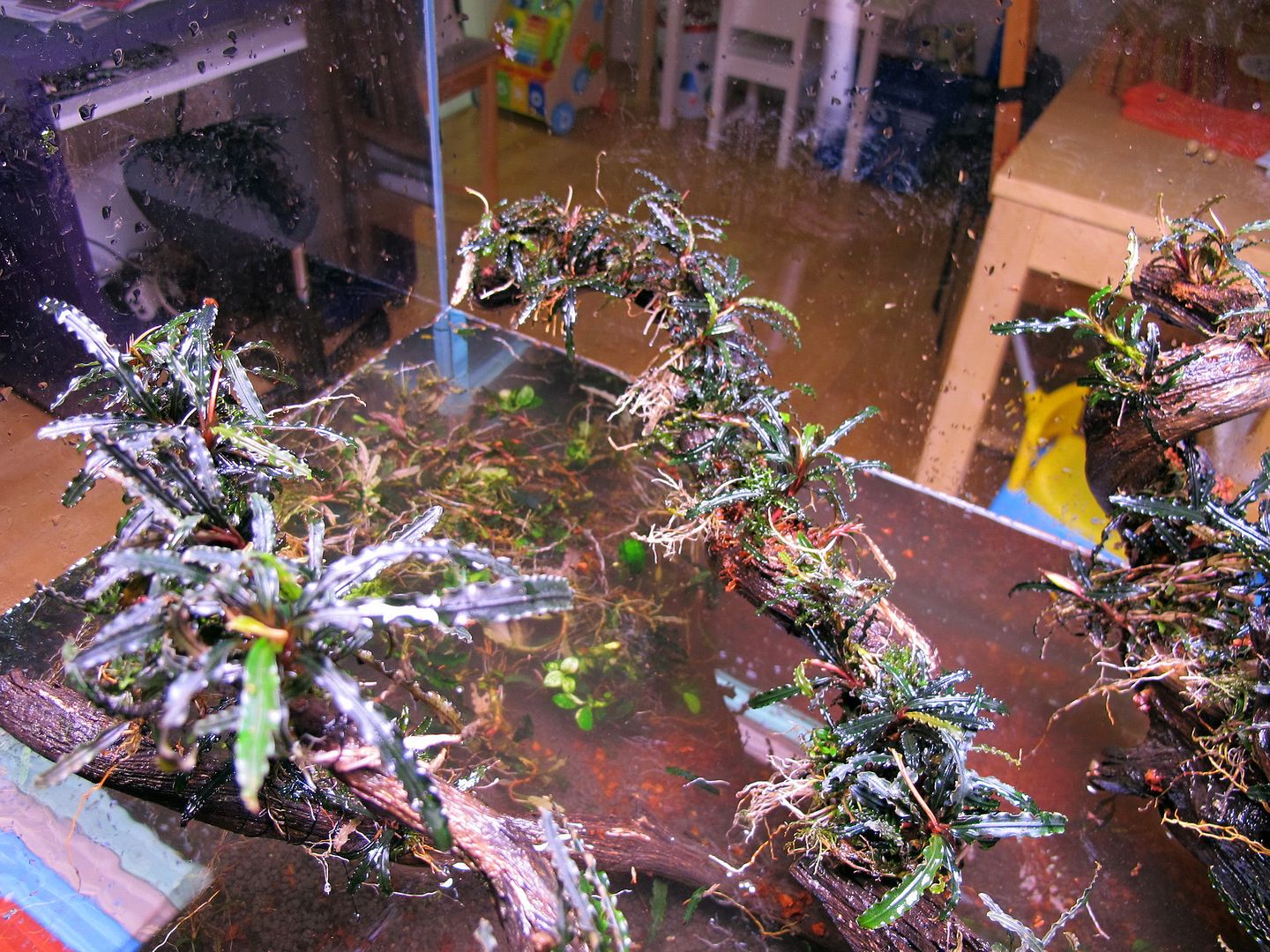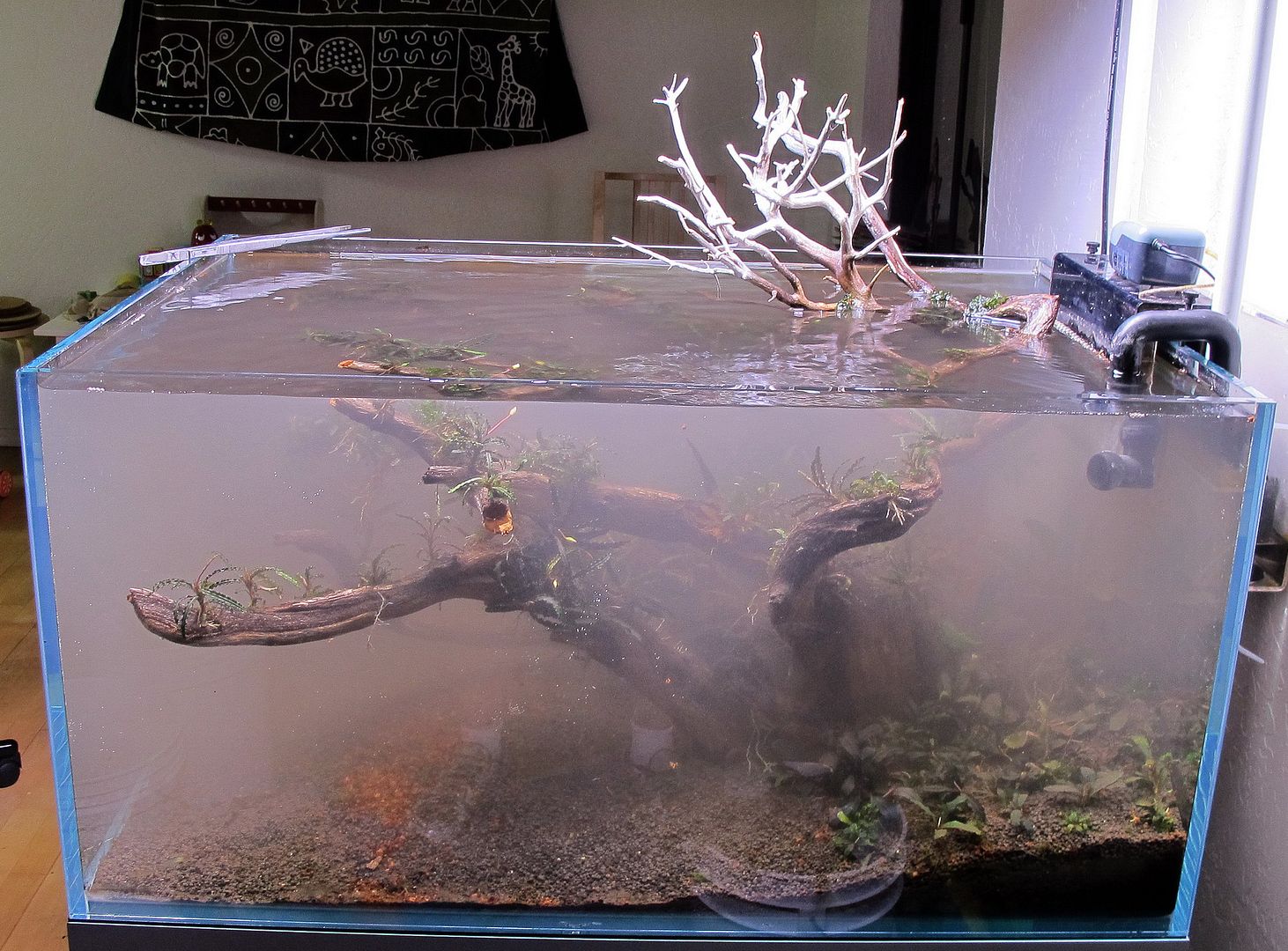 I spent a long time attaching the plants to the wood. I would have spent much longer if I'd used string. About 4 hours at least. I'll plant the Gloss and the White Anubias tomorrow night perhaps, then work on the emergent aspects thereafter.
It looks pretty good and gives a very different feel than the past scapes I've done for myself, I've done somewhat similar things for clients, but not for myself and certainly not with Buce's, Riccardia and nice lawn foreground.
I was pondering belem hair grass for the foreground again. It would do well and would contrast well with the Buce's. I'm going with Gloss 1st. Then see.