Simplist explaination is related to daylight:
K tenp is only one part and not really a very accurate part.
Technically most lights that aren' t hot tungsten filiment based are measured as cct.
Correlated color temp since the spectrum isn't continuous.
You can have all sorts of looks based on a 6500k averaged color temp.
From 3 rgb spikes w/ leds to phosphor tuned high cri leds. Will look very different but average 6500k
As to what k tenp plus cri you "want" depends on you moreso than the plants.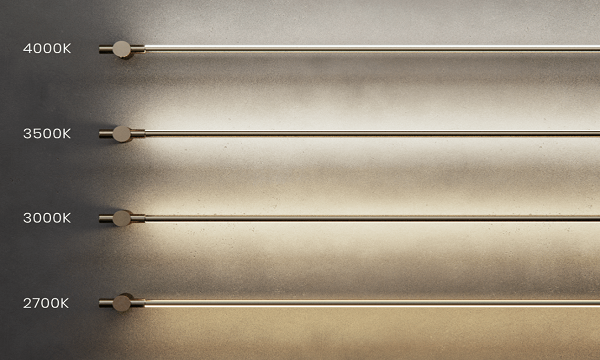 All lamps and luminaires come with two key specifications: The Correlated Color Temperature (CCT) and the Color Rendering Index (CRI). Both terms describe the output of a light source, and both have the word "color" in their name, but they actually refer to very different things. ContentsWhat is...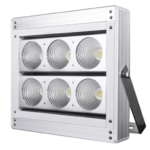 tachyonlight.com
Why people singled out 6500k over say 5000k?
Probabky gad more to do w) the crispness if the slightly blue leaning 6500k's at the time and/ or what was available
Really has little meaning though from the plant standpoint