Discussion Starter
·
#1
·
Hi everyone,
So I have a 60 gallon display tank that I'm working on setting up. Dimensions are (36" L X 19" W X 20" H). (yes it was custom built). When I purchased it, it just looked so good, I got its twin brother for the sump. So I have a 60 gallon display tank with a 60 gallon sump both the same size. Will be doing a bean animal overflow.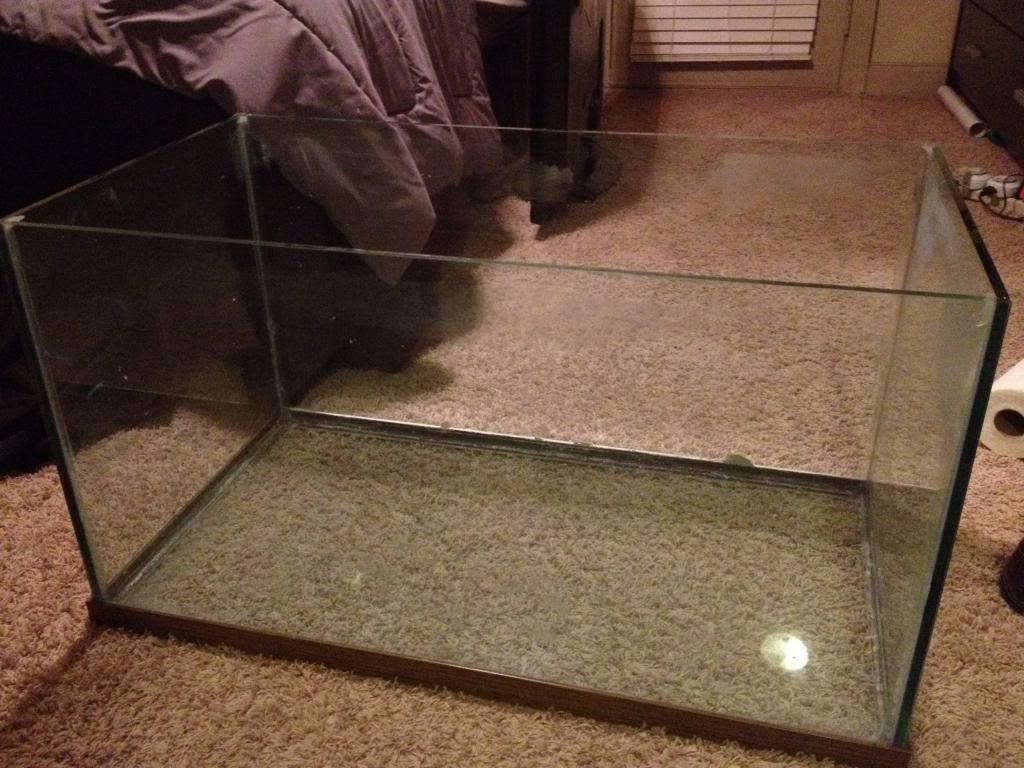 Here are my goals for this sump.
-Fantastic mechanical filtration
-Fantastic Bio filtration
-Auto Top Off
- 20-30 gallon refugium for fry grow out
-Store all equipment (heater, co2 reactor, fertilizor auto doser)
I will be posting a few ms paint drawings of possible sump setups that I would like some advice on critiqueing.
A few questions:
1. Can I achieve just as good, or at least really close bio filtration by having like 10-20 gallons of bio media,( was thinking marinePure media) or is wet/dry really that much better? I would like to have a school of 30-40 small tetras and 30-40 corys in the 60 gallon display.
2. Would you reccomend all of the filter flow through the refugium, or should I branch off some of the flow from the tank and have the refugium dump into the sump? (This will be better illustrated in my paint drawing).
3. Can anyone think of a way to setup a wet/dry and a refugium all in the same sump?
Thanks
Joshua