A recent move forced me to break down my five gallon Fluval Edge that I was using for a Endler tank. This time I'm going super simple with just shrimp, and locally collected plants. Starting off with Aqua Soil, a couple Hygrophila Polysperma, Hydrocotyle tripartita and some locally collected "star moss" and mossy rocks. Not sure if the moss can grow submerged but I'll soon find out.
Oh and you may of noticed I don't have shrimp yet, still trying to figure out what type I want to go with... *Edit- There's CRS, Cherry, Amano.

5/18/12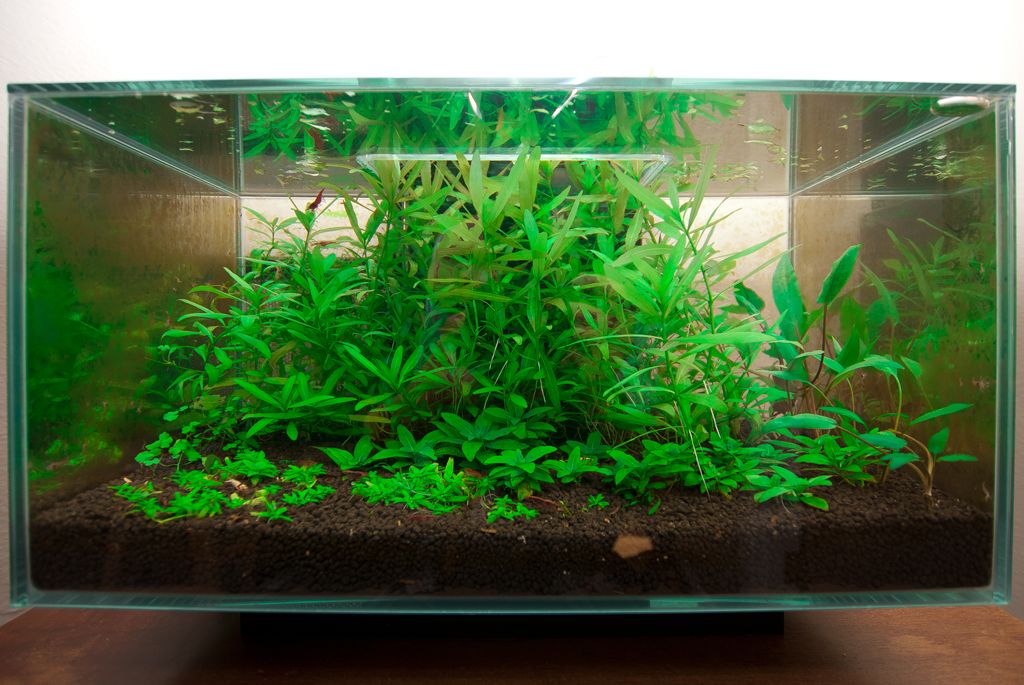 5/16/12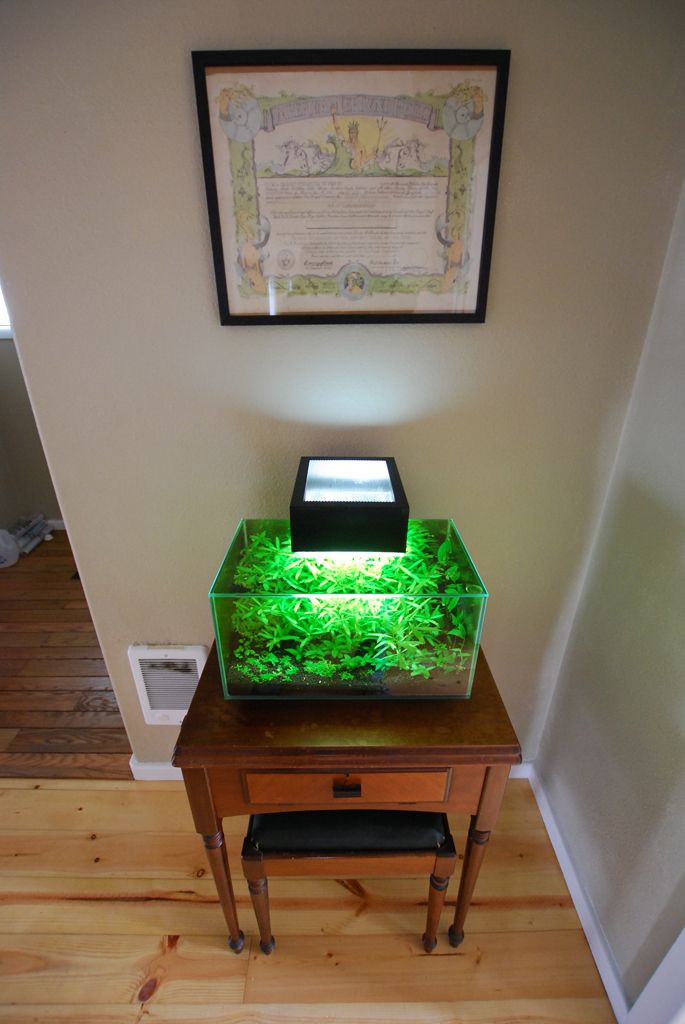 4/27/12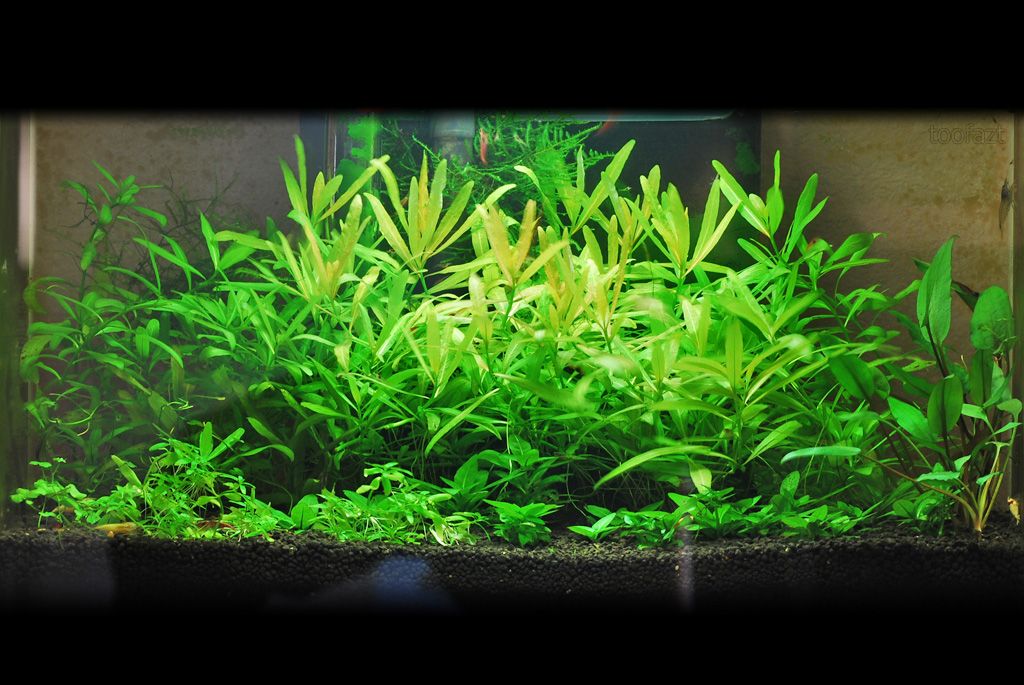 4/4/12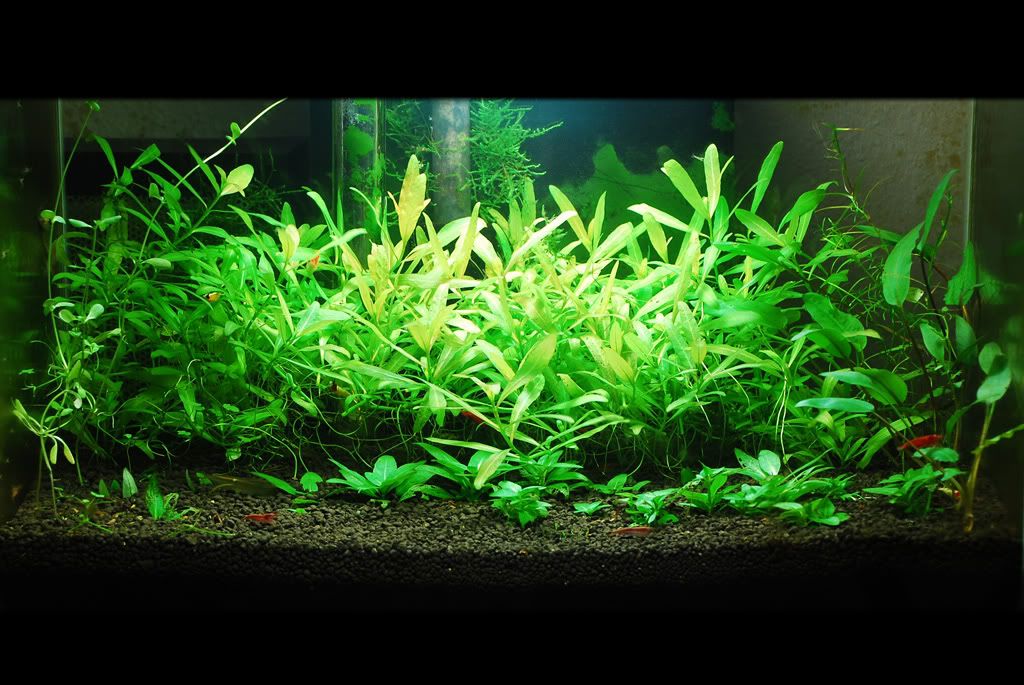 2/11/12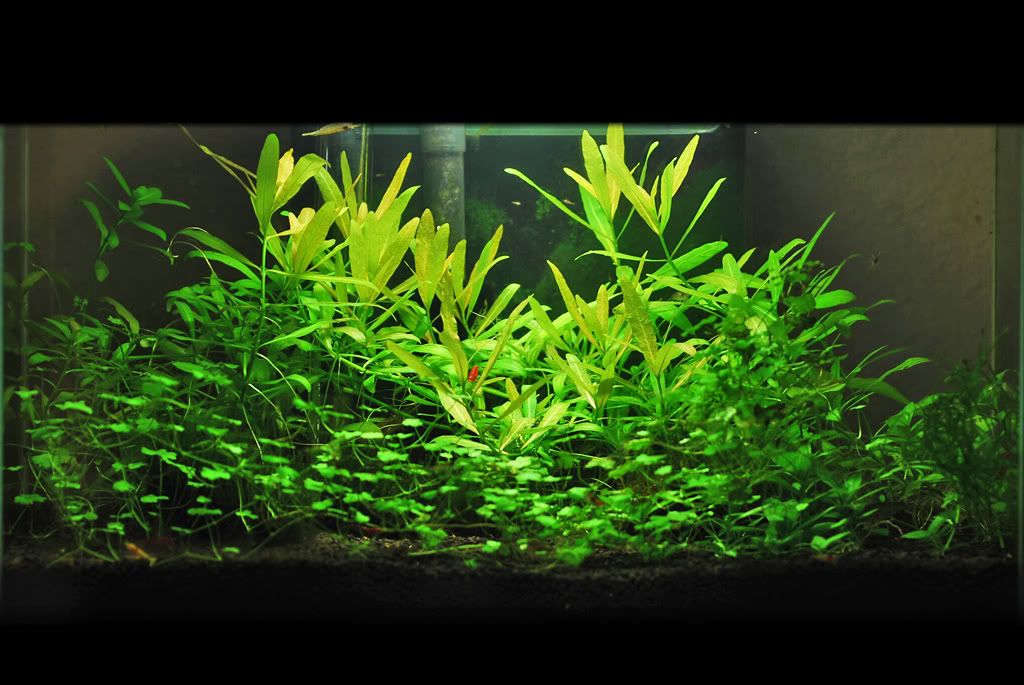 12/3/11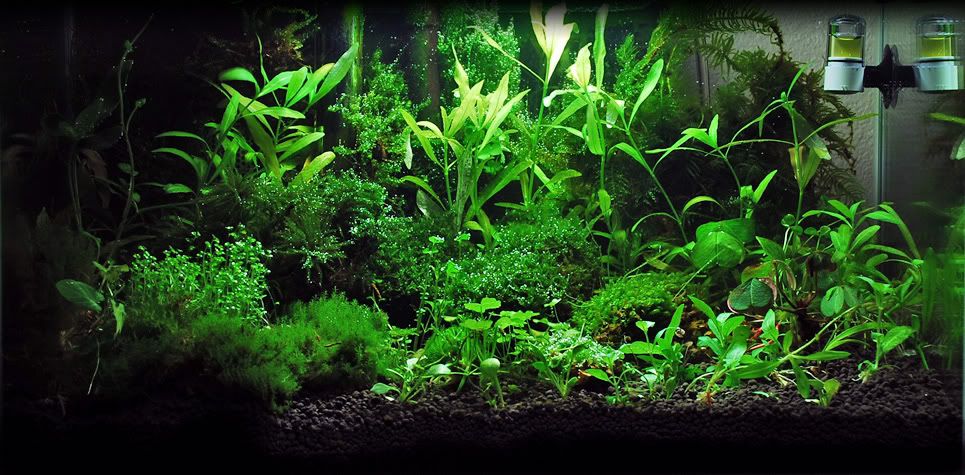 11/21/11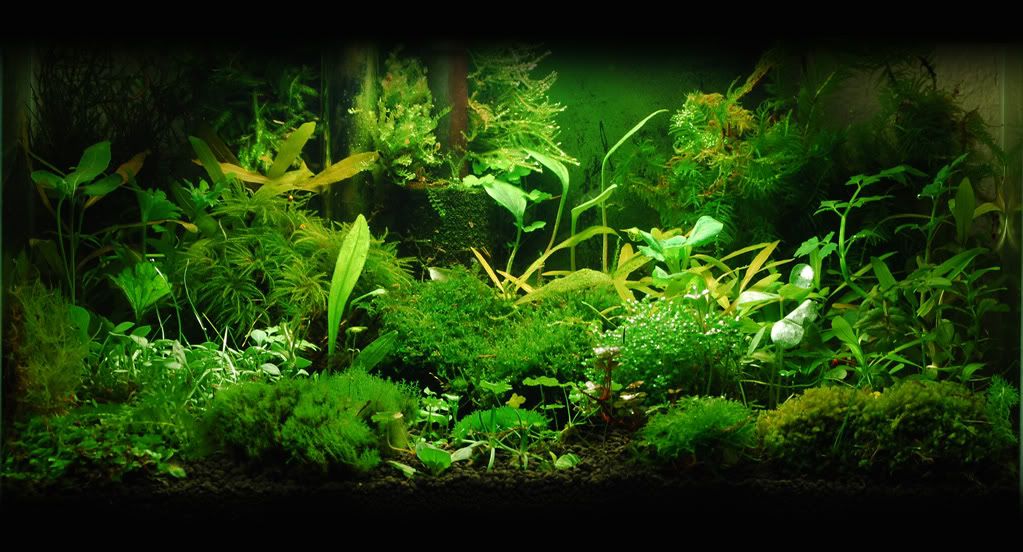 10/13/11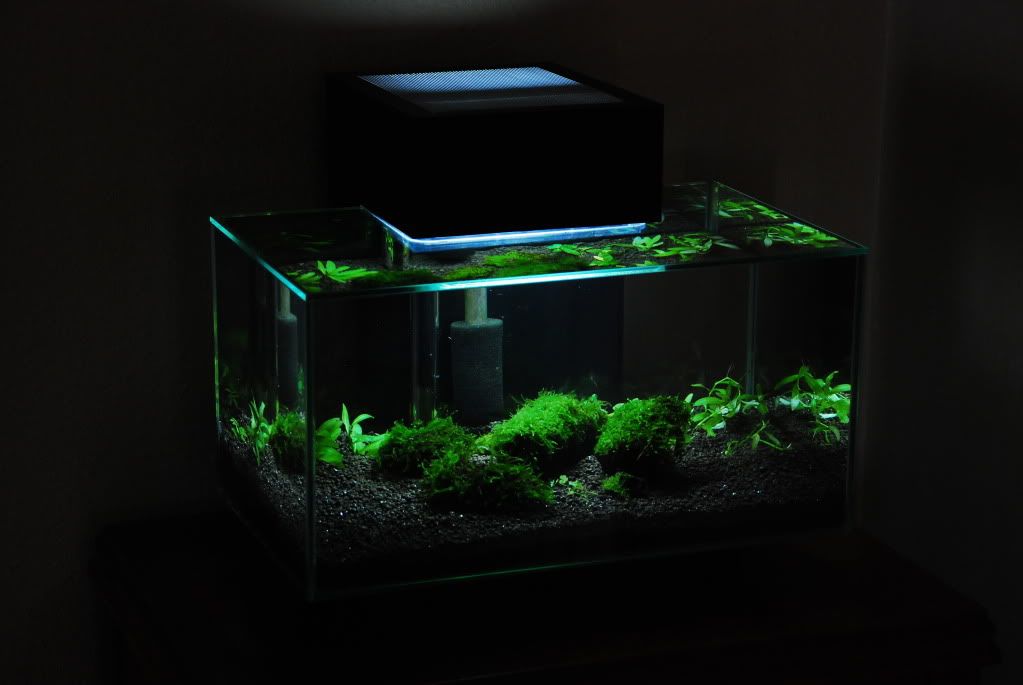 It fits perfectly on an antique sewing machine cabinet. On the floor you can see the old stainless steel rimmed aquarium I just picked up. That will be a project for another day!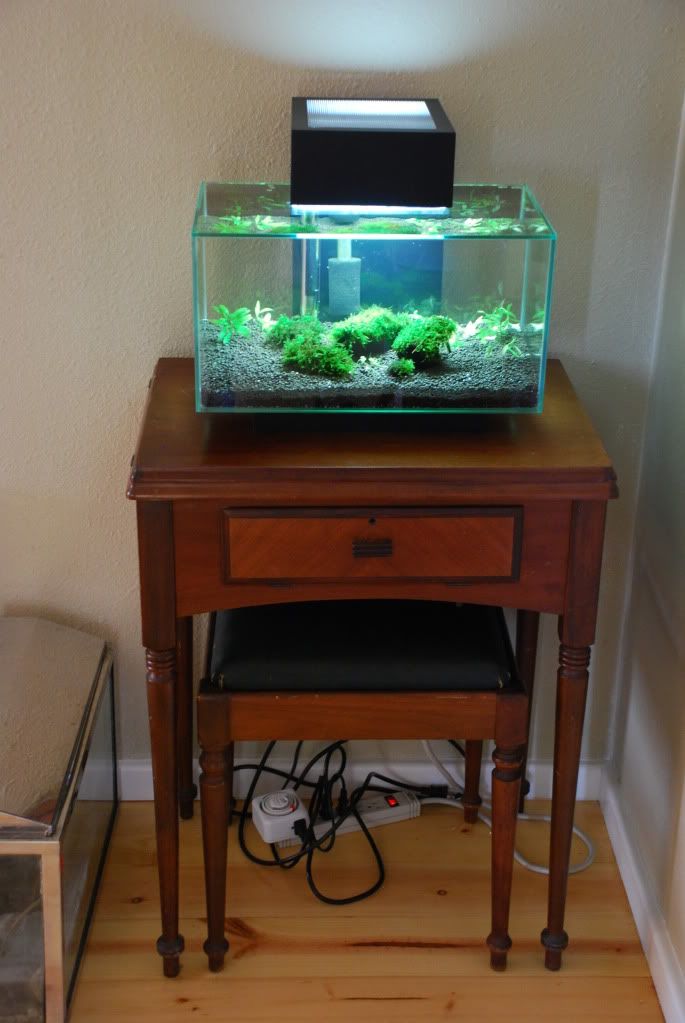 [/B]