Discussion Starter
·
#1
·
This is the tank I'm going to be starting next week. I don't get the stand until next week.
Tank: 55gal
Type: planted
Lighting: two 4' long 6500k T12 fluorescent bulbs with ballast.
Substrate: topsoil and play sand
Ferts: none for awhile
Plants: glosso, java fern, creeping jenny, and….. melon sword? More to come but not yet.
My plant wish list:
Vesicularia dubyana,
Rotala sp. 'Nanjenshan' (Mayaca sellowiana)
Blood stargrass
Heterenthera zosterifolia,
ANUBIAS BARTERI VAR. BARTERI
CERATOPHYLLYM DEMERSUM
CRYPTOCORYNE X WILLISII 'LUCENS'
HYGROPHILA POLYSPERMA
HYGROPHILA DIFFORMIS
LEMNA MINOR
LUDWIGIA REPENS 'RUBIN'
Hydrotriche hottoniiflora
Limnophila aquatica
MICROSORUM PTEROPUS 'TROPICA'
MICROSORUM PTEROPUS 'WINDELOV'
RICCIA SP. 'DWARF'
SAGITTARIA SUBULATA
TAXIPHYLLUM BARBIERI
VESICULARIA FERRIEI
VESICULARIA MONTAGNE
ANUBIAS BARTERI VAR. NANA 'MARBLE'
Hemianthus callitrichoides ''Cuba''
Monosolenium tenerum (''Pellia'')
Java moss
Baby Tears
Green Ozelot Sword(Ech. Ozelot)
Micro Sword (Lilaeopsis nova-zelandiae)
Pygmy Chain Sword (Echinodorus tenellus)
Giant Hairgrass (Eleocharis montevidensis)
Cryptocoryne walkeri (lutea)
The tank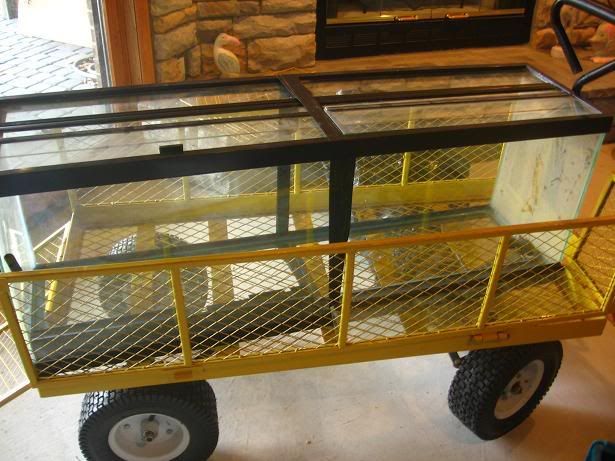 the filtration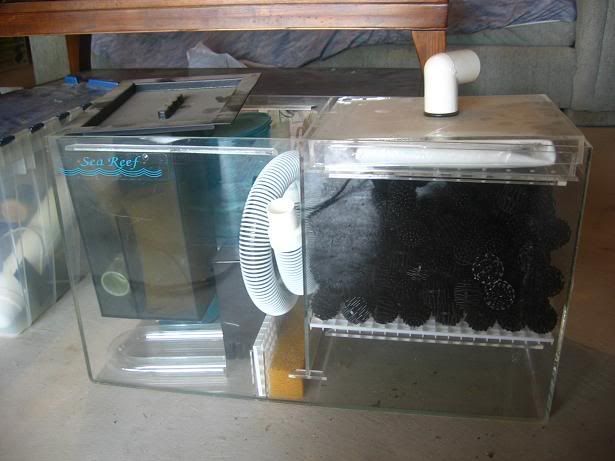 I'm going to use one of these heaters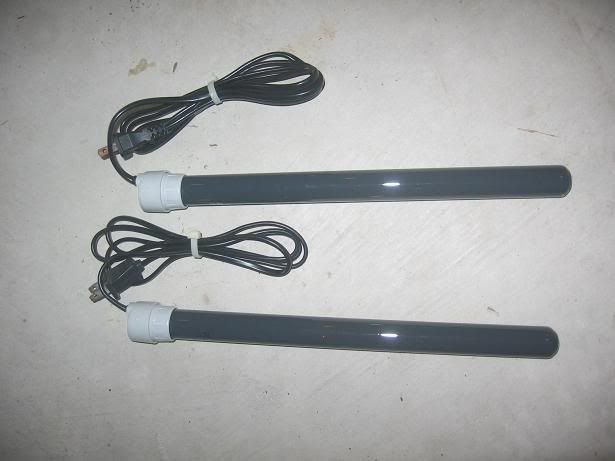 UV sterilizer
I have very hard water with a high ph so I'm going to use this on my tank's water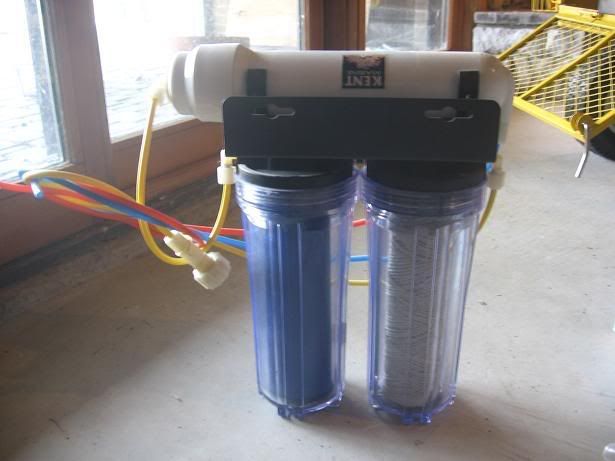 More to come later…..stay tuned……