Discussion Starter
·
#1
·
Hello,
This will be my log from start to the hopeful finish of my 55 gallon tank. I got the tank on the 21st so there is a lot of progress to be made here.
All I bought so far is a set consisting of the tank, stand, and glass top. My plan is to add the substrate and fill to top and let it settle until I buy more supplies. Next I am hoping to buy the filter, Eheim 2217, heater, Hydor inline, and API test kit. Once I have that set up I will start on the fishless cycle. Later on I will buy the lighting and anything else.
For lights I am not sure on what to get yet. I was looking into the Current Nova 2x54w. I wanted to make a low tech tank with no pressured CO2 and maybe some simple dosing if needed. If CO2 was needed I can only have DIY at this point.
As for the fish I have just began thinking of what I want to stock. Here is what I am thinking so far.
Now on to tank pictures.
The tank filled with some water to check for any bottom leaks.
Sand, The substrate I picked. I bought 2 50 pound bags.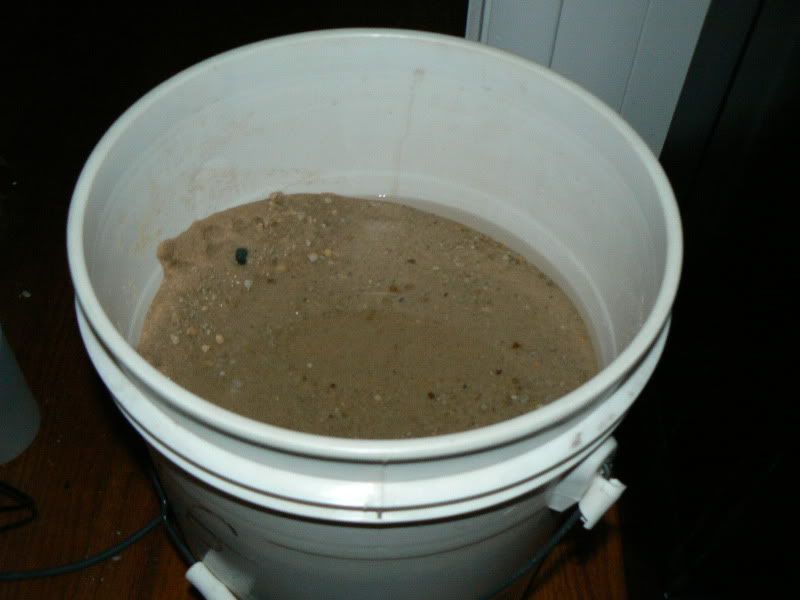 The tank with sand and filled fully.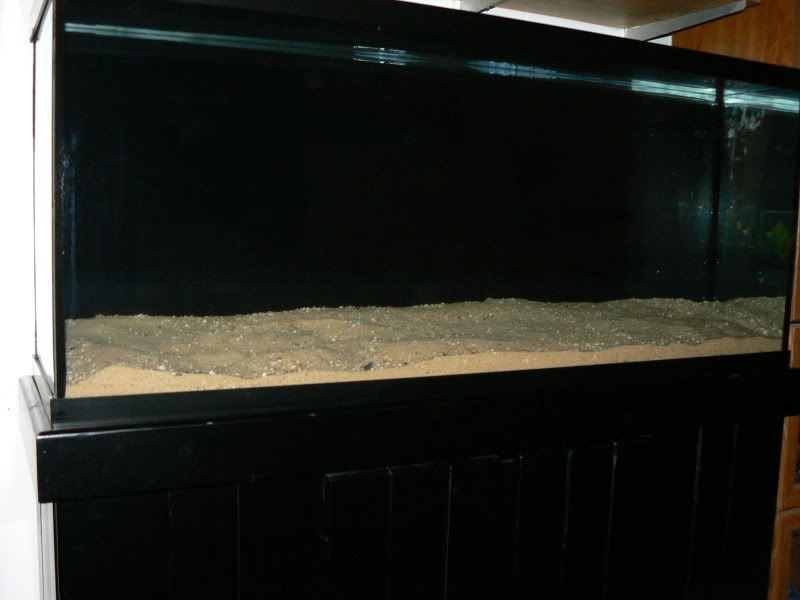 Well it seems like I did a good job cleaning the sand as that last picture was taken right after filling.
Any comments or ideas are appreciated.
Thanks for looking!