Discussion Starter
•
#1
•
I decided to setup my 5 Gal again.
Here is its previous incarnation: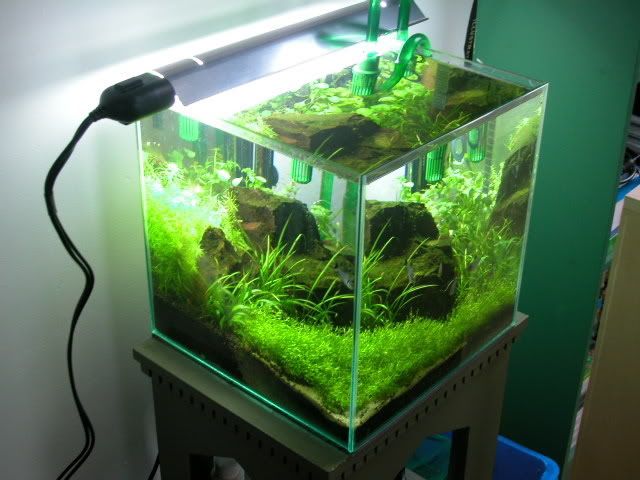 The aim of this tank was to create a nice looking layout that was easy to maintain and good for RCS and microrasboras.
equipment:
36w PC lamp w/ reflector
Eheim Liberty 200 HOB Filter
Purigen
USED ADA amazonia I
Decorative sand
Pressurized Co2 w/ glass checkvalve, diffuser and bubble counter
Plants:
Assorted Crypts
Java Moss
Echinodorus Latifolius
Elocharis P.
Glossostigma Elatinoides
Bolbitis Hertclita
Cyperus Helferi
I plan to add Java fern next week
Been setup 24 hrs ago, with water from a tank thats been setup a few weeks
and the fish that were in that tank were added aswell; leopard danios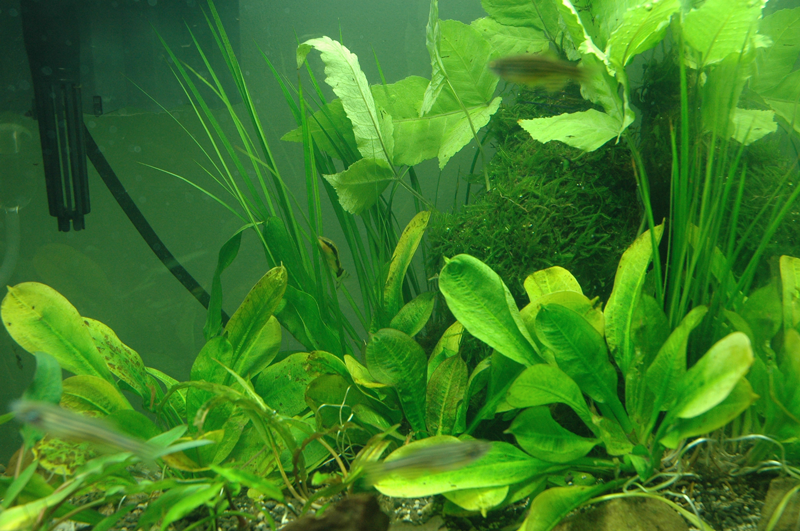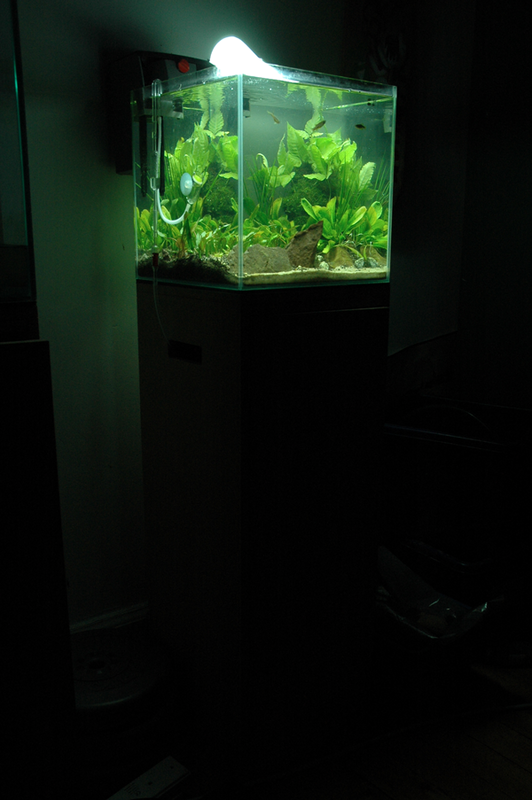 More updates as things progress
Comments/Constructive critisism welcome