Discussion Starter
·
#1
·
been a few months since i posted anything about this tank.
last time you saw it, it was pretty baren (still isn't that lush) with a scarlet badis and sparkling gourami. well, the gourami was picking on the badis, so i put him in my guppy tank, and he managed to get himself wedged between the sponge over the filter intake and the back glass, so he's in fishy heaven. the badis is doing well though. i've also added a few other inhabitance.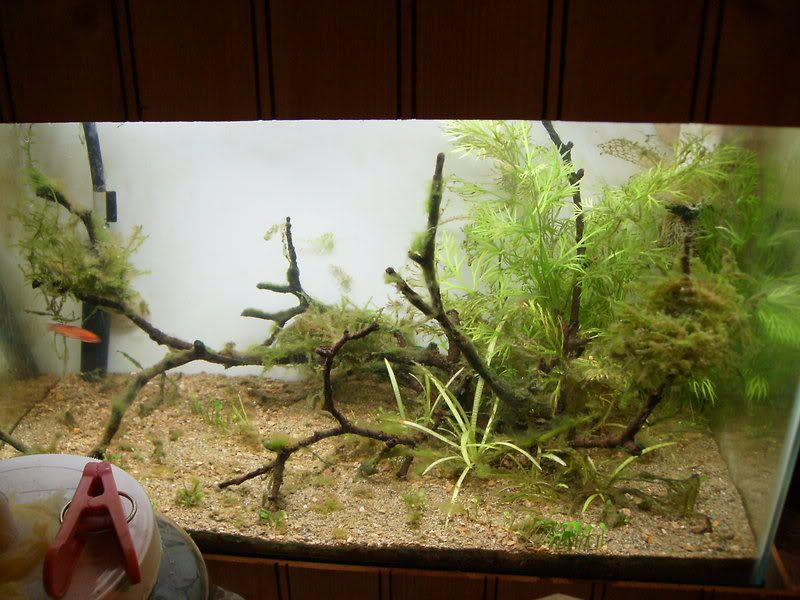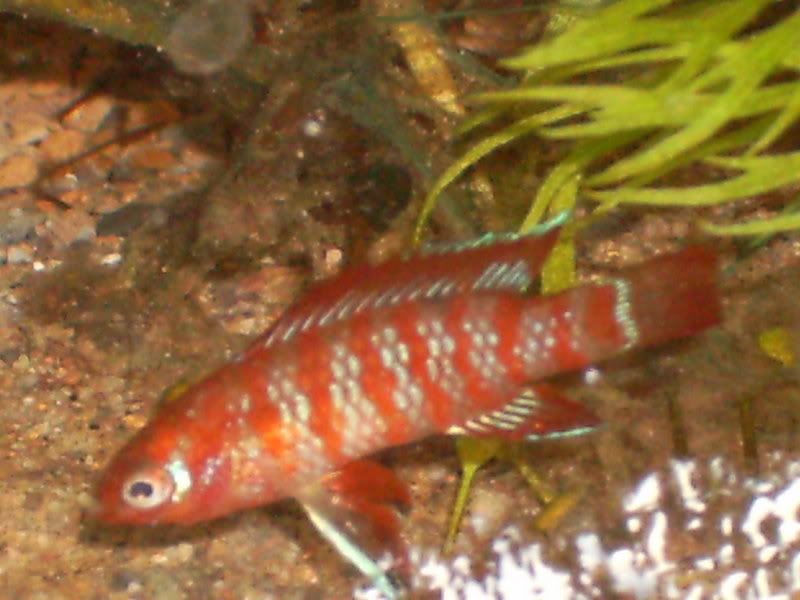 Zebra shrimp, but i only have 3 of them right now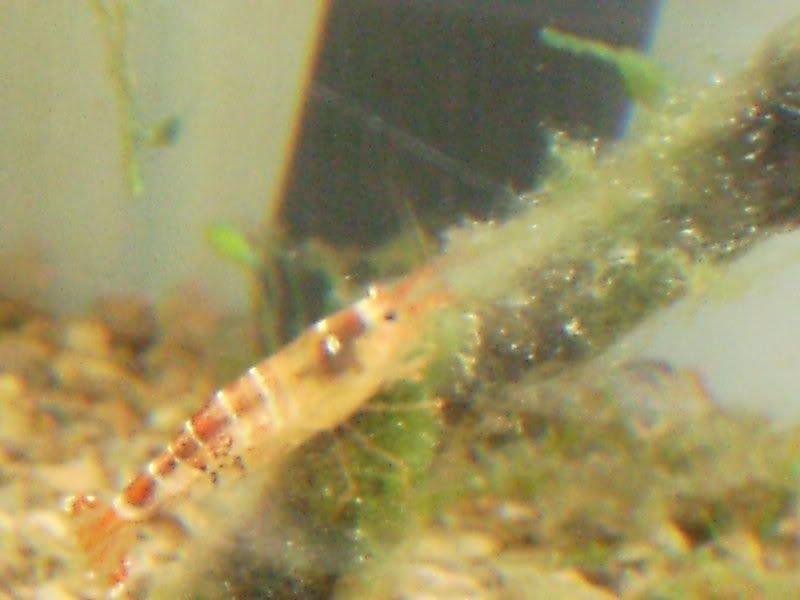 and i picked this little guy up today, he's a Hara jerdoni, or Stone cat/ Anchor cat, and only gets barely over a half inch long.