Discussion Starter
·
#1
·
so... i decided i really wanted to try a paludarium and had a fantastic setup in mind. too bad what i visioned rarely comes into play...
i bought these card organizers? from staples as i was trying to be more creative (this was probably a mistake) ... and get a decent amount of land coverage for my future crabs i'd love to get. i visioned... setting up 2 different areas of dry land, with driftwoods connecting the two. i visioned... covering the plastic shells with enough sand to make it look 'natural'.
tell me what ya'll think...
top view: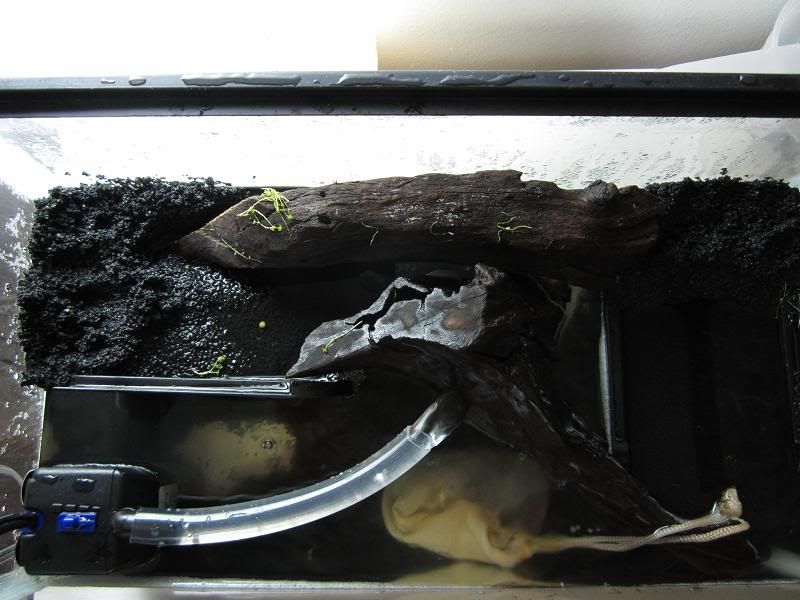 top view from the right side: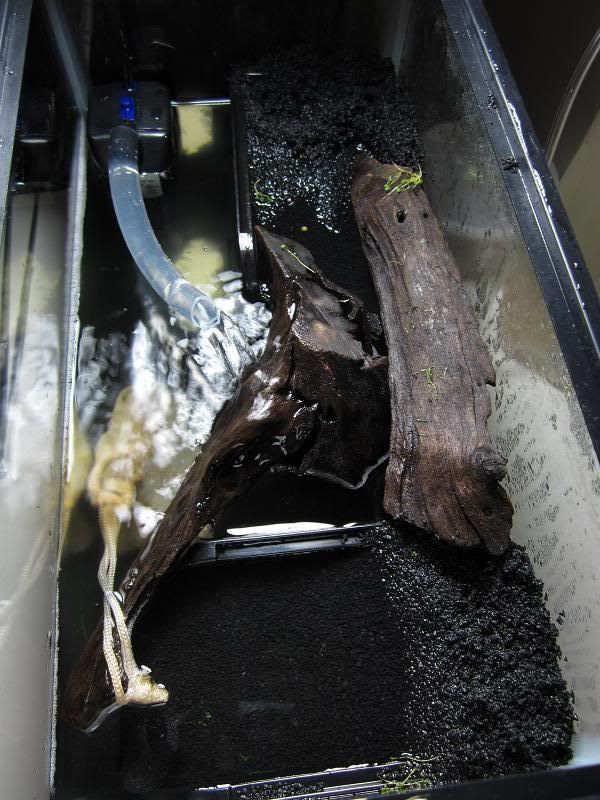 left top view: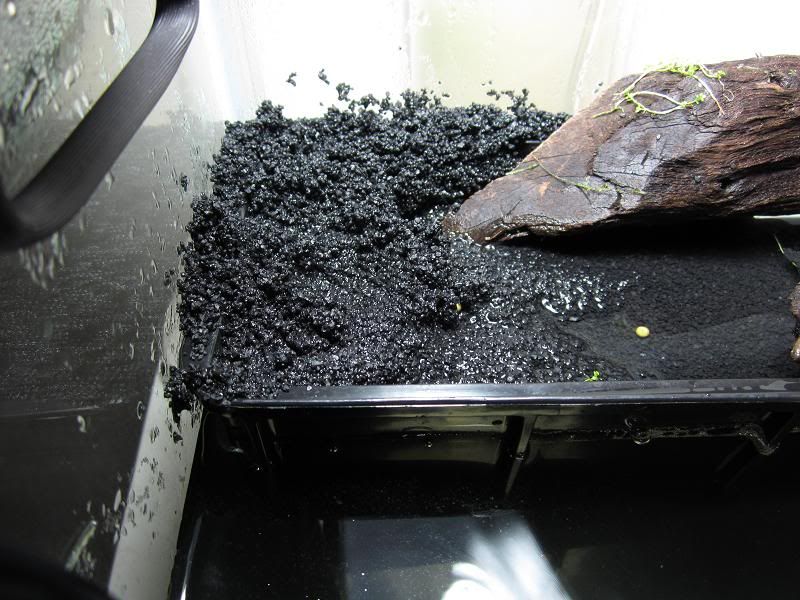 middle view, connecting driftwoods: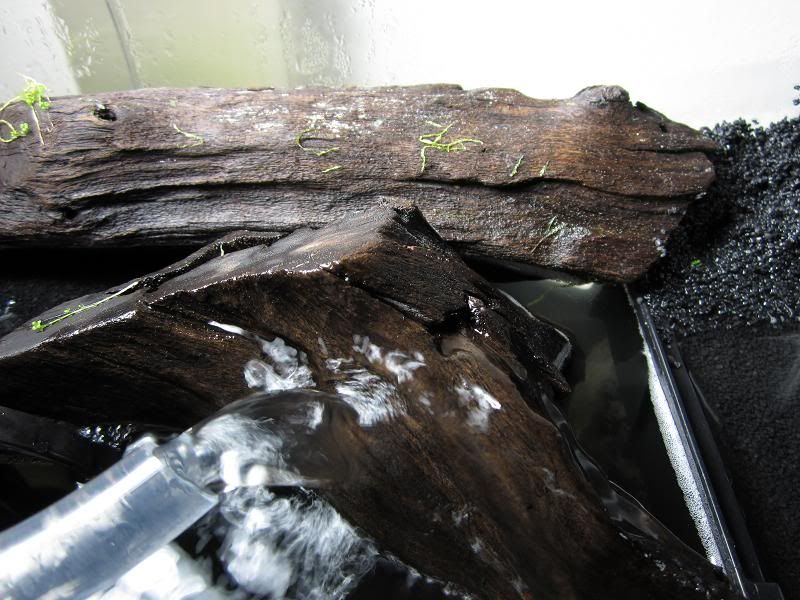 front view: you can see the 2 card organizes on top of each other on the left
i basically filled the card organizers with sand to make
that
the dry playgrounds for the crabs but i think i overestimated the land mass. i think i would want it a bigger portion of the dry surface.
i know i can create what i want if i get a ton of more sand but frankly.. im not feeling the black sand and i want it to look natural... im afraid the bulky plastics will make it look less natural.