Discussion Starter
·
#1
·
Hello everyone. Figured I'd do a quick journal on this build. It's a 45 cube, 24x24 footprint. Stand still needs to be skinned, but figured I'd start on the substrate and get things moving.
I put a thin layer of aragonite on the bottom along with some mycorrhizae powder and rock dust minerals. Also placed a big rock toward the back to help create a slope.
Next, I soaked some SafTSorb in EI ferts (500ml of fert mix, mixed in enough water to cover) for a day. Then after a quick rinse, I got it ready to go in the tank. Rinsed some blasting sand as well. I took the card stock from the tank itself and cut it into strips to make barriers, then taped them to the tank and added the substrate.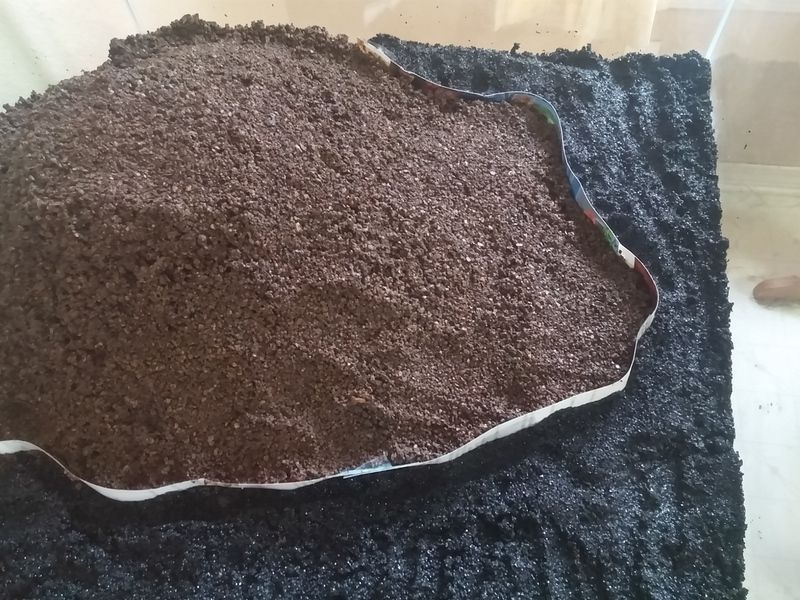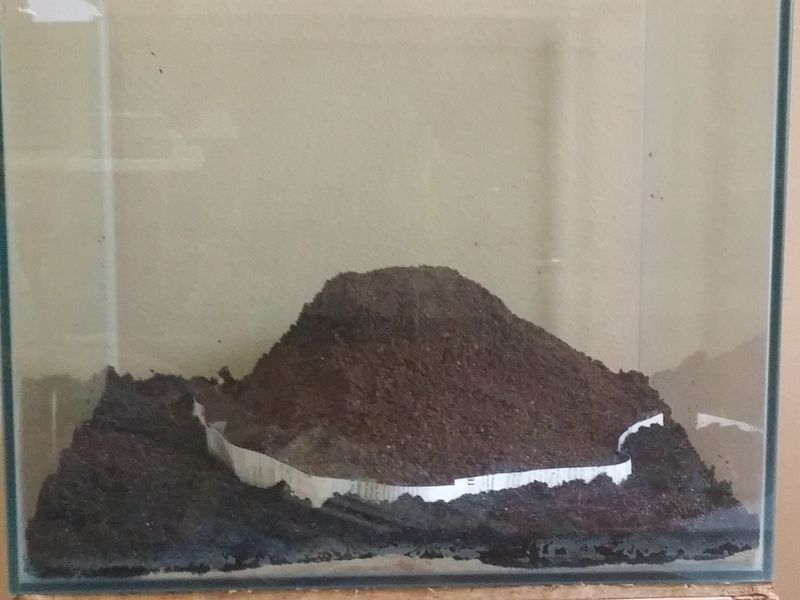 With the divider pulled out
Sprinkled some seeds on the black part, they are supposed to be glosso, look pretty close, so we'll see. Going for a dutch look, with stems around the back and up the hill. Hoping to leave an empty spot in the back to hide the filter piping, but we'll see.
Future plans - Lighting, using a 165w chinese S***box style light. It has 2 dimmers so I can control the level of blues, so I'm hoping it works out well. Planning to hang it from the ceiling
Dosing liquid ferts, I have a comprehensive formula that I use that is similar to the Tropica version.
Co2 -Aquatek mini with 20oz paintball tank. Mostly because I already have it, so why not. I have several tanks so I'll just have to rotate them as needed.
Filtration - Sunsun hw302
If you can't tell, this is a budget build. I was extremely close to purchasing 3 bags of aquasoil, but figured I would try something different. There's not a whole lot of really good looking densely planted tanks that go this route (there are some!) so I'm hoping to break the mold a little.
* i regret not putting an initial bit of substrate around the edges to hide the aragonite, so I may use a spatula to pull the substrate back off of the glass and then add a little in just to hide the white.