This is my first journal. Take it easy on me.
Sorry for the crappy pics. Lets get started.
Filtration:
CFS 700 (its on the other side of the wall..)
Lighting:
2x - Build my led.com black 36inch Dutch style --still gotta hang it
Heater:
None
Co2 diffusion:
20inch house filter
Fauna:
albino bristlenose x1 (will add more soon)
SAE(temporary)
Shrimp will come soon
schooling fish will come when im close to satisfied with the scape
Flora:
Everchanging
Some of those crappy pics - rocks will be removed once wood is good to go
DAY 1 right after planting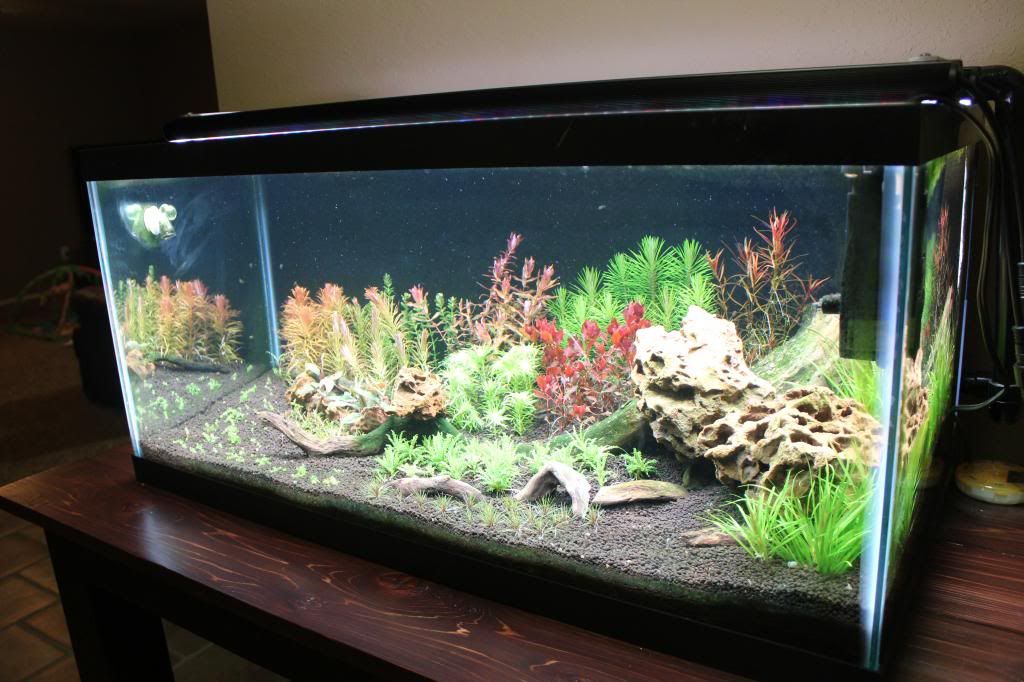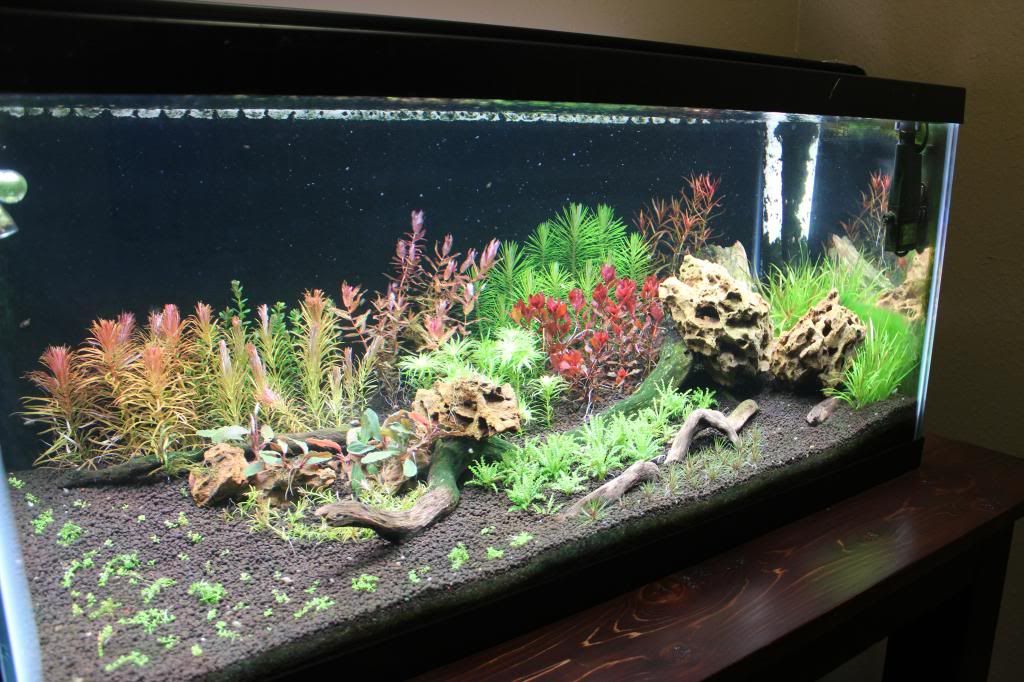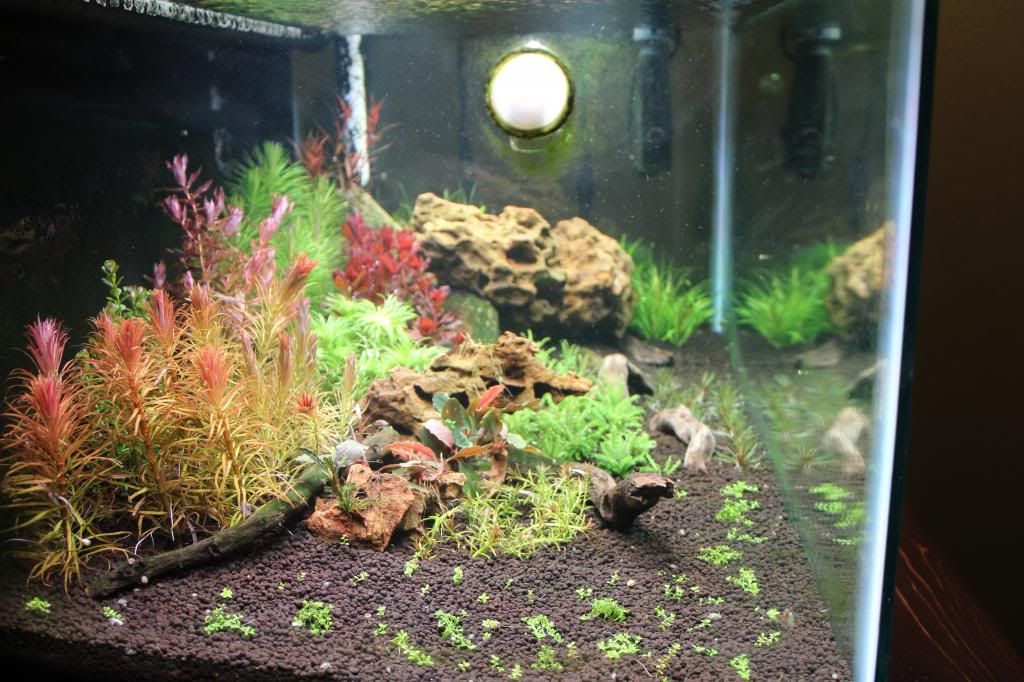 I realize that this is planted tightly.. i did this because of the holidays and we always do christmas eve dinner so i want it fairly full.. some plants will be removed/thinned out.
There will also be ALOT of pruning on this tank.. Alot of topping and replanting the tops