Since I was only doing small tweaks to my 90g the last couple of months I needed something to build. I've had 3 African dwarf frogs in a breeder net hanging in the 90 for months now. My daughters really wanted them when we were at the store. I finally pulled together the list and started the build during Labor day:
Tank: Mr Aqua 3g bow front, plastidip black
Filter: Azoo Palm Filter
Heater: Cobalt Mini-Therm Heater 5W, free hydra glass thermometer
Light: Finnex Fugeray-R Ultra Slim LED Light
Substrate: MGOCPM & Floramax
Plants: DHG, micro sword, downoi, blyxa j, ludwigia inclinata curly, echinodorus vesuvius, riccia, and duckweed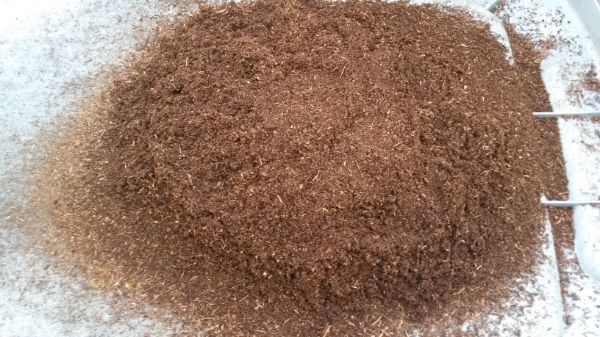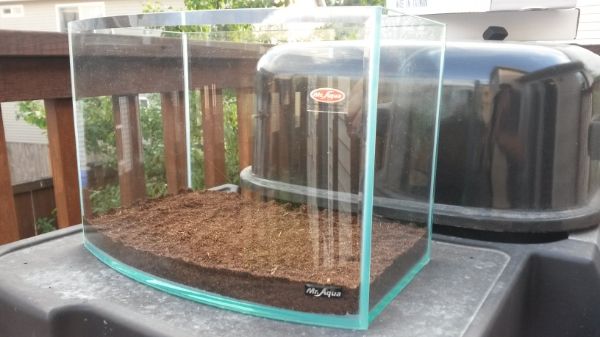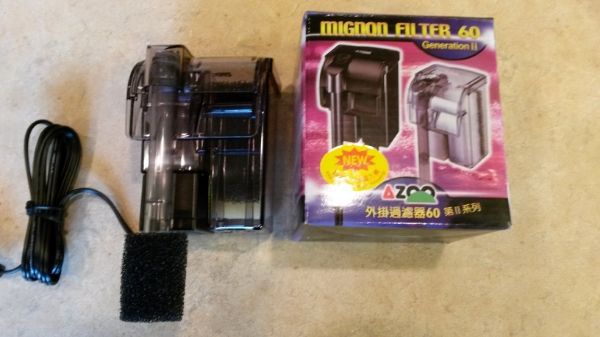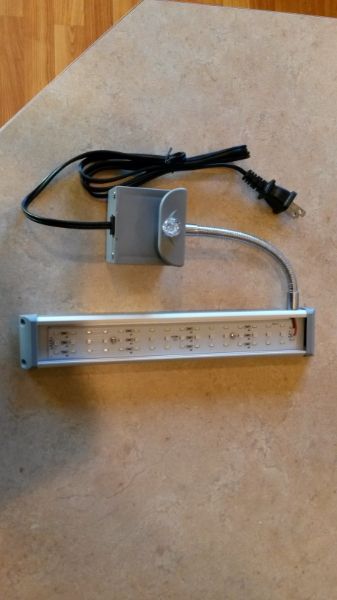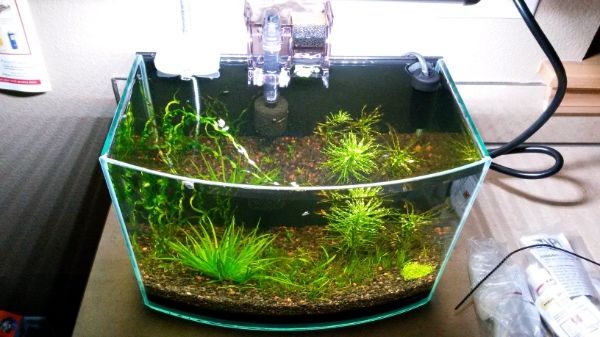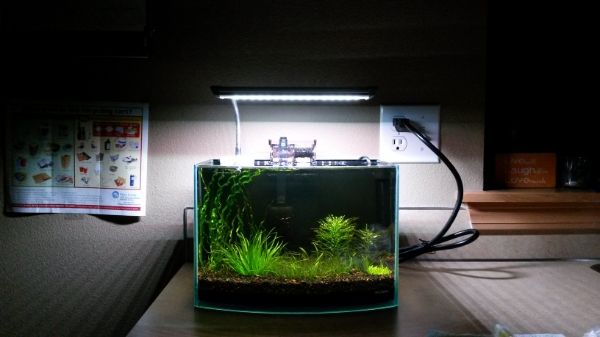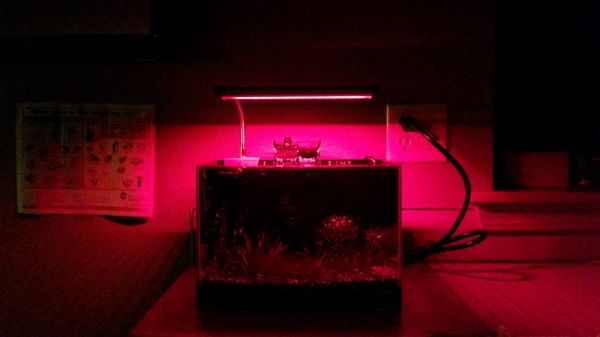 Almost done cycling. 0 ammonia and nitrites about to turn into nitrates. It should be done this week.
It's such a change going from 90g to 3g.