Discussion Starter
·
#1
·
This 30c had been ignored for a very long time. It was very much do for a full tear down and cleaning. Finally found the time to do it.
Here is my first scape from a long time ago which grew out of control and looked terrible...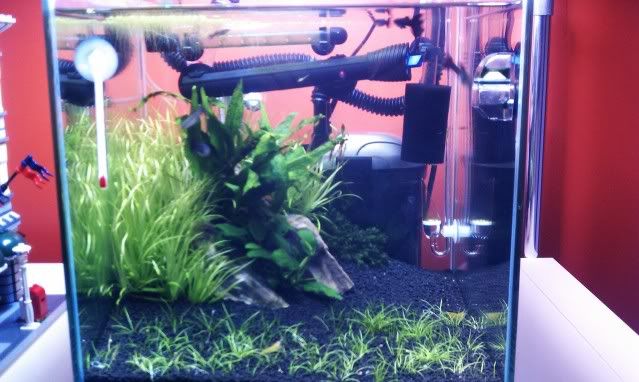 New scape...
Planted...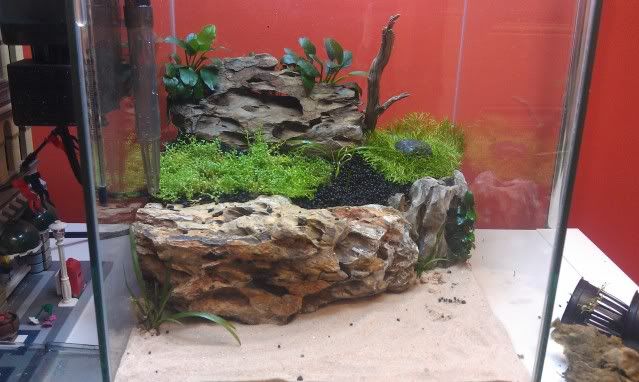 Filled...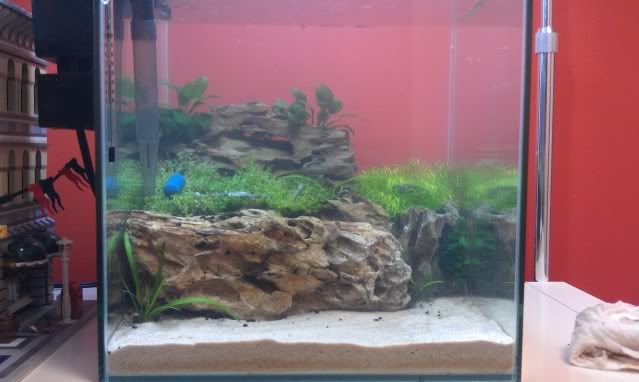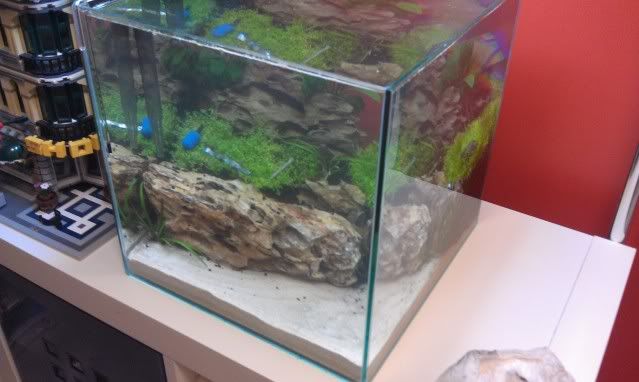 That crap in the middle is holding down the HC mat until it roots in a few days. I have to get my paintball tank re-filled. Thought it was full but I was wrong. Running an AC20 for filtration until I can figure out something better. Overall Im much happier with the new look and I'm hoping it grows in nicely. I've found scaping is very much like other things where practice really helps.