Discussion Starter
·
#1
·
well i have torn down, moved, and set up my 29 gallon tank. after losuing my two favorites fish, i decided it was time for a change. new setup, new journal. so here goes.
29 Gallon
120 watt cfl
8 hours a day with 55 watts and a4 hour 65 watt noontime burst.
mineralized topsoil capped with pool filter sand
5 lb co2 cylinder with reactor 500
eheim 2217 filter with hydor 200w inline heater
fauna:
6 rainbow cichlid juvies
2 pepper cories
1 sterbai cory
1 calico bn pleco
1 tiger pleco
flora:
i'm not even sure right now, got a huge raok from a fellow wv member.
and on to the pictures
previously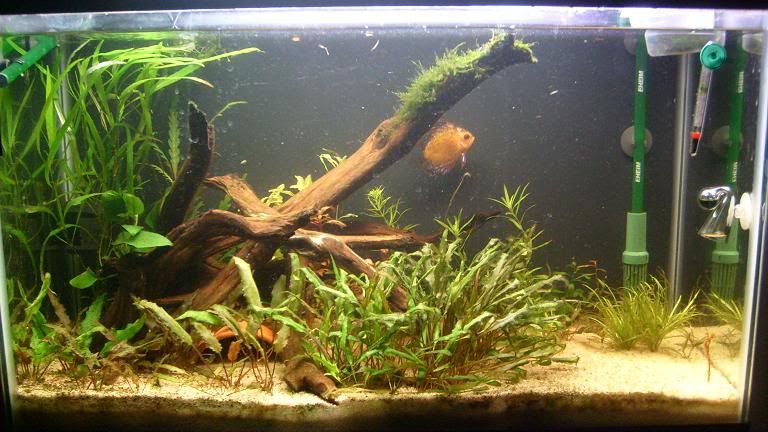 yesterday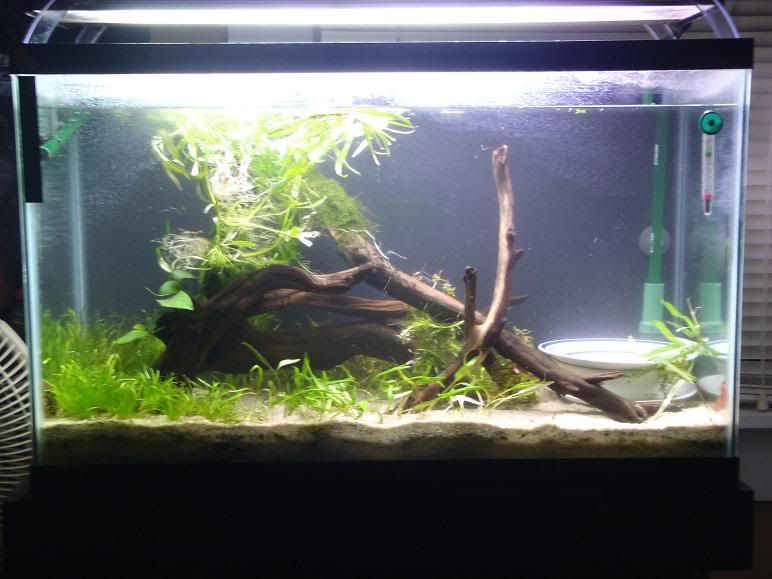 today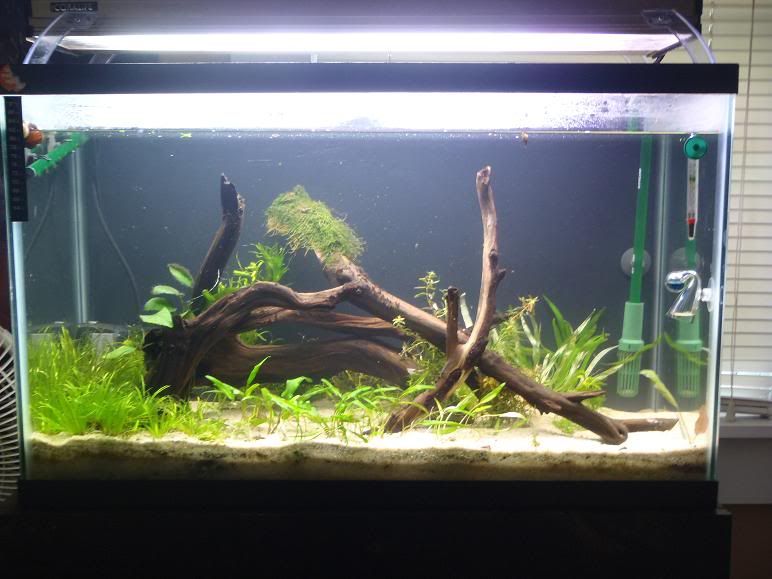 mystery snail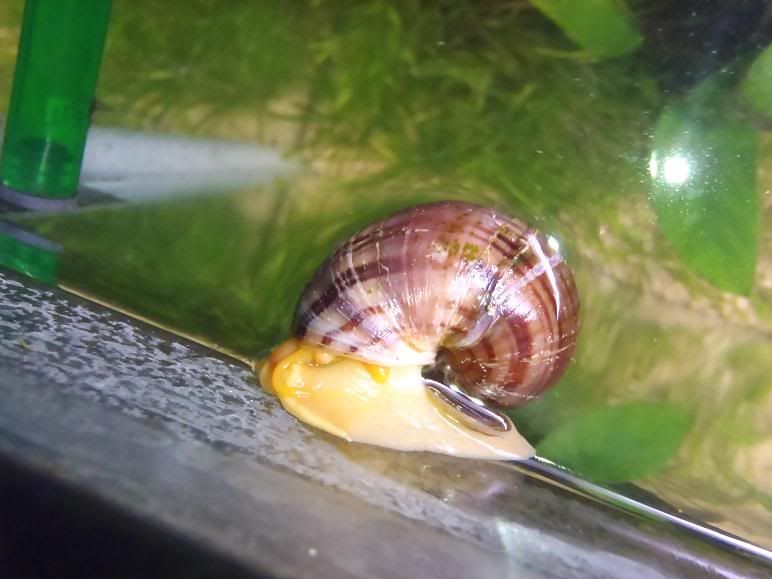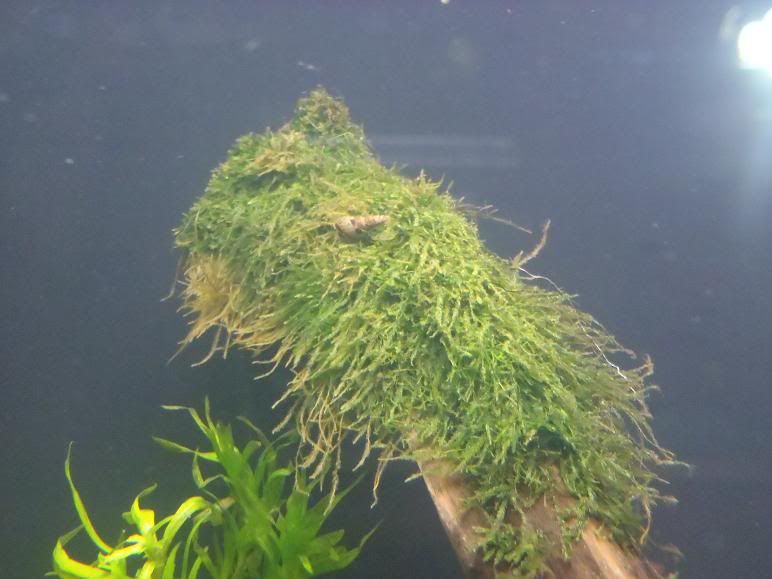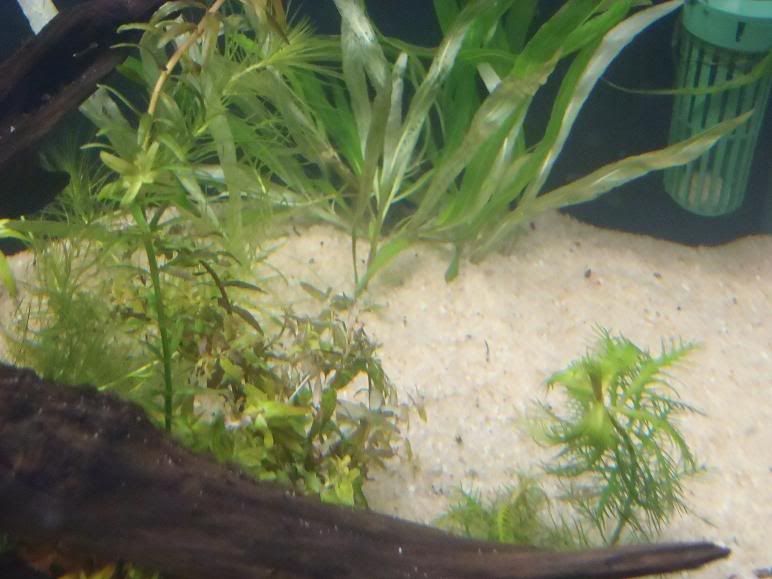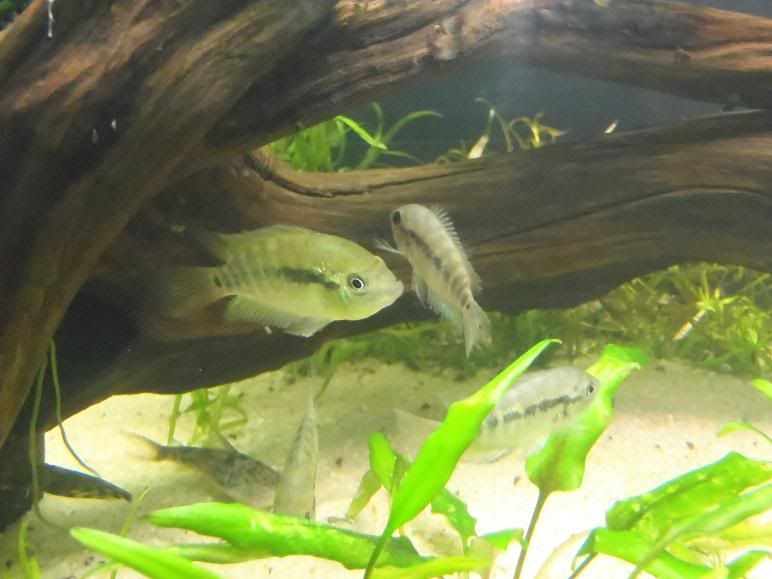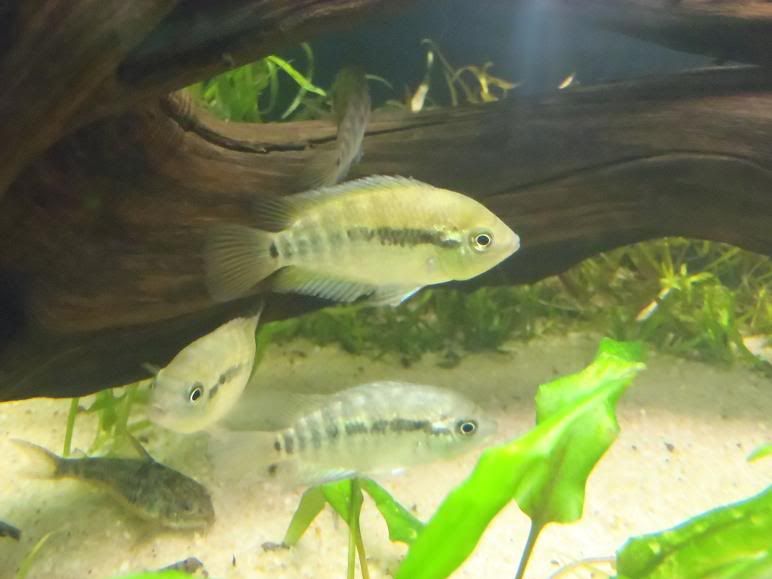 still have some plants arriving and currently looking for plants, maybe like a kleiner prinz sword.
i'm very excited to watch this grow out and watch the rainbow cichlids color up.