Previous build thread 2 years ago:
Stand: Basic stand with 2x6 as legs and 2x4 as the other pieces, ebony paint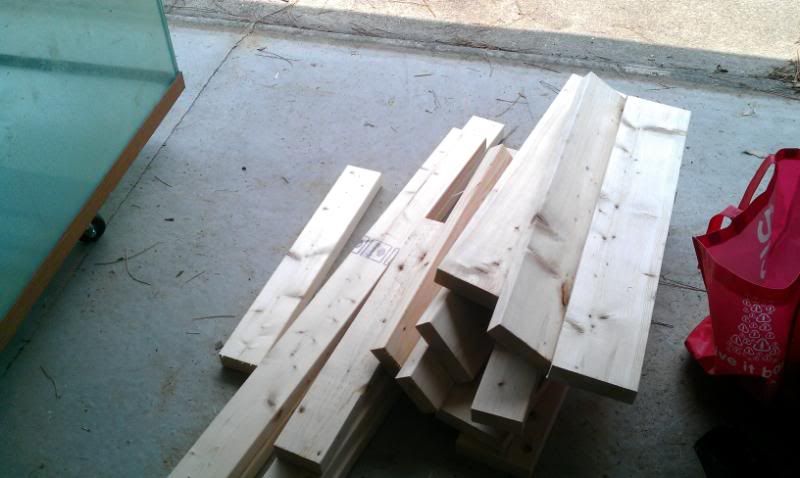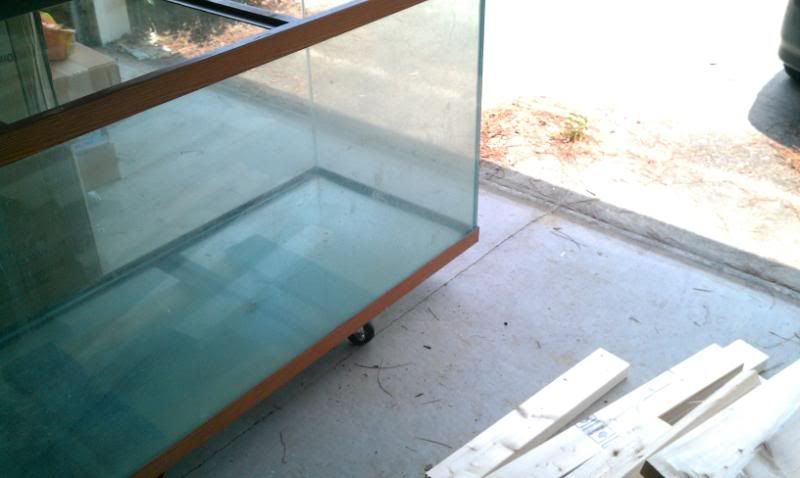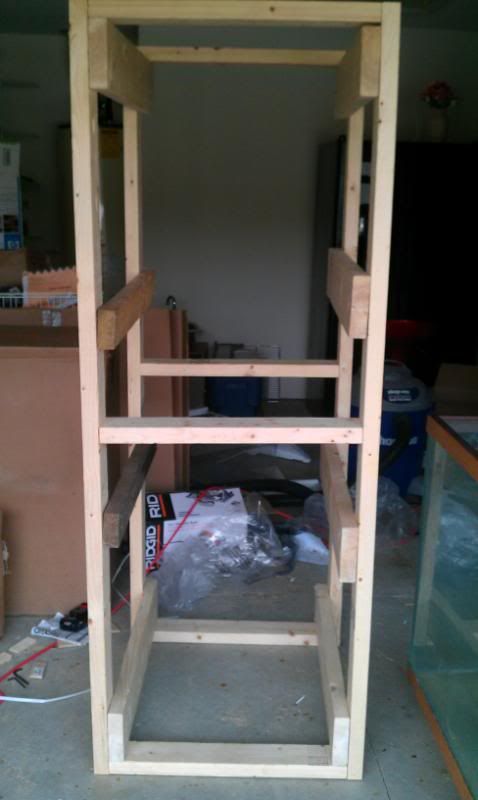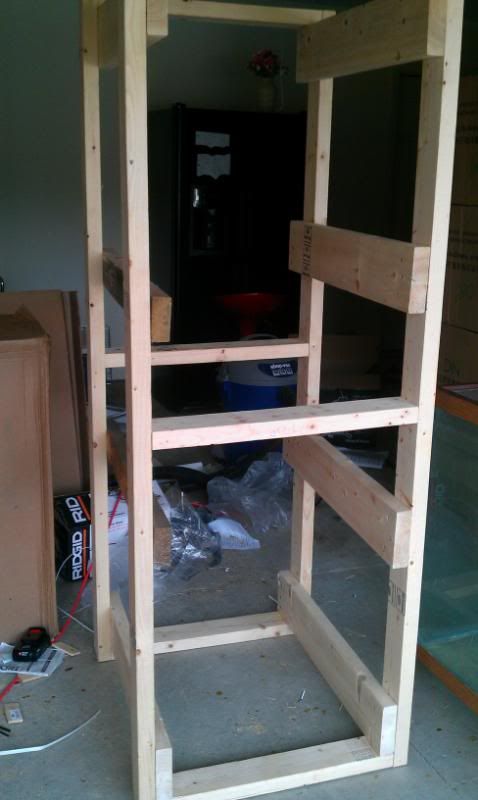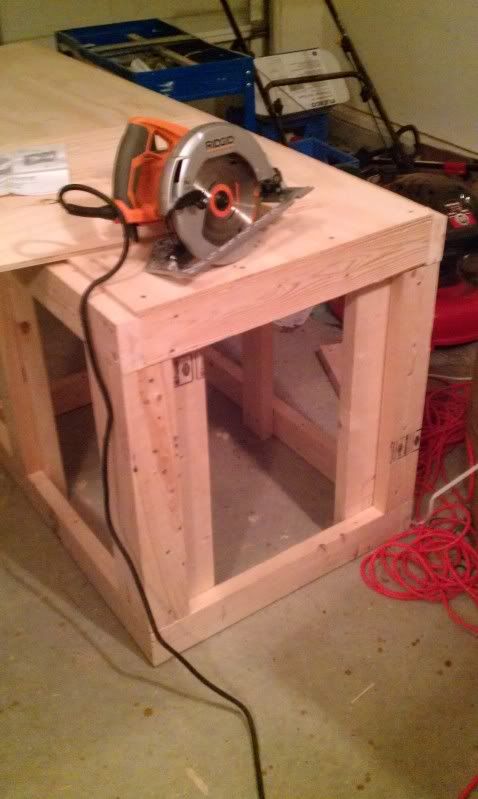 This year's build thread:
so its been almost a year since I move back to Atlanta. Time to resurrect the thread. Lost 3 of the fish due to harsh winter because i was only able to put the fish in the garage. Don't ask...sad.
I'm doing the plumbing next week. Trying to make sure the structure will support the tank on the second floor. I will post pics of the structure for you guys' judgement on this.
I have someone building a new stand since mine was ugly.........
Hopefully I can get this done in about a month.
Tank dimensions is 72X24X29
Lighting: 2- Catalina 36 in light fixture. I went with this for longer bulb length instead of the 72 in and the bulbs are more easier to find. It will be 4 6700k bulbs and 2 10000k bulbs
Substrate: Aquasoil amazonia (does it need cover soil or can I use this by itself). I think 10 bags of 9 liters should cover it?
Filtration: Hard plumb into drain lines and water line. Going to attempt the beanimal sump.
Plants: Not sure yet
Fish: Mainly the 9 discus out of 12 since I lost 3 due to winter.
Here's one picture of them: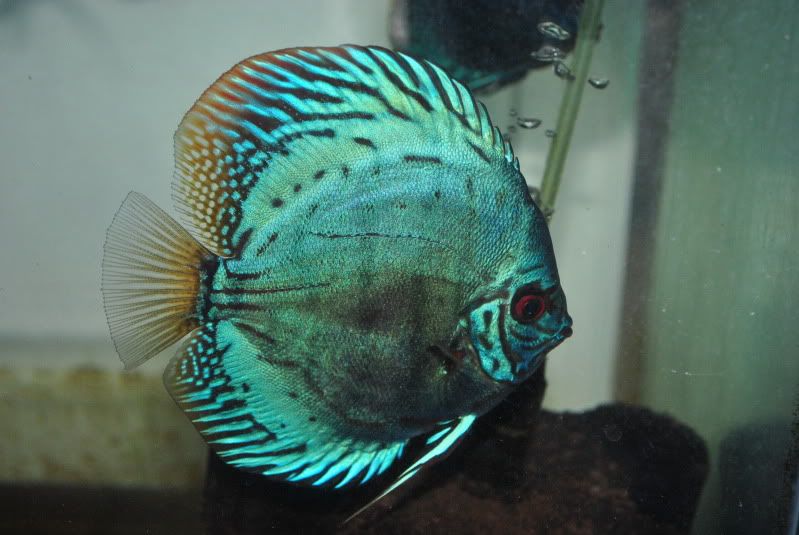 ok, so here are the pictures of the structure beneath the tank. Any concerns? I'm estimating about 2500 lbs.
This tank is going on second floor. Bottom floor is what most of the structure are, then there's the big concrete floor which covers the whole house.