Here's my 20L tank. This was the 2nd tank I ever bought: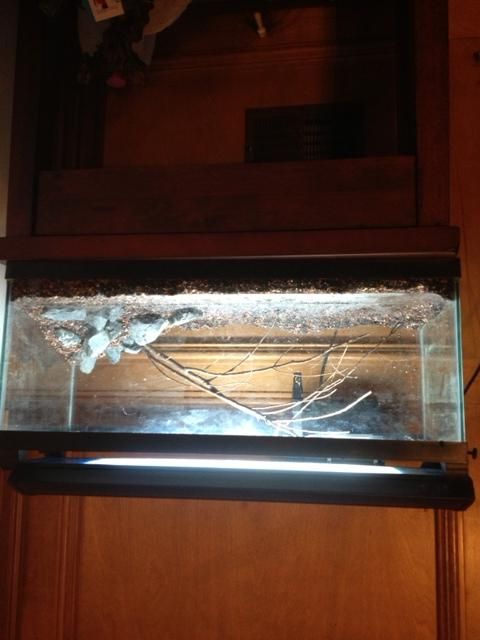 I decided to put it back into commission after all this time, and I think I did a pretty good hardscape. If there's anything wrong with it please give feedback. Thanks.
Now for plants, I'm not so sure what to get. I have T5HO lights on this tank so I'm open to any suggestions. Right now I'm thinking glosso or staurogyne repens (IF I COULD FIND ANY), but what do you guys think? Also, I bought some creeping jenny from petco. Would this plant work in my tank or not?
I don't know about fauna either. I'm more of a shrimp guy than fish guy, but I've been feeling like something's missing ever since I quit keeping fish. If shrimp, please specify what kind(s). Same with fish please.
If someone could draw a plant layout of my tank in MS paint or describe what plants i should get and where I should place them that would help a lot. Thanks again.