A couple days ago, I lost 80% of my fish, due to a retarded co2 system. Not only did I lose my precious 1 year old angels (ironically, I bought them on Valentines day last year when they were just little dime sized) I also lost the fry that two of my angels were caring for.
Since this tragic event happened, I realized that this could be a good opportunity to re-scape the tank.
Before the gassing: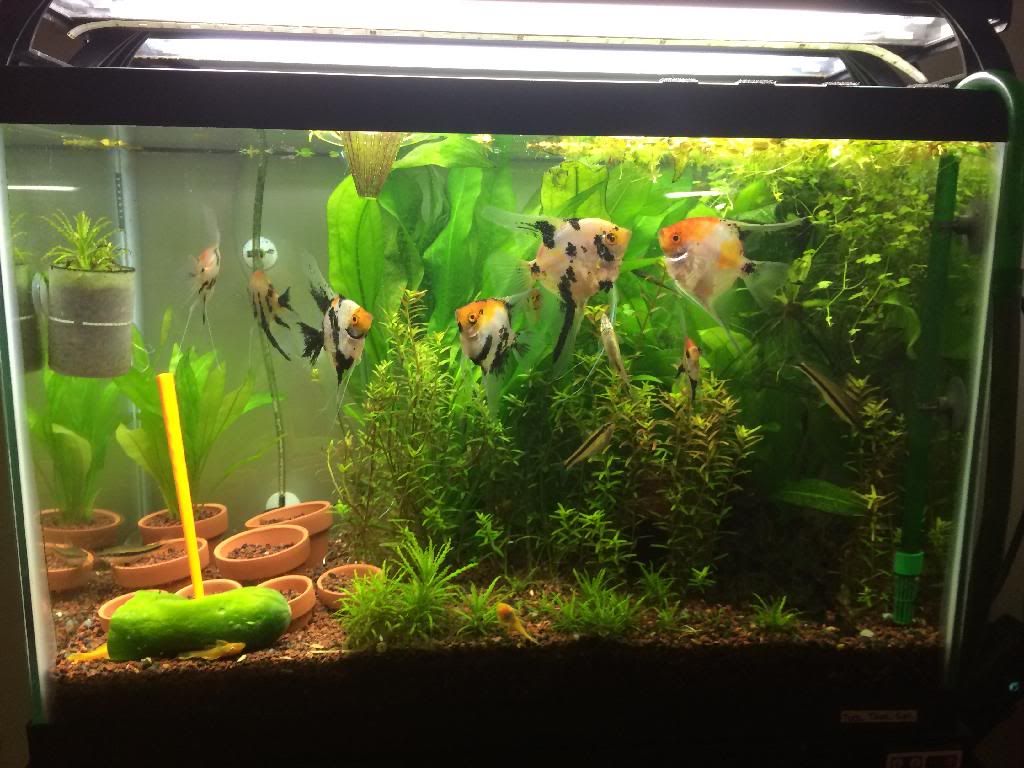 After the gassing:
Lucky for me today, A lot of snow fell on New York so I stayed home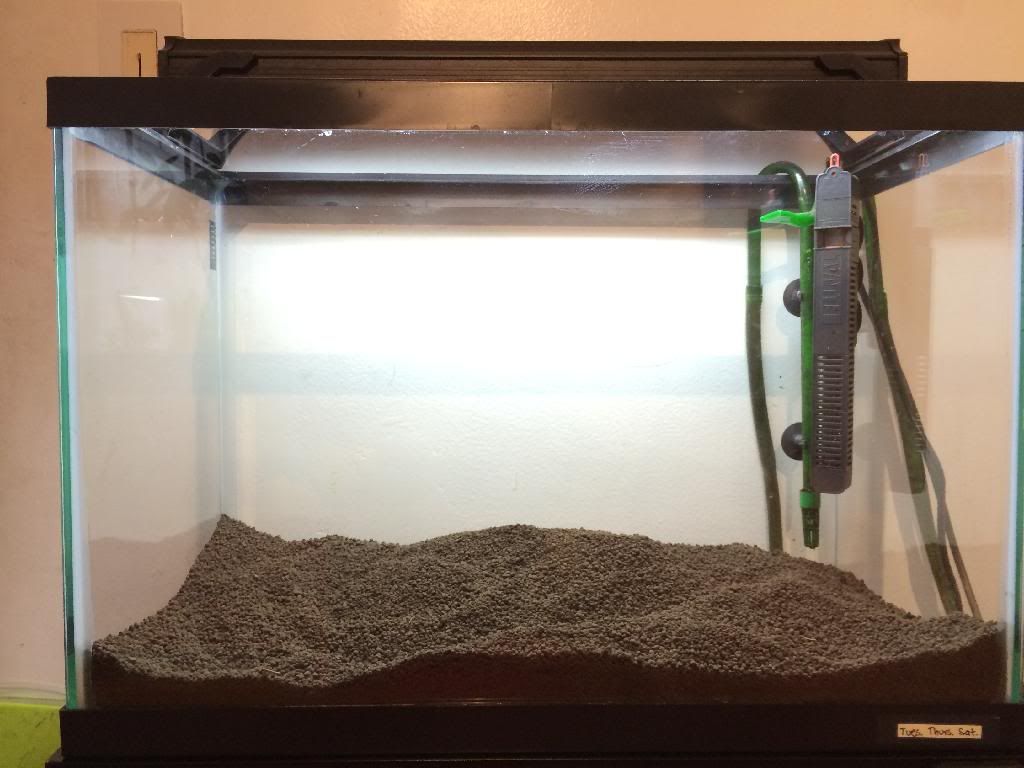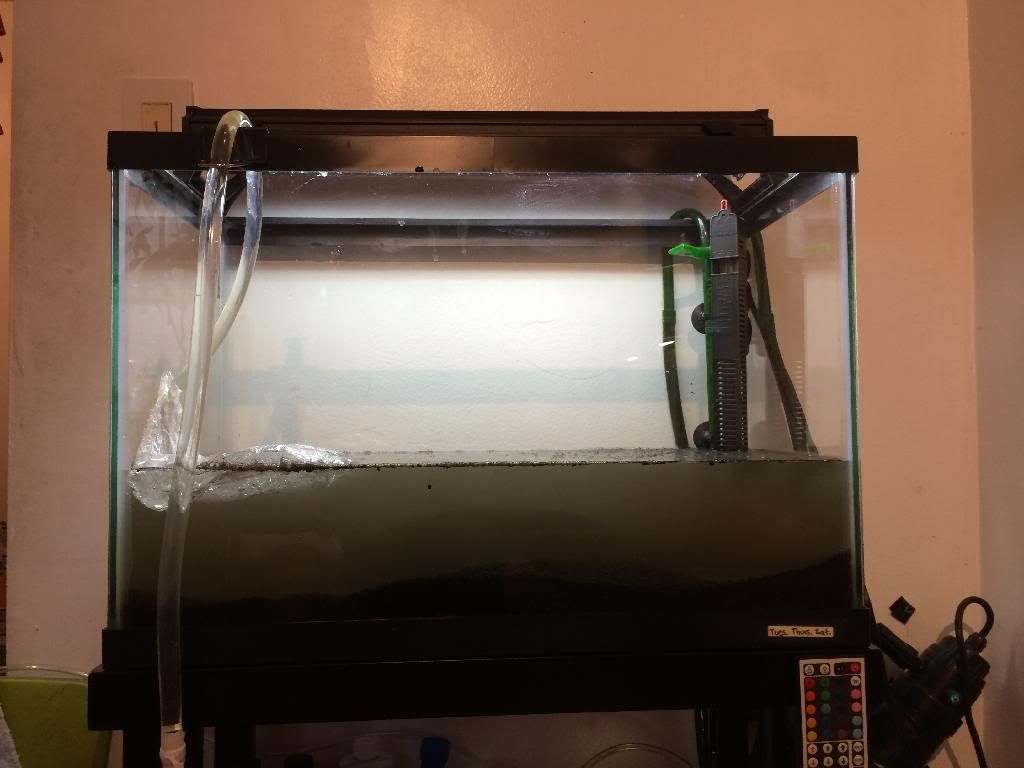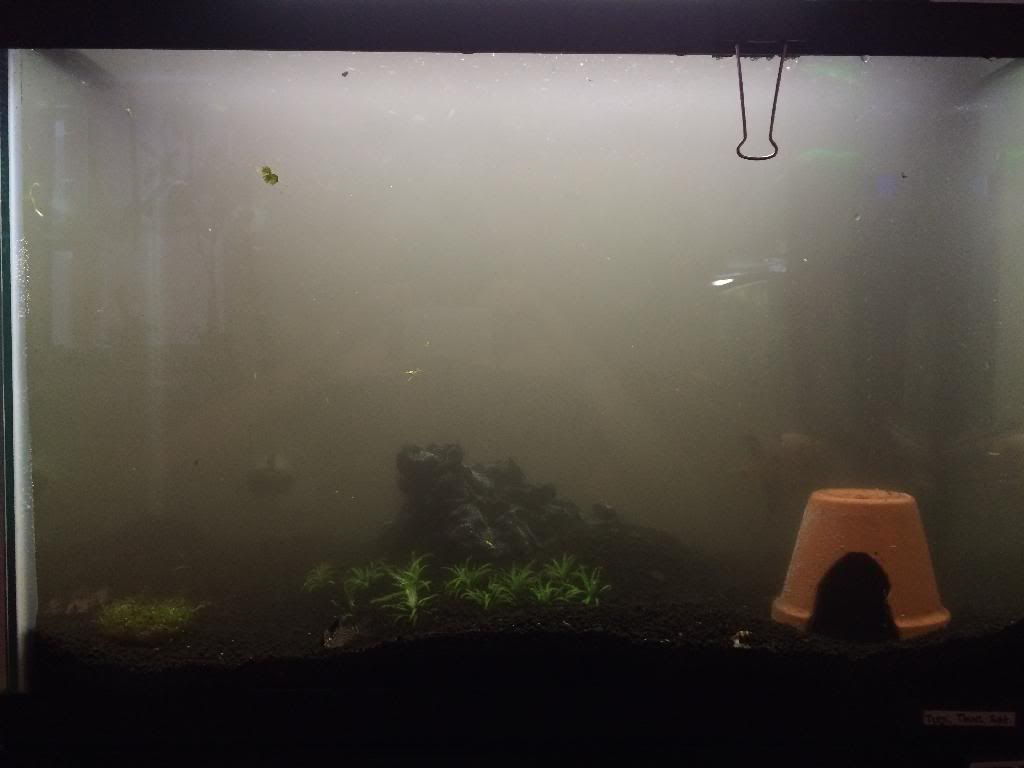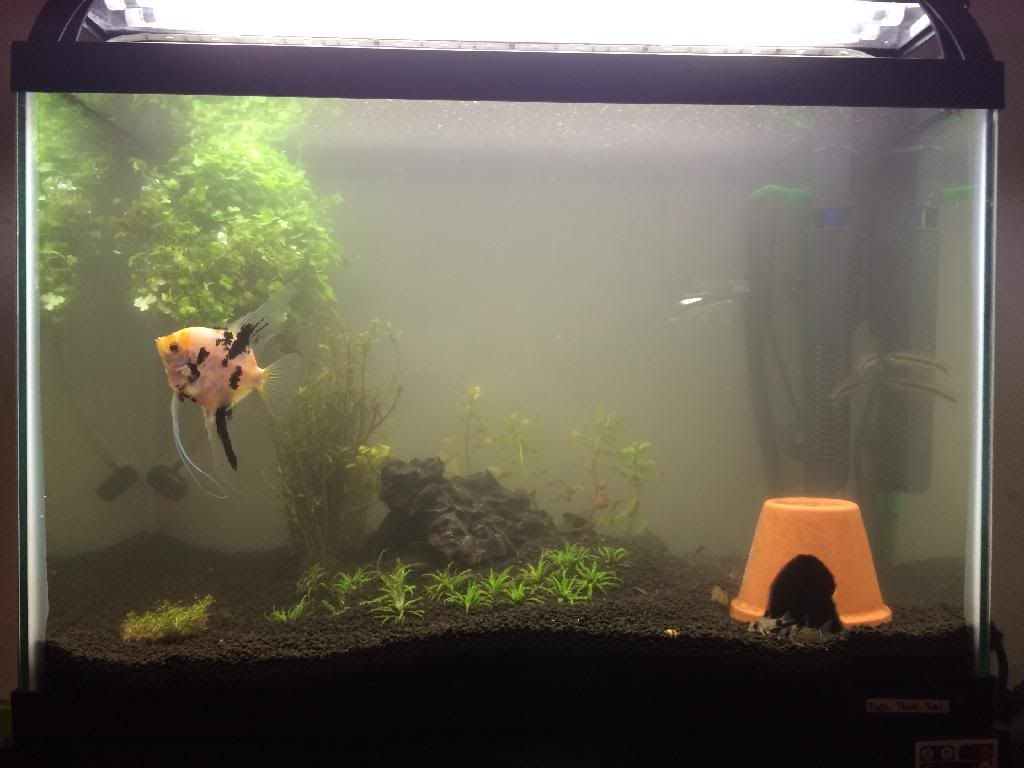 Tell me what you think!
Need a new centerpiece tho.
What other plants should I plant?
Im planning on adding some monte carlo and UG.