Discussion Starter
·
#1
·
This is a 20 gallon high aquarium, rescaped just the other day and I'm thinking it might breed tiger shrimp - any fish suggestions if I decide not to go this route?
I did a gentle dusting of sphagnum/peat under some miracle grow potting soil all over the tank.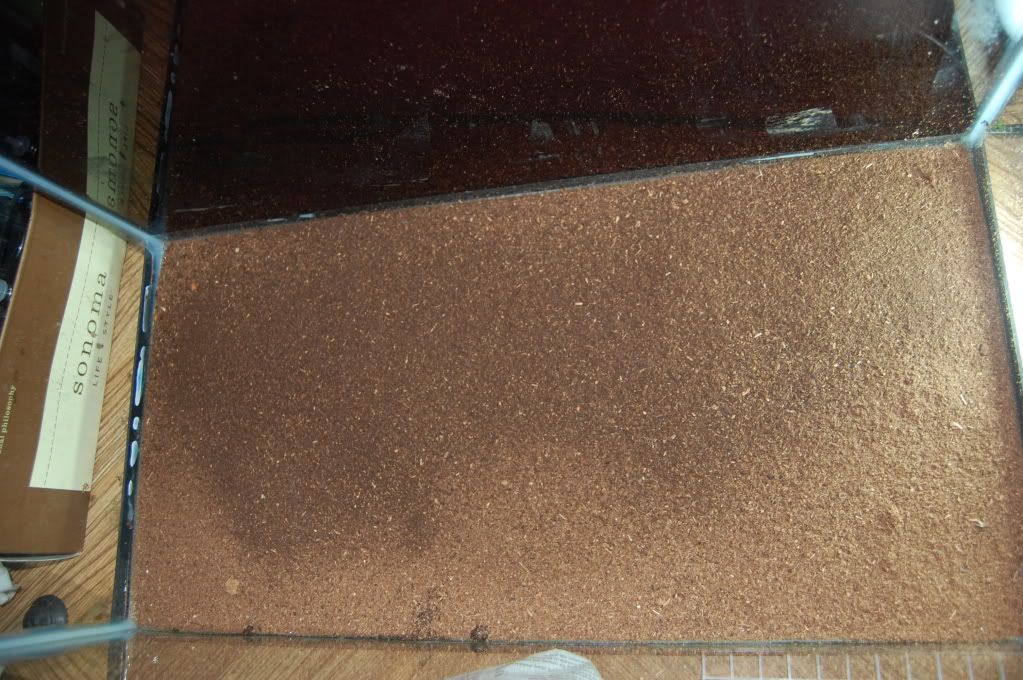 I used this pencil holder thing to sift the peat/sphagnum and the miraclegro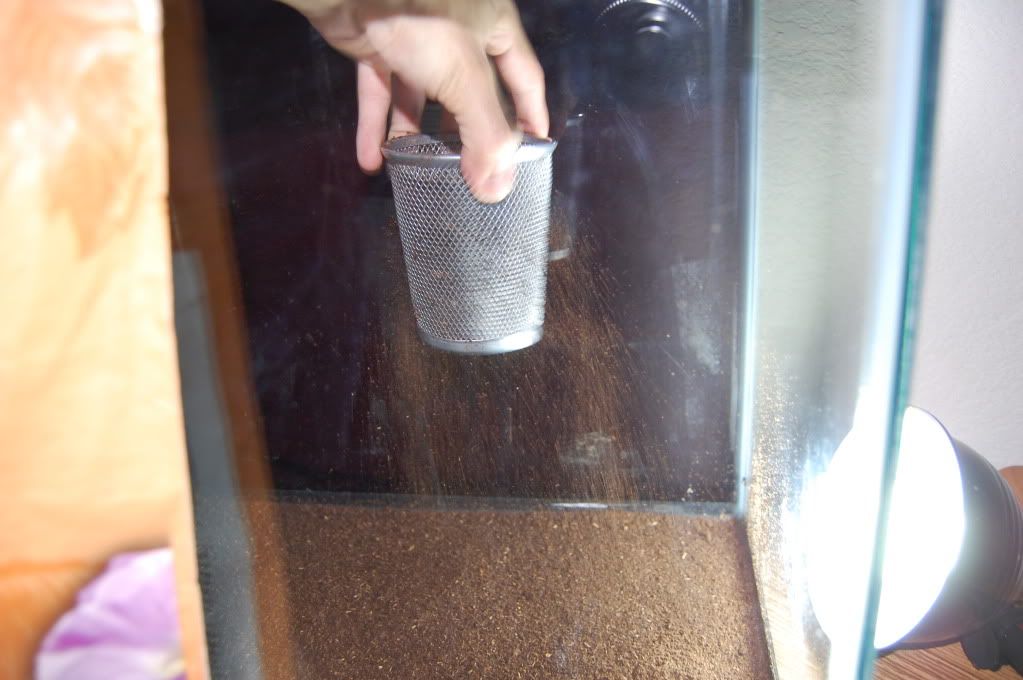 Then I put Aquasoil in this area.
And added sand!
Then I added some sand... it was wet, which was odd cause I usually add sand while its dry, but it worked okay.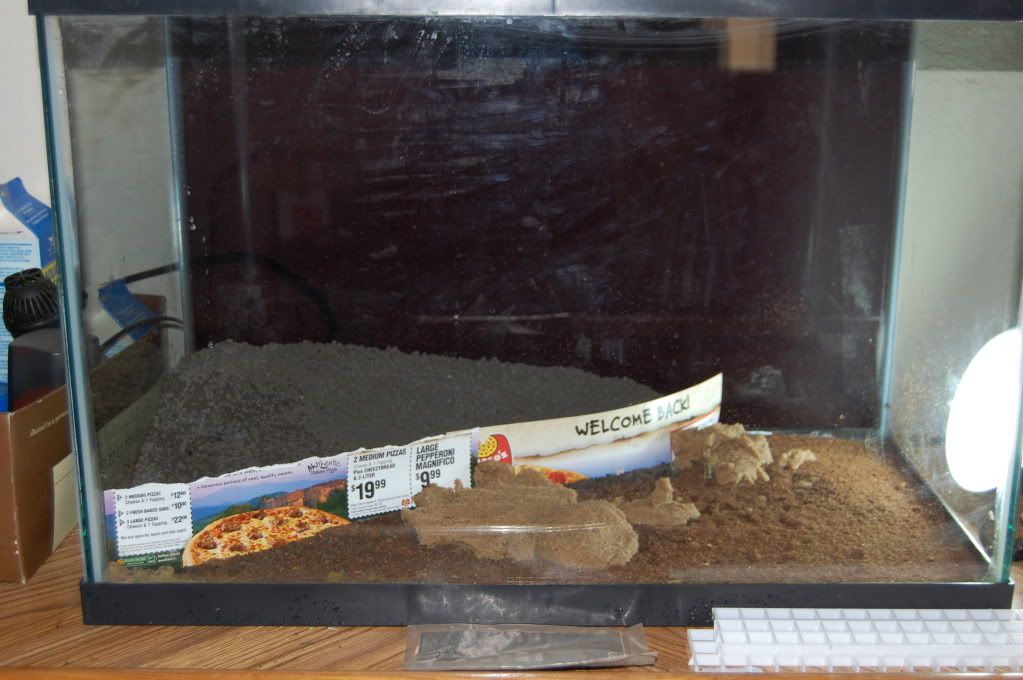 Then I messed around with driftwood.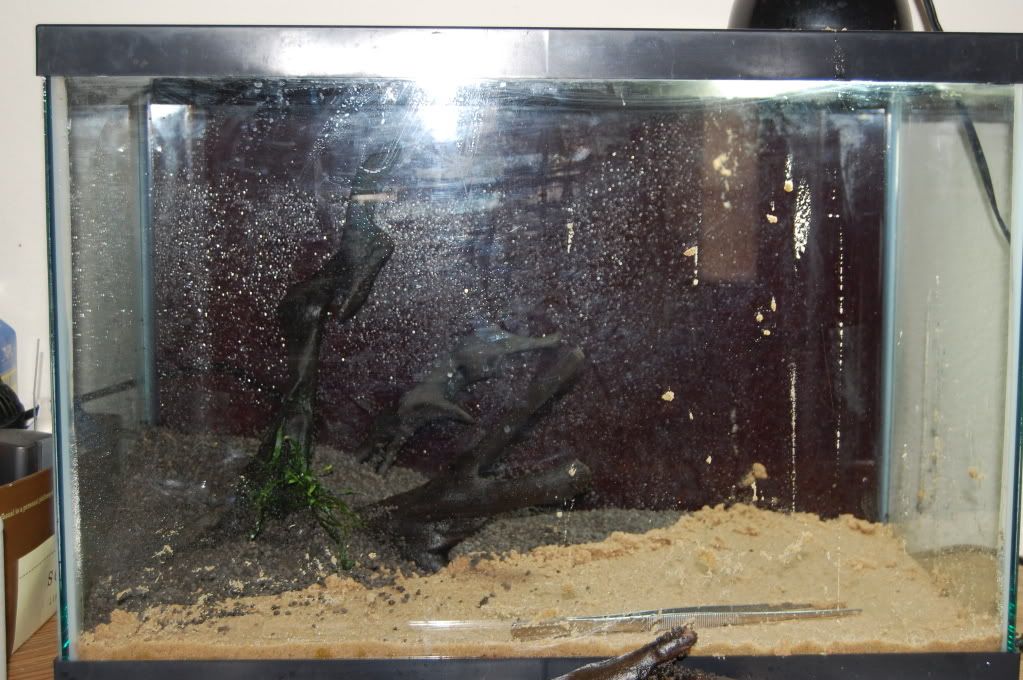 And then I put about a pound of cryptocoryne wendtii green in, just floating, and cranked the temperature up to 84 degrees to speed up the cycling.
Speaking of which, does anyone want to buy some wendtii green?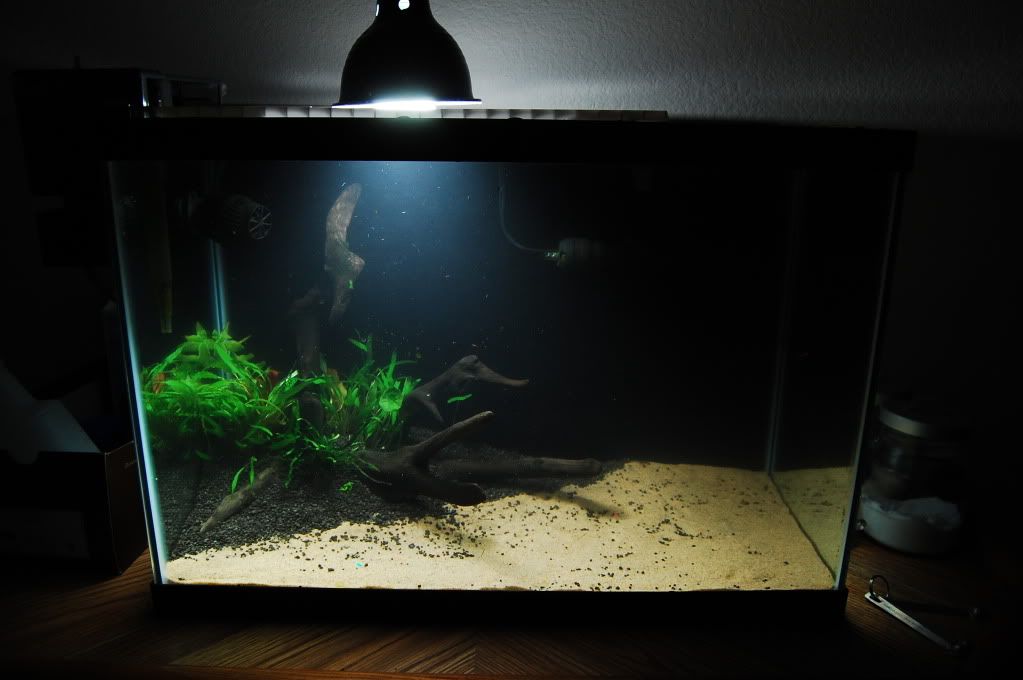 Plants are still tentative - I'm thinking mainly HM around the drift wood, some hydrocotyle verticillata and maybe blyxa, plus some assorted stems.