Also, what do people do for bleeding the air at setup and future events where air would get trapped? I thought of maybe just drilling a hole and inserting a screw or bolt.
You could try to increase the efficiency of the reactor by adding a venturi loop, but not sure how easy that is with the canister filter.

This unit cost about 20$ due to using Clear PVC housing, you can use solid 2" pipe if you wish. You can find all the parts at any Orchard Supply Hardware or Home Depot. Two: 2" slip to 1/2 threaded bushing Two: threaded 90 elbow 1/2" barbed About 10 Bioballs if desired 12" of rigid...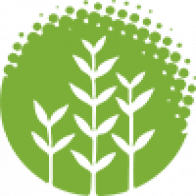 barrreport.com