Discussion Starter
·
#1
·
Hi plantedtankers!
Finally I got time to start another tank in almost 2 years. This time is my first try in Iwagumi scape with some nice stones I received from a friend in Vietnam. Also my first try to grow dwarf baby tears as a carpet.
Tank dimension: 17.1 gallon - 24x12x14in (old tank from GLA)
Filter: Eheim 2213
Lighting: Compact Fluorescent Bulbs SunPaq Dual Daylight 6700ºK/10000ºK 65W
Substrate: Old ADA Amazonia Aquasoil, ADA Power Sand Special S
Hardscape: Ohko (Dragon) Stones
Flora: Dwarf baby tears, Alternanthera Reineckii "mini", Hygrophila Pinnatifida, Pogostemon Stellatus "Narrow Leaf", Pogostemon Erectus, Rotala Colorata, Rotala Enie...
Fauna: Otos, Platy, Pencil fish, Siamen Algea Eater, Orange Neos shrimps, Snails...
Here is sompe pics to get started:
11 pieces of Ohko stones:
Getting started: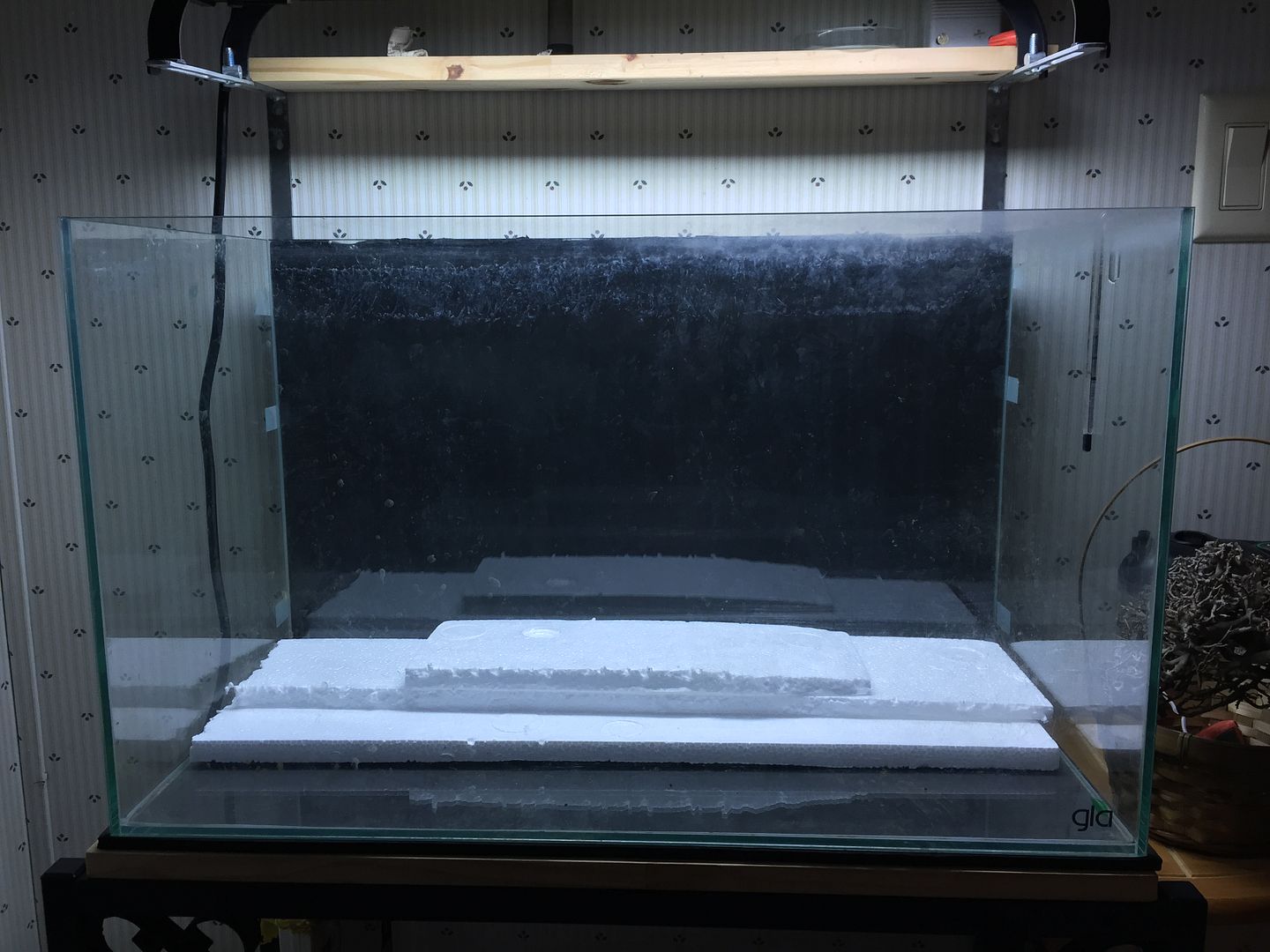 Pour a bag of ADA Power Sand Special S, I planned to have a sand river in the middle so only put the Sand on both side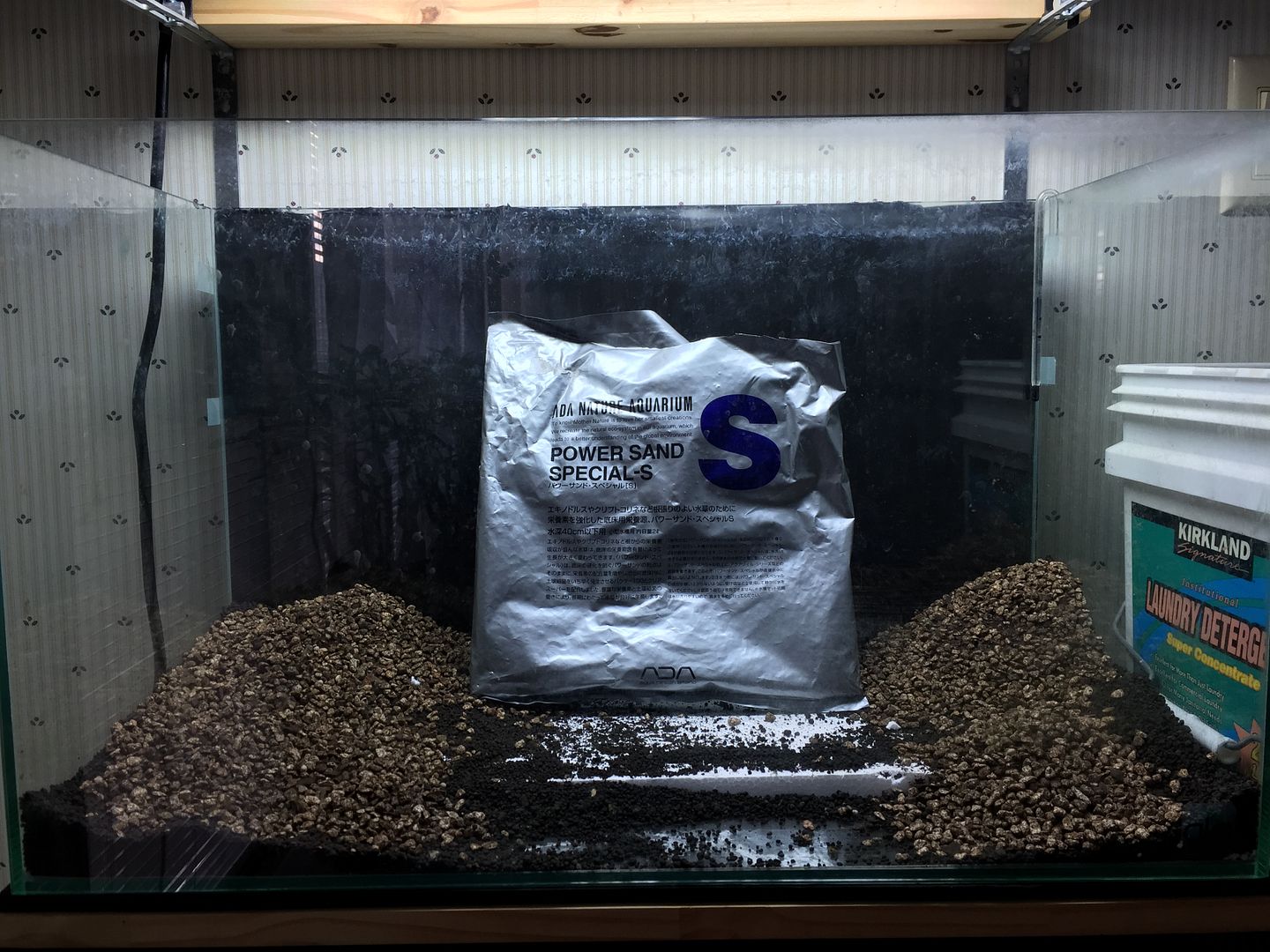 Tried a few scapes: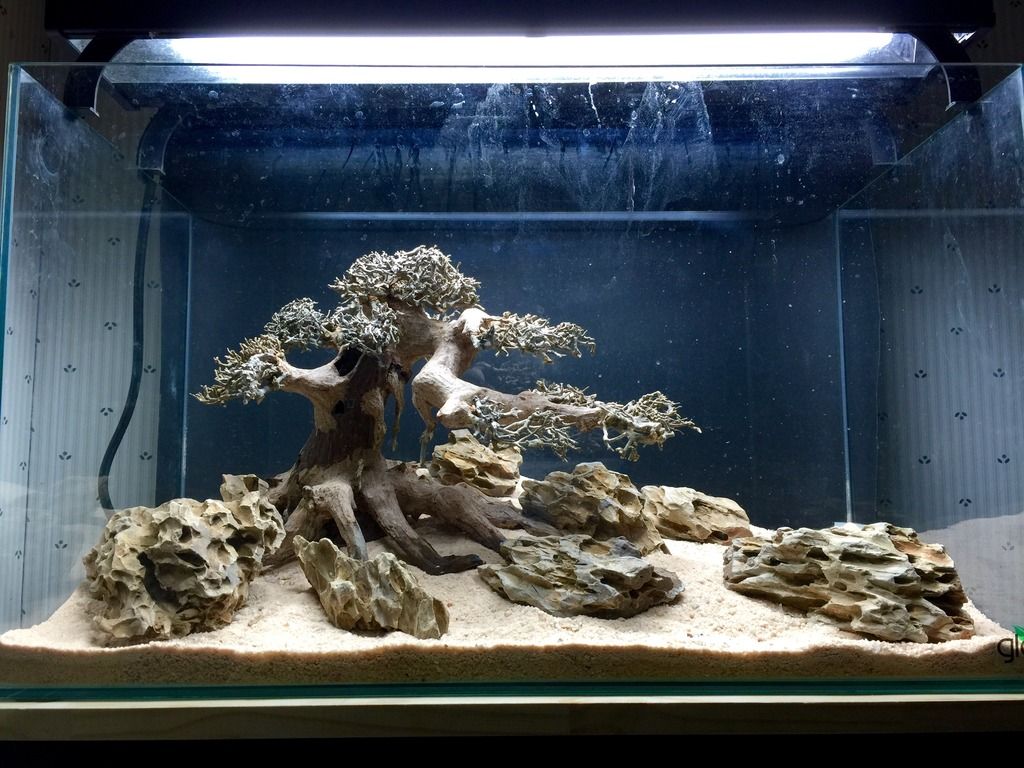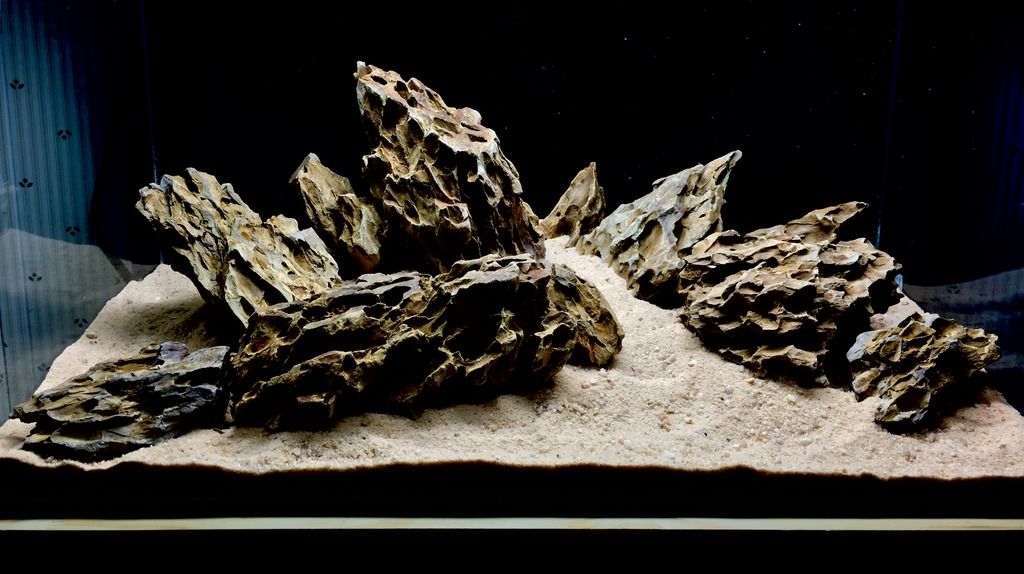 And I decided to go with this scape since it works out more for me on plants choice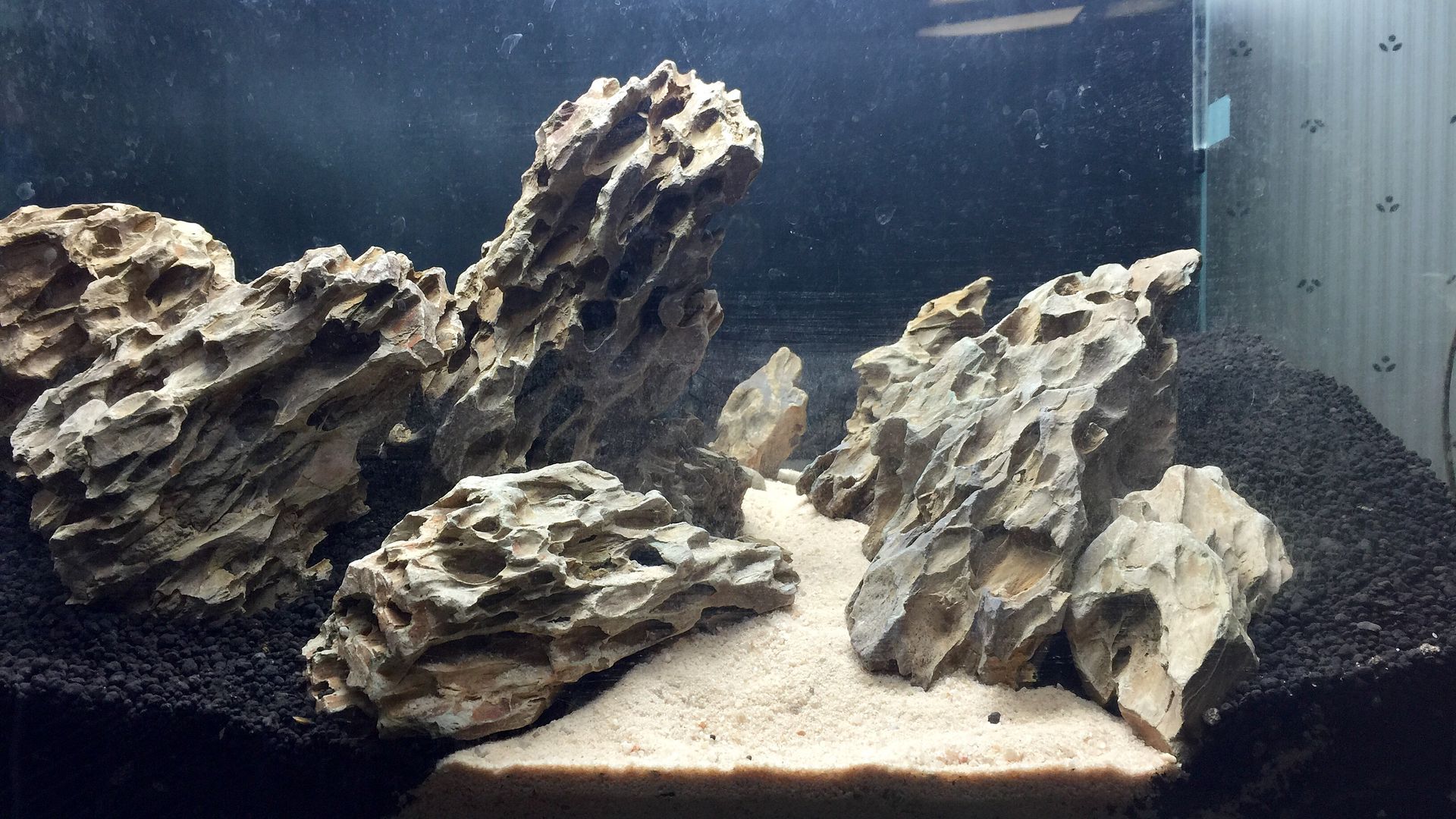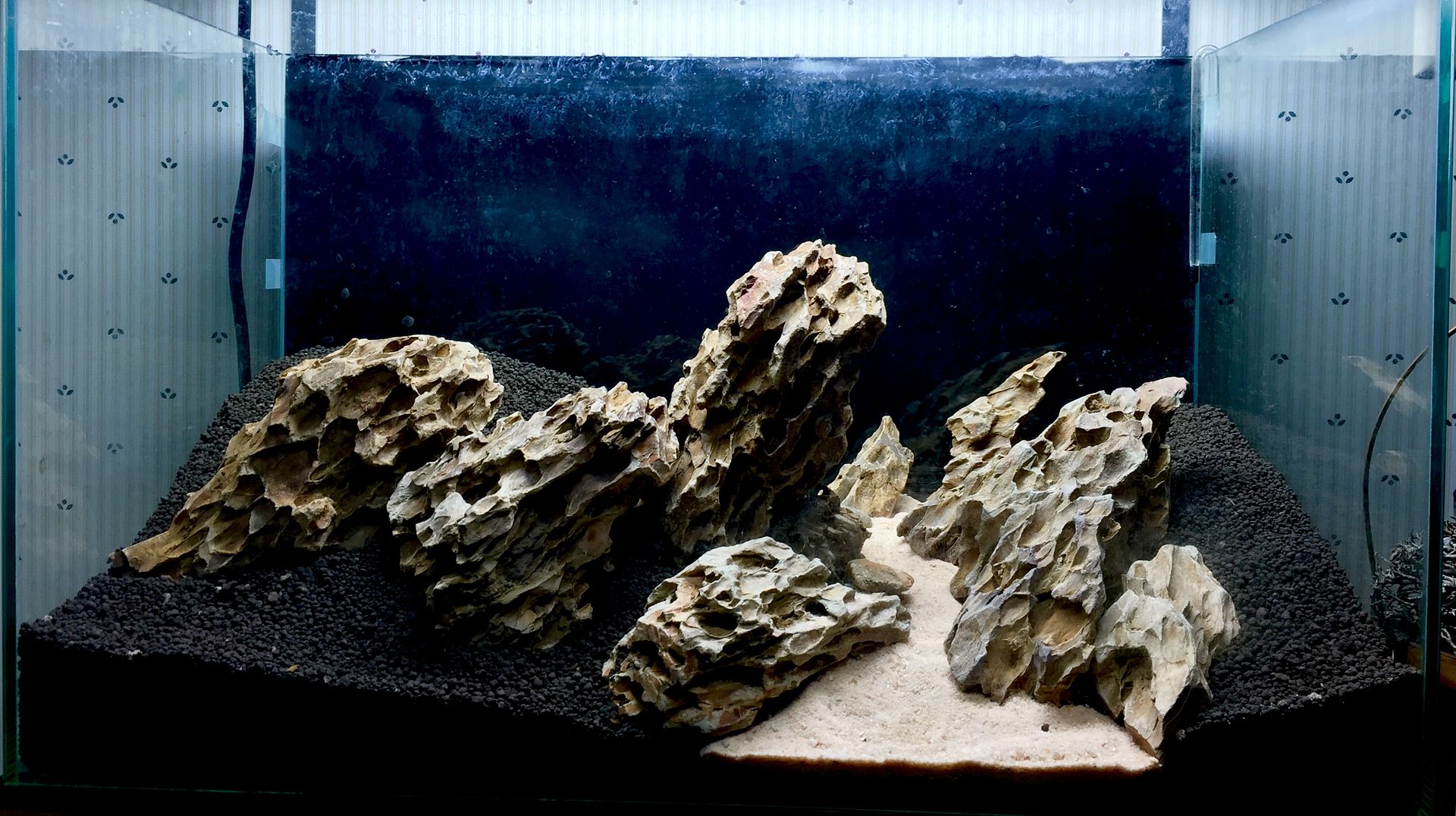 Filled with water and run the filter for cycling, water was crystal clear than I expected: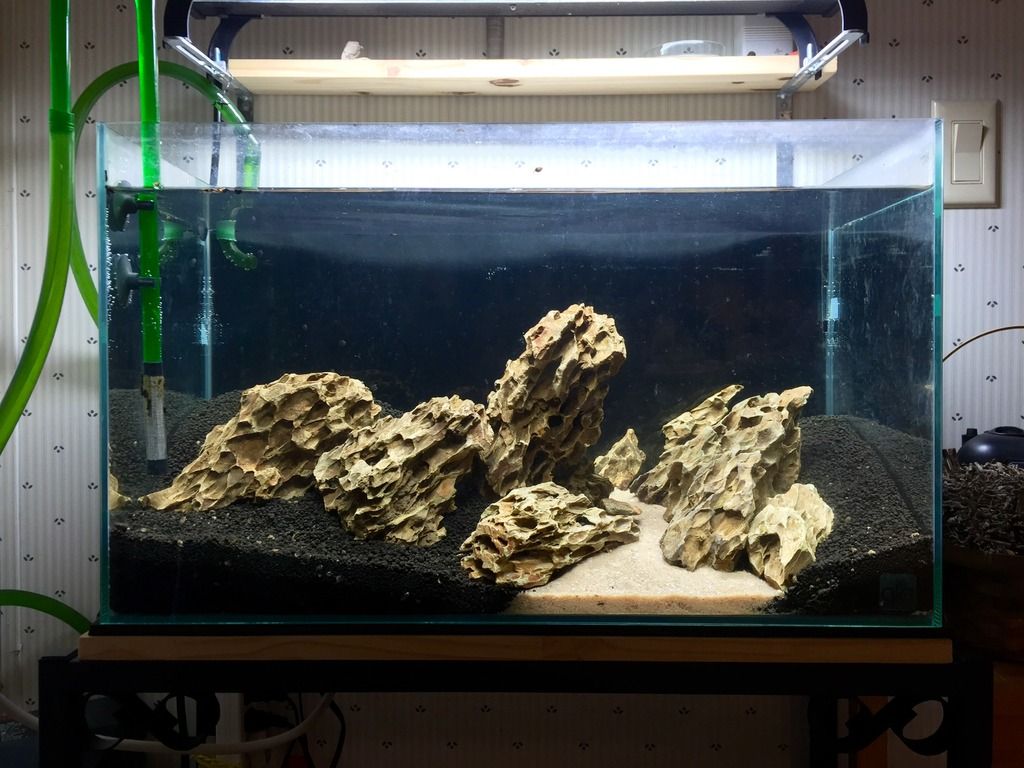 That's it for now, more pictures to come for planting and setup my CO2 system.
Hope you guys enjoy my journal here