Discussion Starter
·
#1
·
Hey Guys,
I've been a member of this forum for a while now, but forgot I was even a part of it until someone reminded me recently. Hopefully, I'll get back to posting more and more.
I just wanna share with you my tank since the last time I've had and it hopefully update it week by week.
10 Gallon Peacock Gudgeon Tank
1 Peacock Gudgeon (gonna add 1-2 more PGs)
4 Guppies [2m/2f]
4 Pencilfish
3 Nerite Snails
RCS
I know my fish aren't that exciting, but I'm hoping to upgrade soon and get some cool looking fishies.
Plants include:
Alternathera Reinekki *new
Vallisneria
Anubias
Crypt. wendtii
Hygro Kompact
Flame Moss
Decoration:
Lava Rocks
Manzanita Wood
Pics:
Peacock Gudgeon
: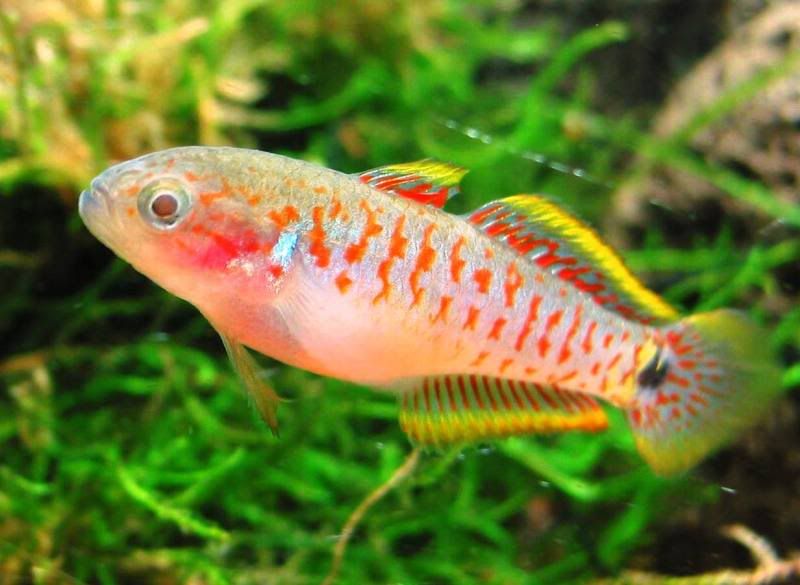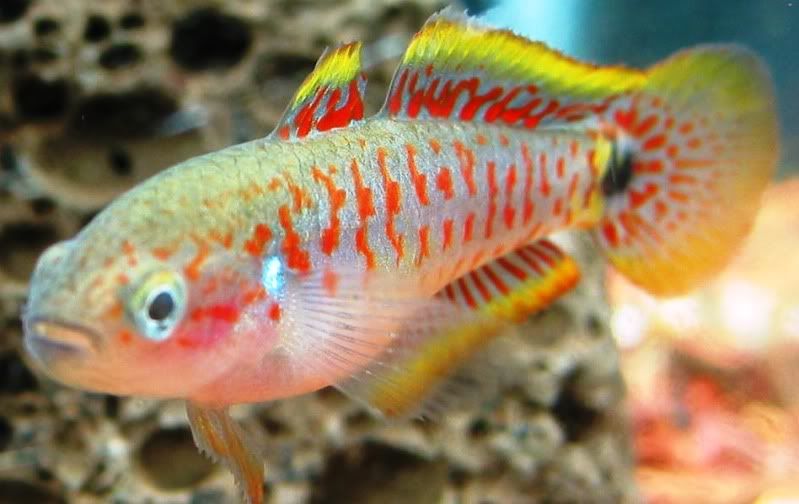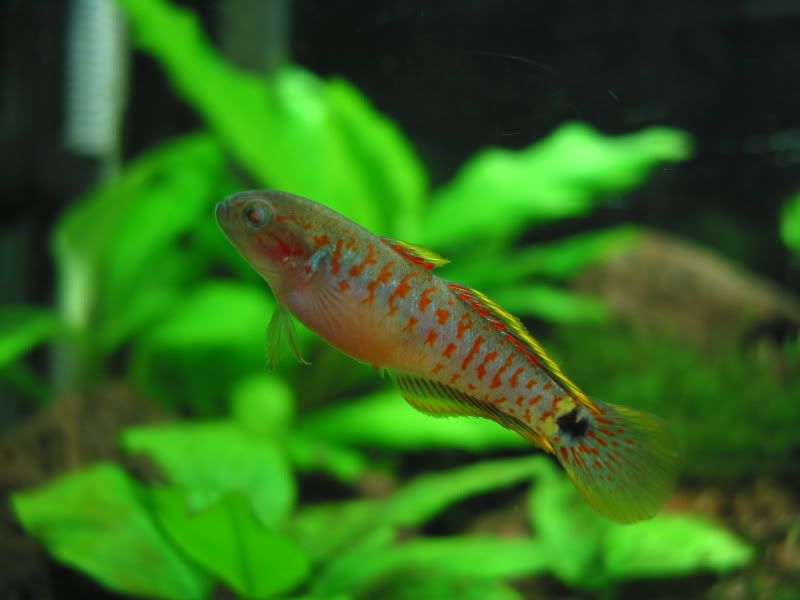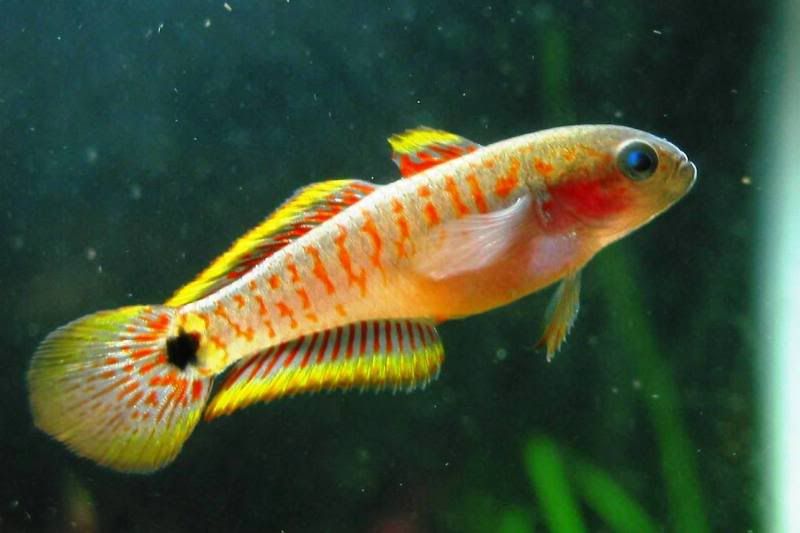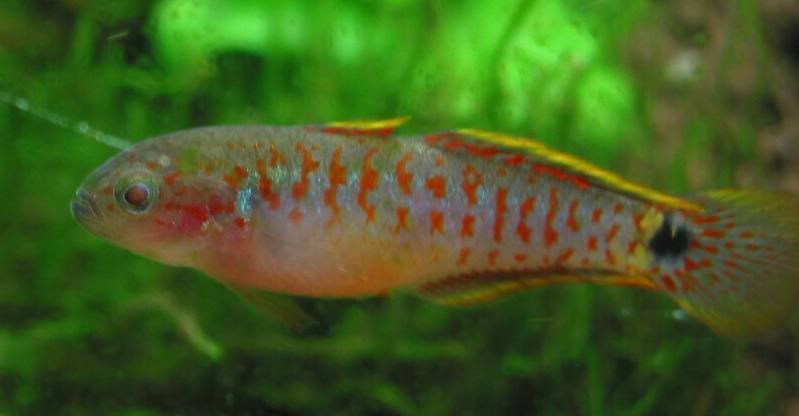 Gups: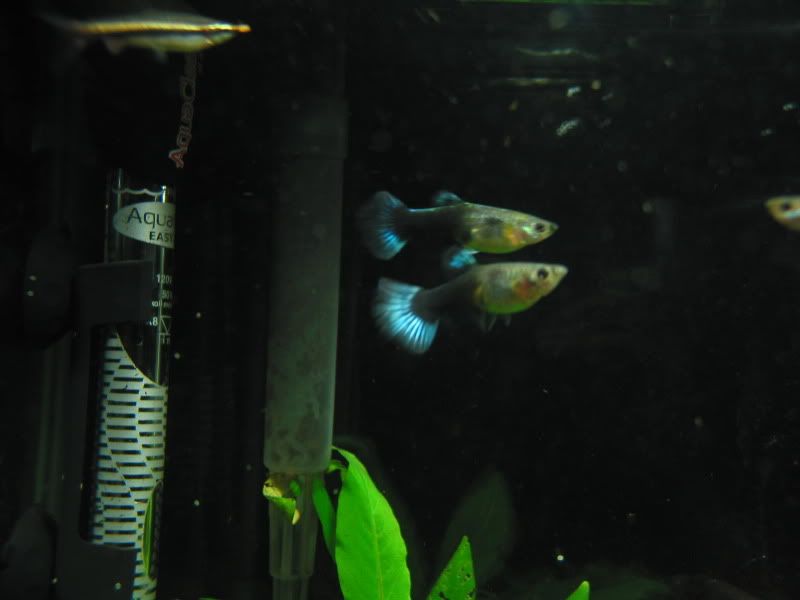 RCS: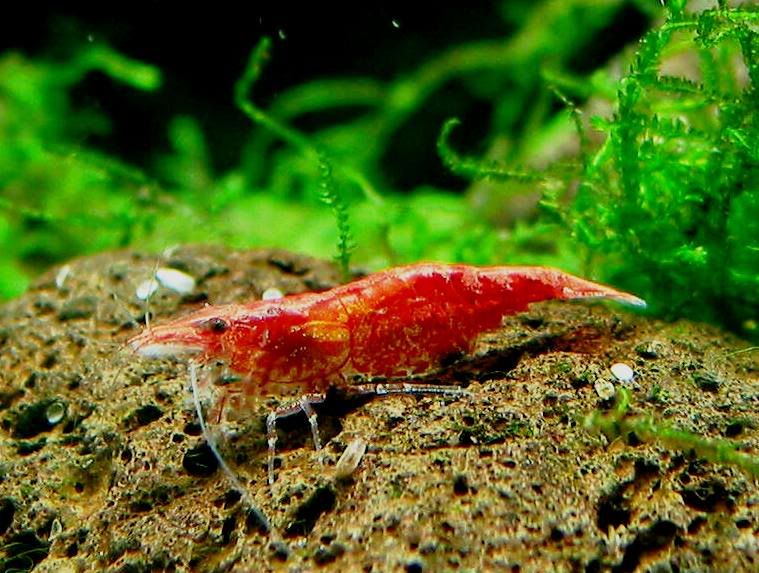 Alternathera Reinekki
(new, no growth yet)
C. Wendtii: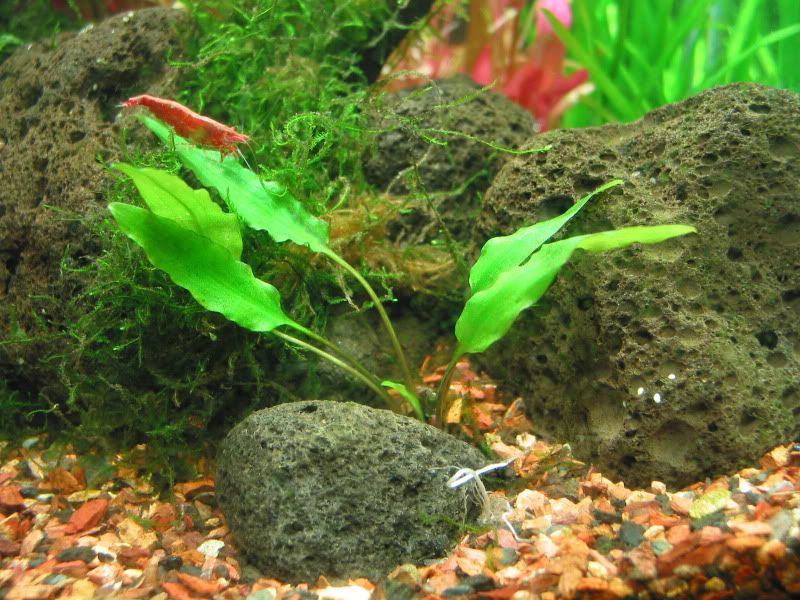 Nerite Snails: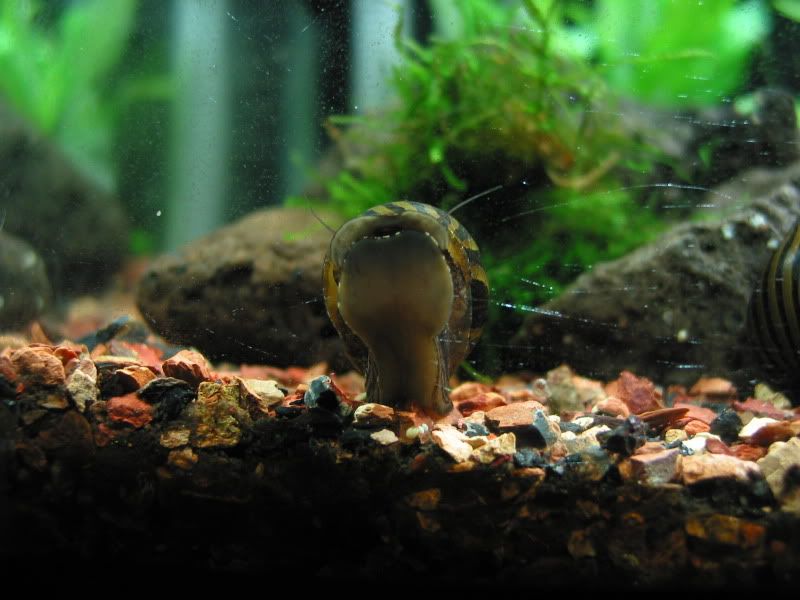 Full Tank Shot: