Discussion Starter
·
#1
·
Well, I'll begin this journal by telling you all how this tank came about. One sunny afternoon I was at home bored and saw one of my empty 10gallon tanks lying around So I decided to get to work derimming it. It was my first time de rimming a tank, and it didn't turn out super pretty, but hey I didn't care.
Here is a picture of the tank after it was de rimmed.
So after I de rimmed the tank I realized that in the excitement I never once had even the slightest idea of what I was going to use this tank for. I decided that I would rather not set up another tank, because I was already at my limit. Then I had a brilliant idea! I decide I would upgrade my Gardneri killi fish to a new home, and thus the tank was born!
Okay guys, sorry for the lame write up read it if you want!
Here are some pictures of the tank all planted up, just finished it today!
I couldn't really get any good pictures of the killis. The pictures really don't do the males justice at all!
FTS
C. Parva forground
Some nicely colored males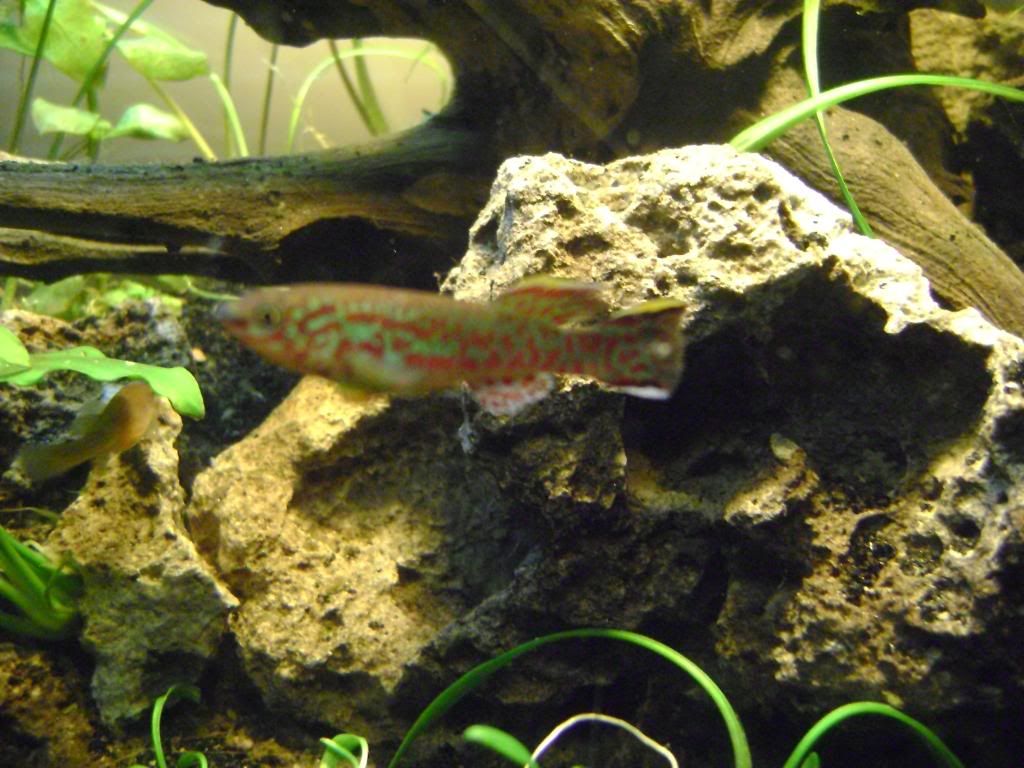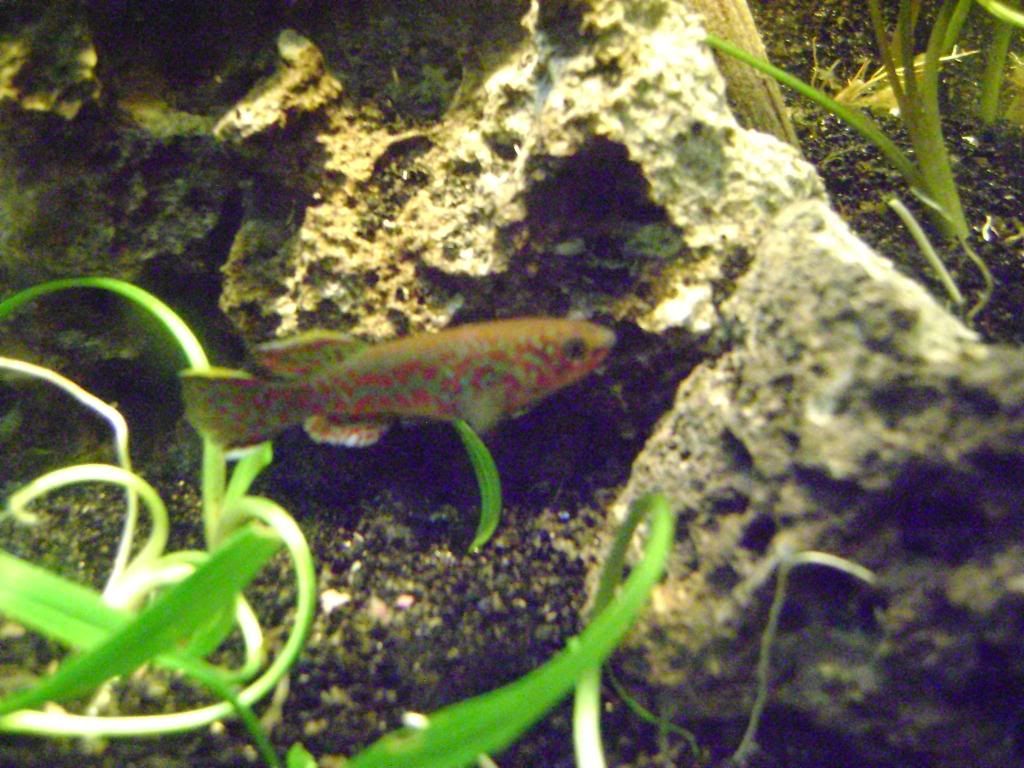 Some of the ladies