Hi All, I have kept fish since the 1970s and planted cichlid tanks have always been my thing. I had great success with them when living in Ohio. Here is a shot of my 240G Frontosa tank from back then.

Since 2014 I have been living in New Zealand. I have a 1000L / 300G Mbuna tank that I am not happy with. The choice of cichlids is very limited in NZ, and my plants are not growing.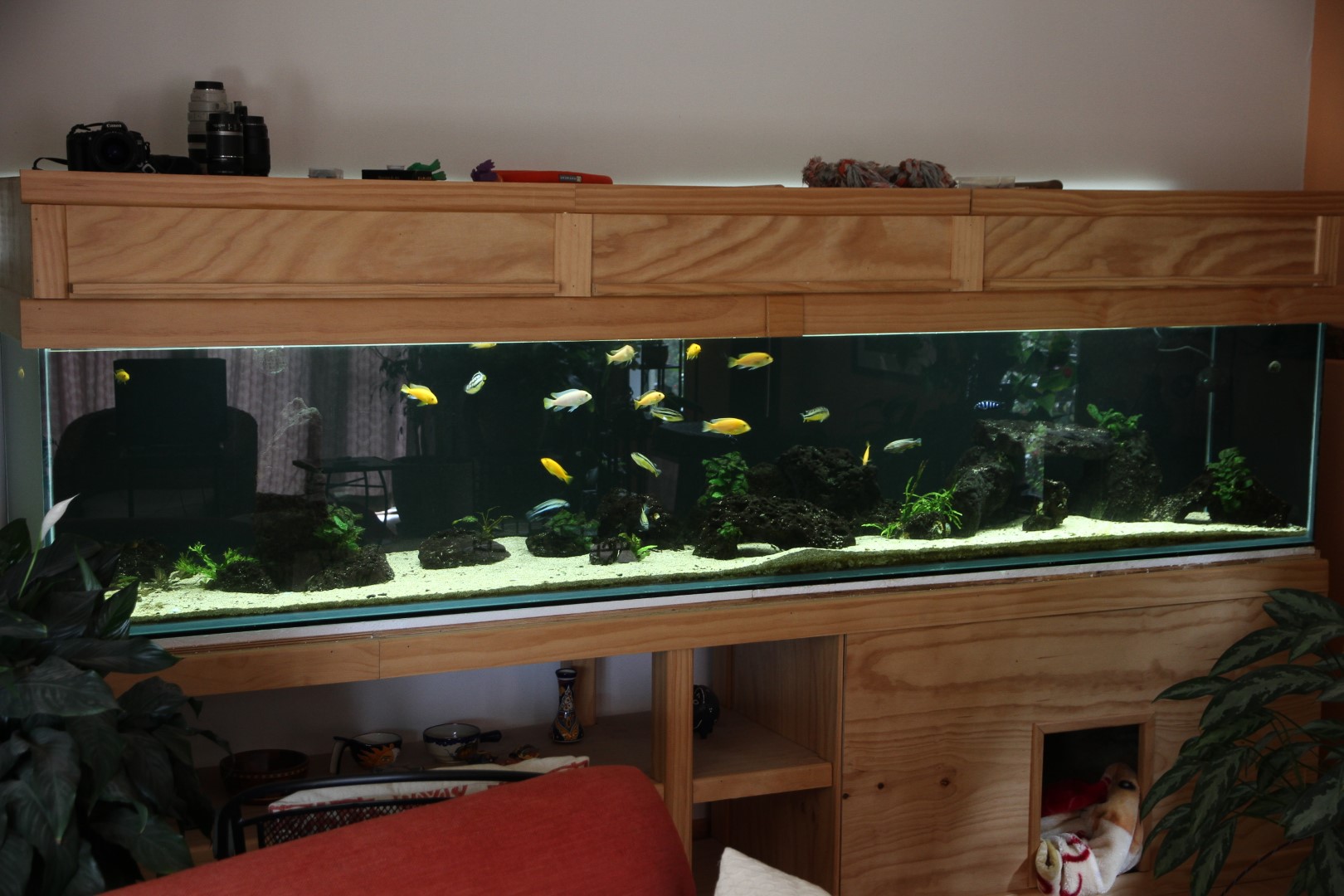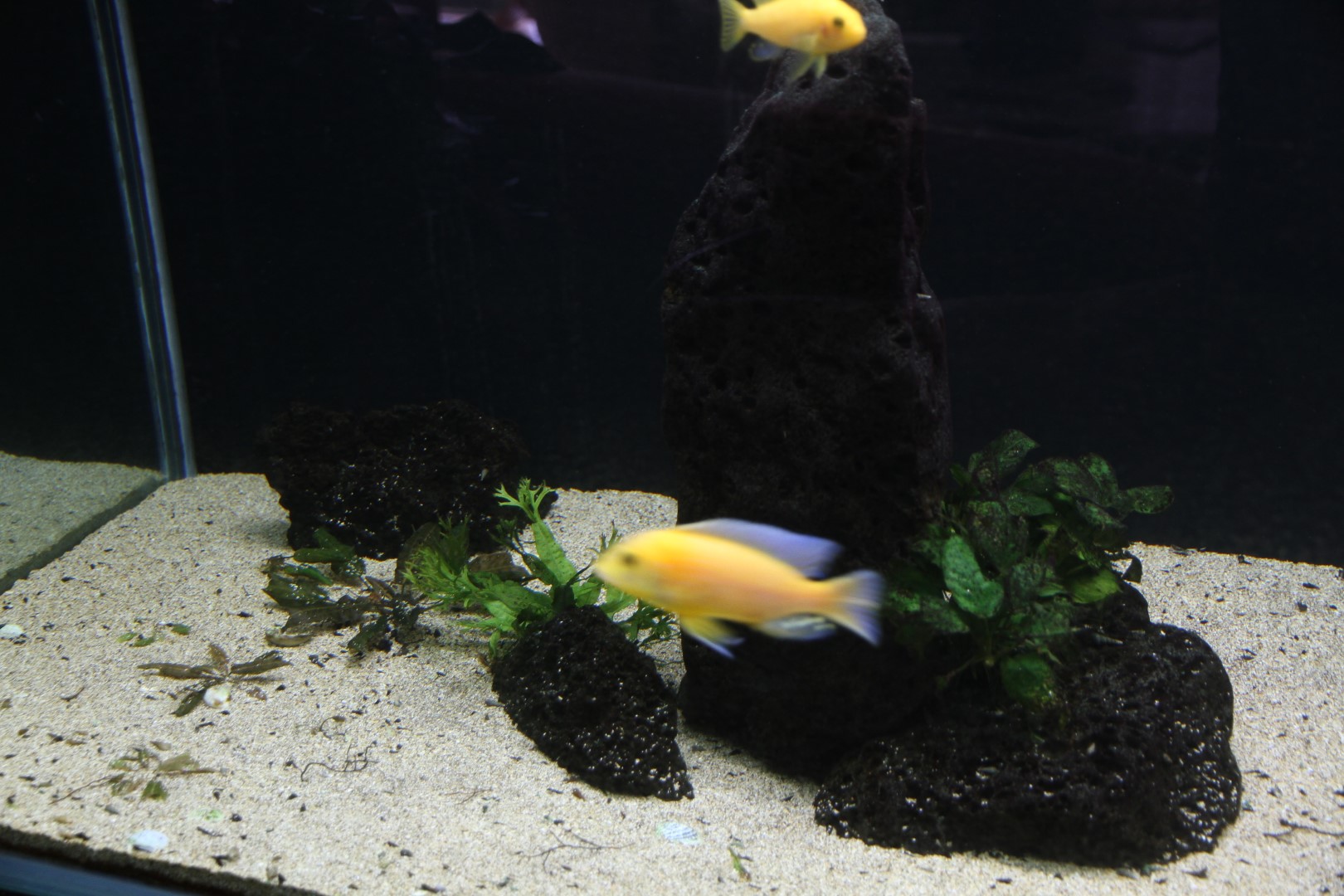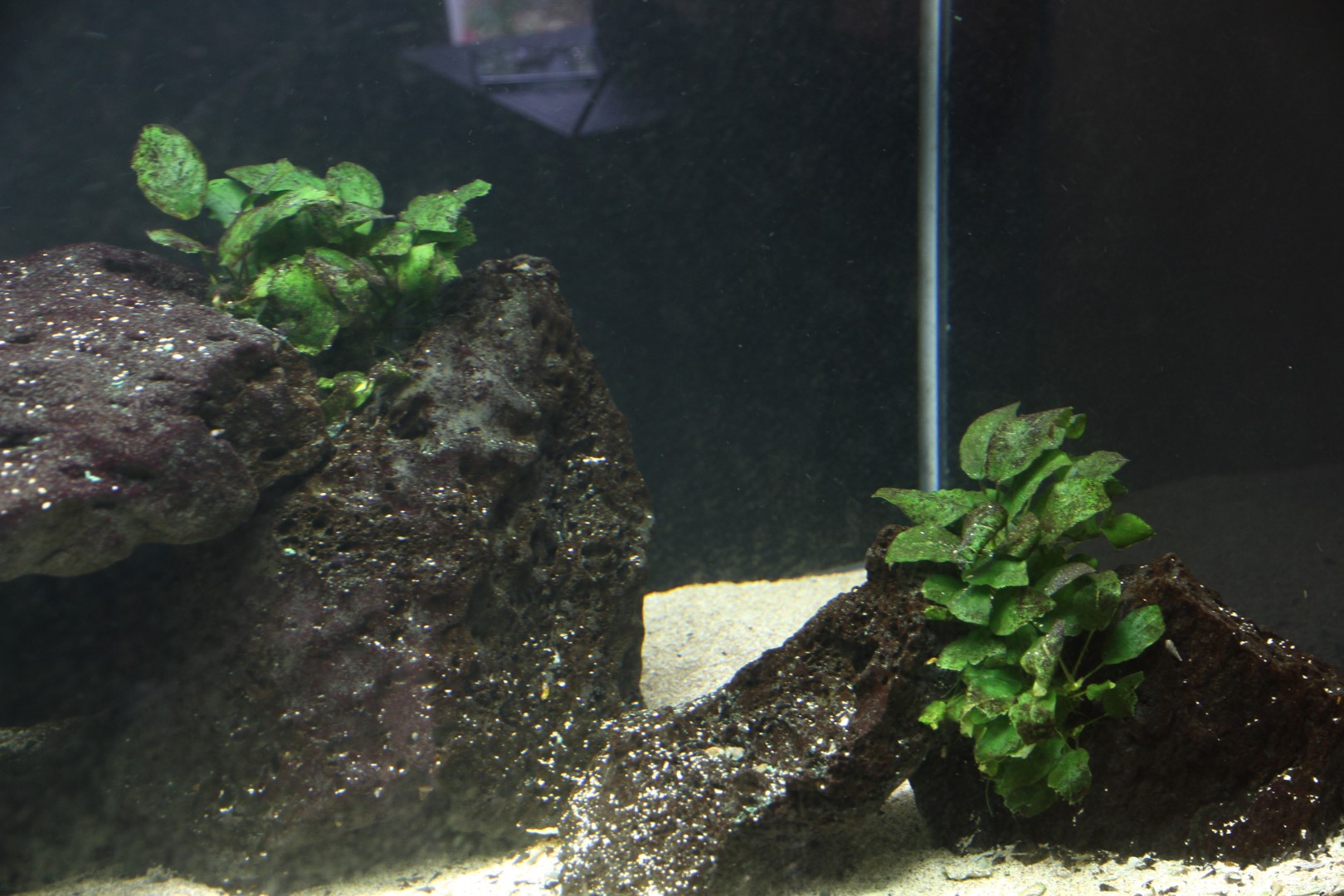 I have decided to make a radical change, sell the mbuna, focus on plants with dosing CO2, and try my hand at breeding Tetras.
Here is what I would like to keep:
1. The tank - obviously
2. The lighting. I have four 38W, 5000K LED shoplights over the tank, which make it fairly bright. Unless folks tell me that this is totally unsuitable, I'd prefer to stick with them.
3. The filtration system. The tank has an about 800 Liter sump system set up in a crawl space behind the rear wall of the tank. It is an unnecessarily complicated system with the sump above tank level that took me months to get running. It works great now and needs to stay. It's totally covered, but involves one Durso type drain, which I guess is not ideal.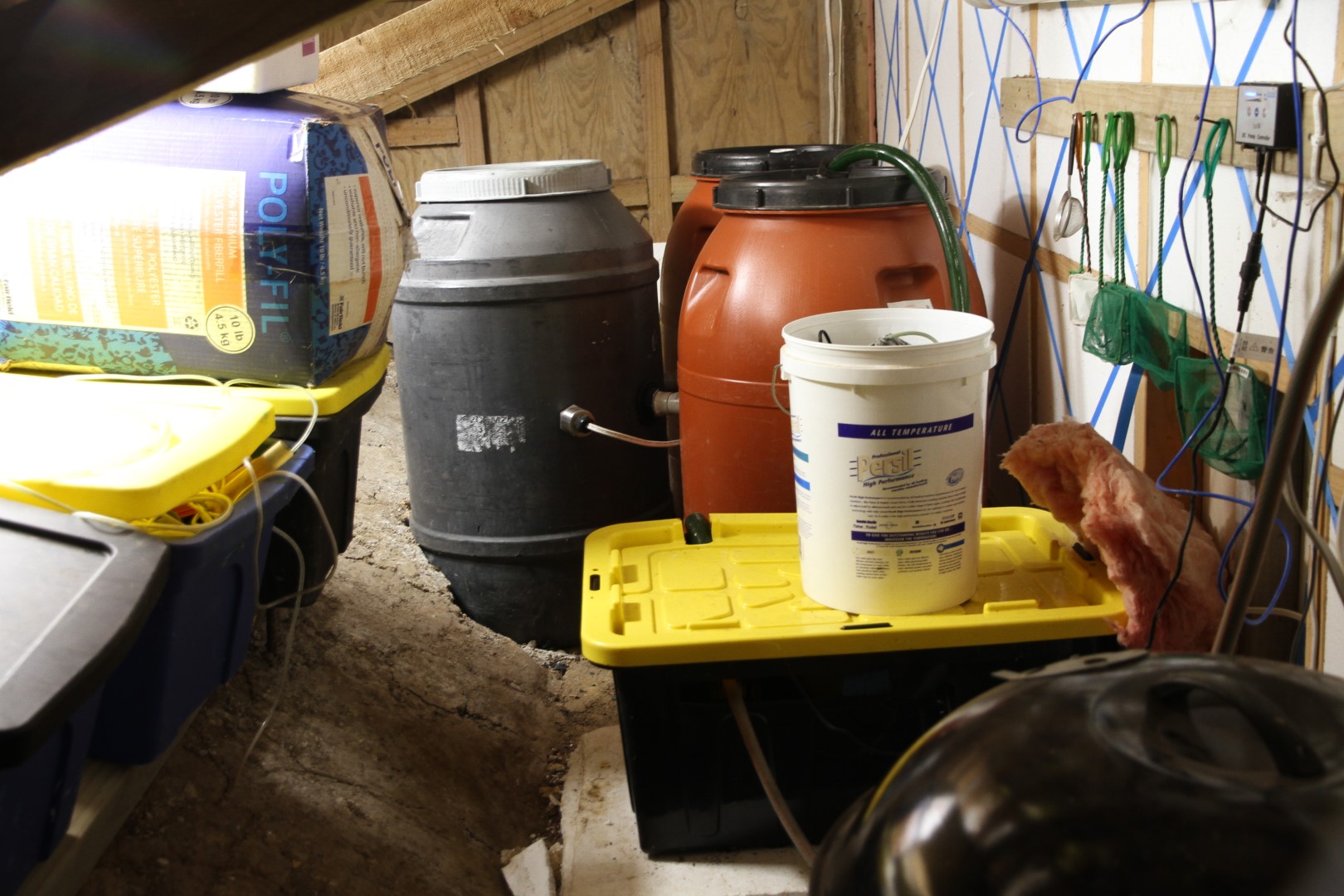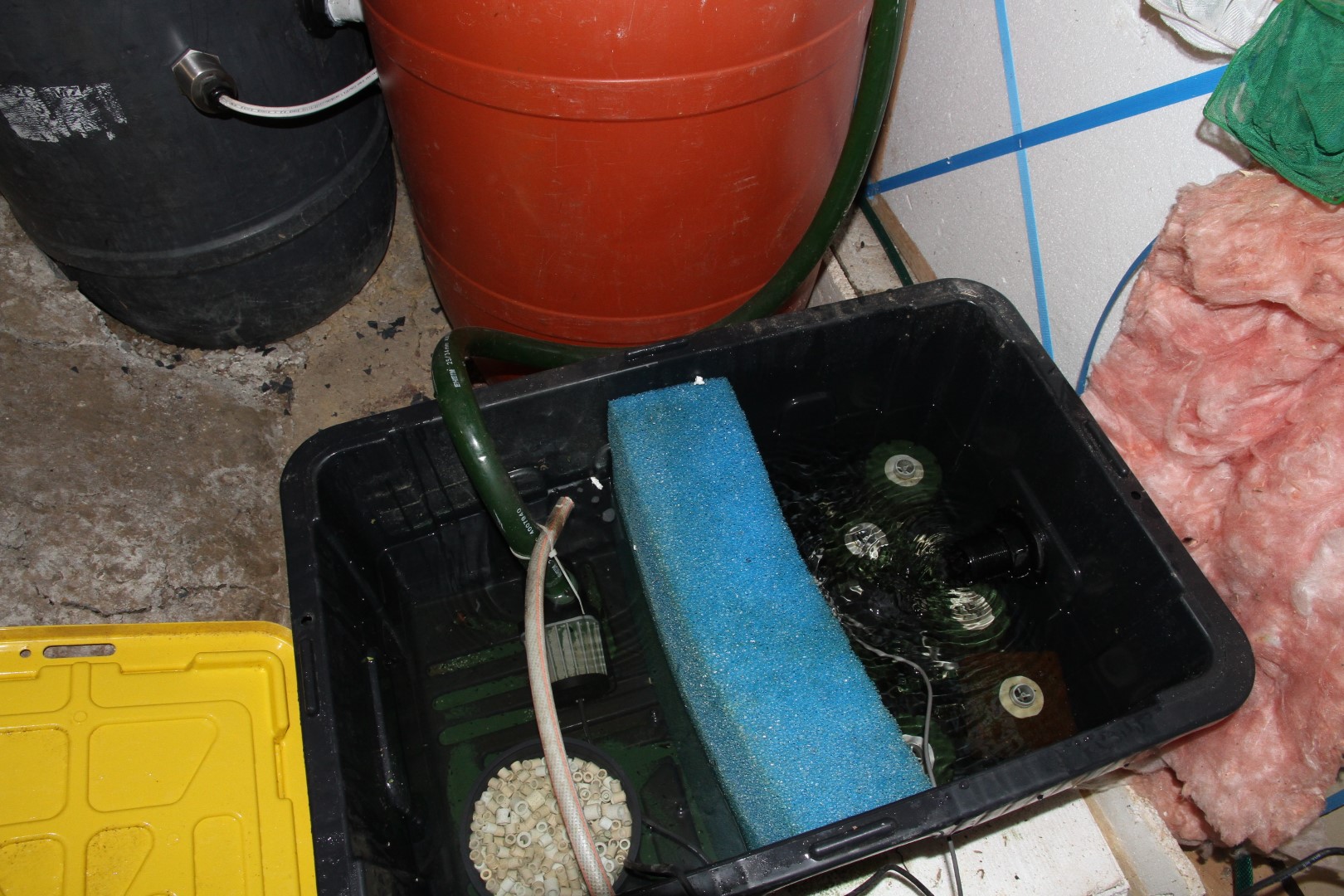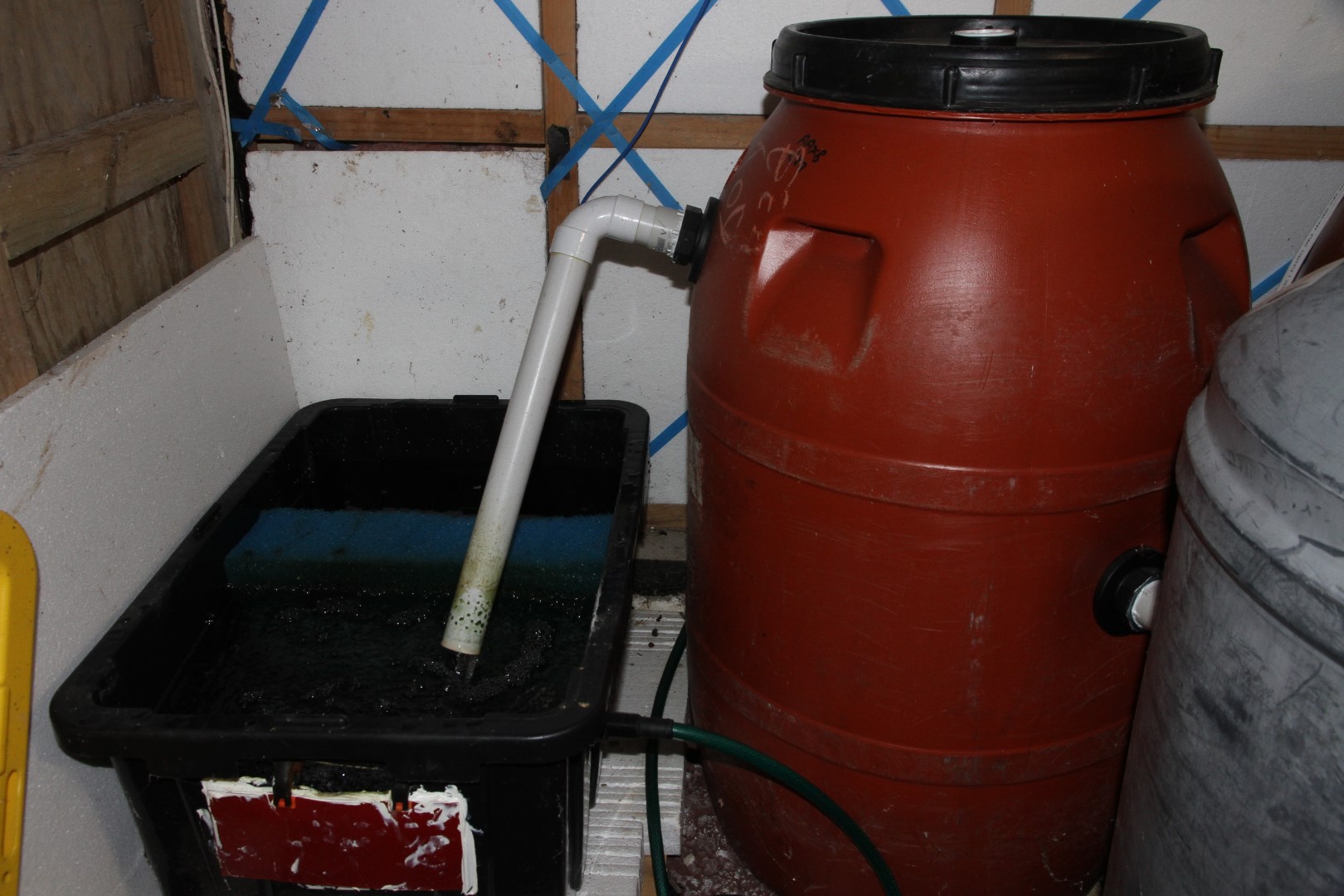 4. Automatic water change drip system. Continuously replaces water at a very slow rate creating stable water parameters.
5. Substrate. It's simple sand from the beach that has been in the tank for over 2 years. Could be replaced with a plant substrate, but I'd rather not.
6. Volcanic rock. Totally inert. I like the look. Seems no reason to replace it.
What I think I need:
7. CO2 gas tank with all required accessories. There seems to be plenty of info about this on this site. I can probably figure it out from there. Not to worry about it at this stage.
8. Testing equipment. I bought a pH meter and have an API starter test kit (Ammonia, Nitrite, Nitrate, pH). What else do I need other than KH and GH?
9. Fertilizers. I am a chemist by trade - although sometimes you wouldn't think it - and have access to lab grade chemicals, but no idea what would be a good way to start for a newbie with a fairly large tank.
10. ???
All comments and suggestions appreciated!