STATUS PENDING
looking for $15 + shipping for all of it.
the plant has been growing in a mixed carpet so there might be a few leaves of other plants and java moss as well. i have algae in my tank too--and snails.
here's what you will be getting:
UG has purdy flowers too.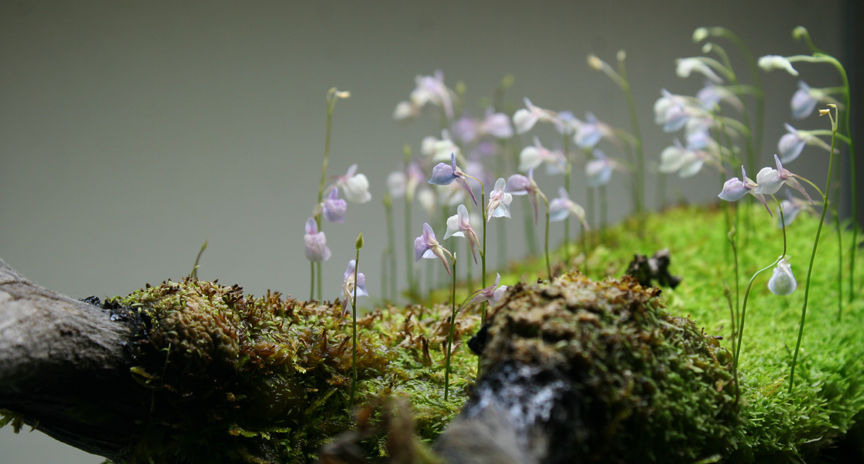 just to also be on the safe side, i will refrain from shipping until Saturday (Dec 8th). please watch your weather; do not leave plants out in the cold. i do not have heat packs.