The
Orphek Atlantik V2.1 Planted
Tank LED light is here and it's the Ferrari of all planted tank lights and controlled wirelessly with an
Android tablet
or smart phone.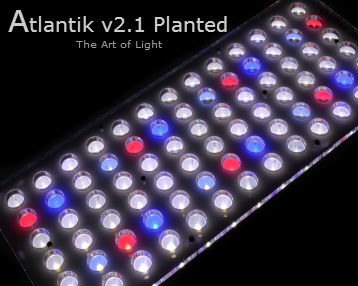 PAR output
is extremely high and even the most light demanding carpet grasses are easily grown. A recent client sent us photos of his beautiful new build using our Atlantik V2.1 Planted.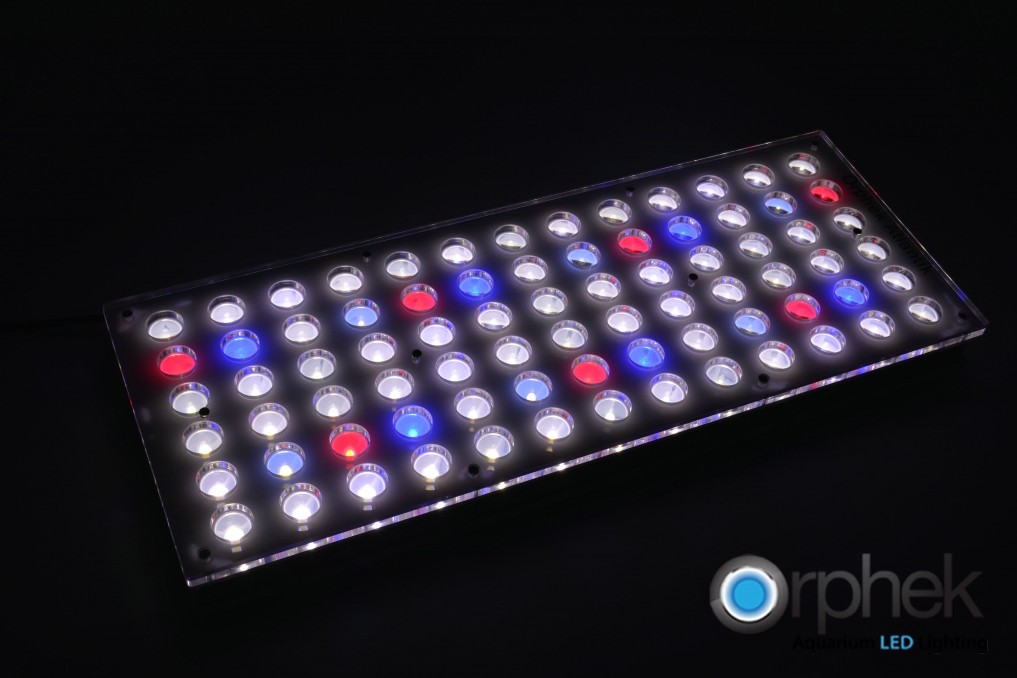 You can see the careful work we have done to create the ideal spectrum that aquatic plants require while at the same time giving your fish gorgeous color.
If you would like more information on this magnificent piece of equipment please read here.
https://orphek.com/atlantik-v2-1-planted/
Or you can contact
contact@orphek.com