Hello all, I have a tank that I have some driftwood in and I have some strange growth towards the top of one of my pieces of wood. It is the only spot I see it and the shrimp graze on it and keep it clean but not really sure what it is. I have some Java moss there as well but I have this patch of stuff...
Pics are to follow...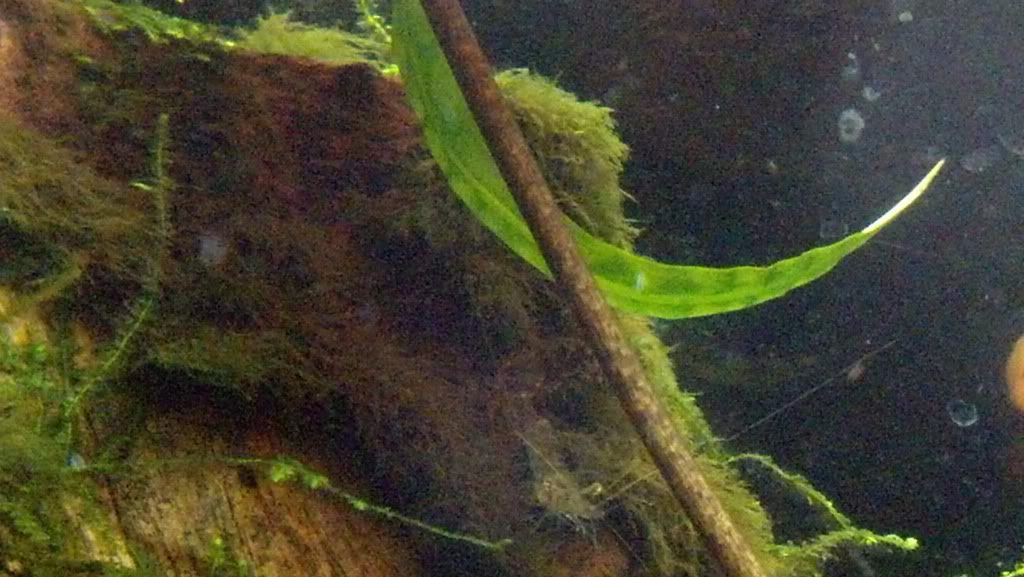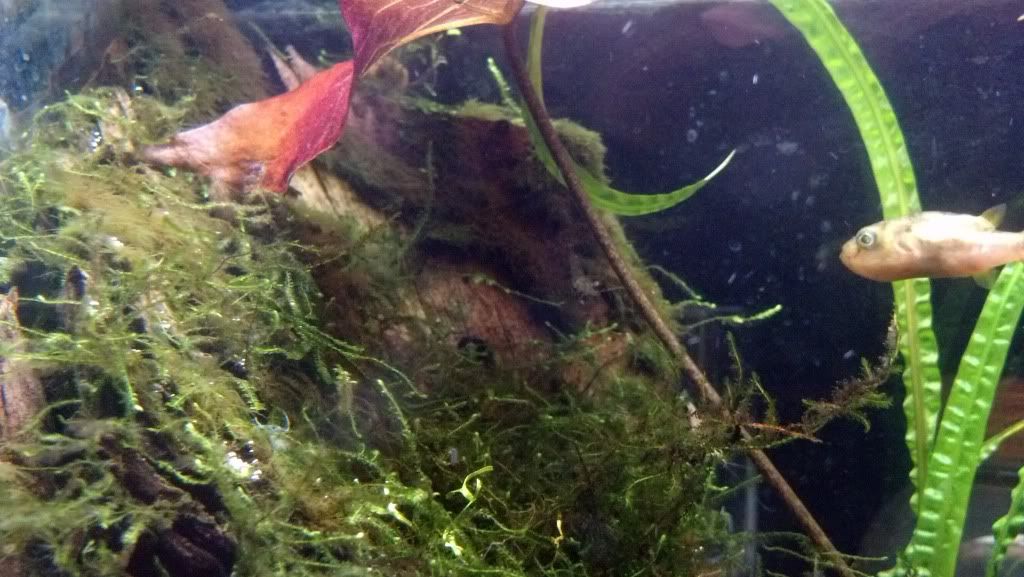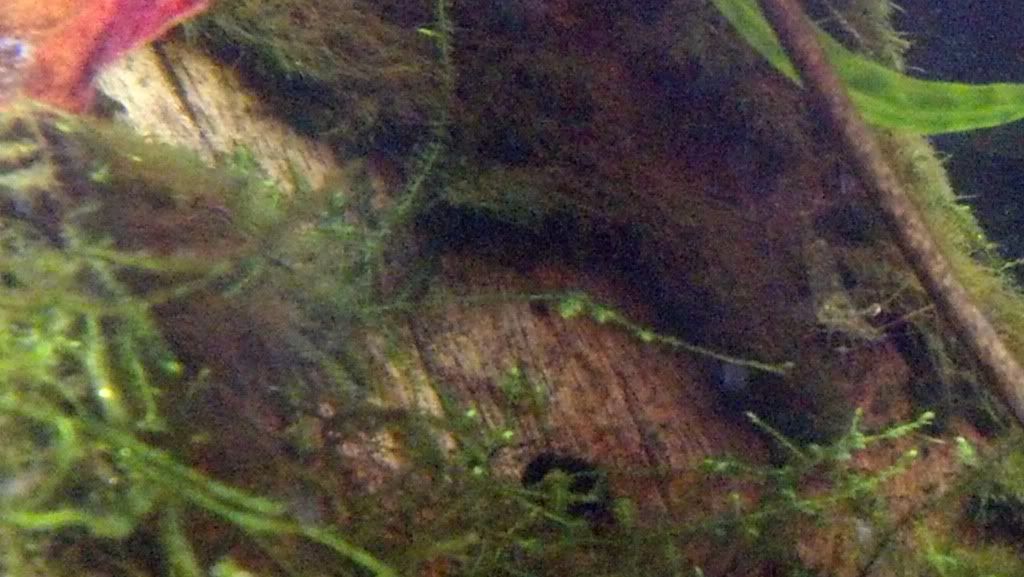 any and all help appreciated. I am sure it's not harming the fish as all of my parameters are perfect. Thanks!