Hey there! It's been quite some time since I last worked on this tank. I have, um, forgotten to work on this tank because my other, smaller, tanks have been needing my attention more. And well it takes a bit more $ to do a 55 than a 10g
So, I got some plants yesterday and I'm still figuring out what to do with them, but here's the technical information:
Tank Size: 55g
Filter: Currently 2 weird filters that were in my turtle tank (need to get a better one)
Heater: a 250W heater
Lighting: Currently very litte, um just 1 15W CFL, but I'm getting a nicer light
soon
(I'll address this later)
Fauna:
x5 Diamond Tetra
x1 Peppered Cory
x3 Panda Cory
x2 Angelfish
Flora:
Anubias (some kind...)
Loads of Pennywort
Loads of Cardamine
Telanthera
Italian Val
Green Cabomba
I haven't put any of the plants in yet (besides the anubias), but here are the
current
pictures: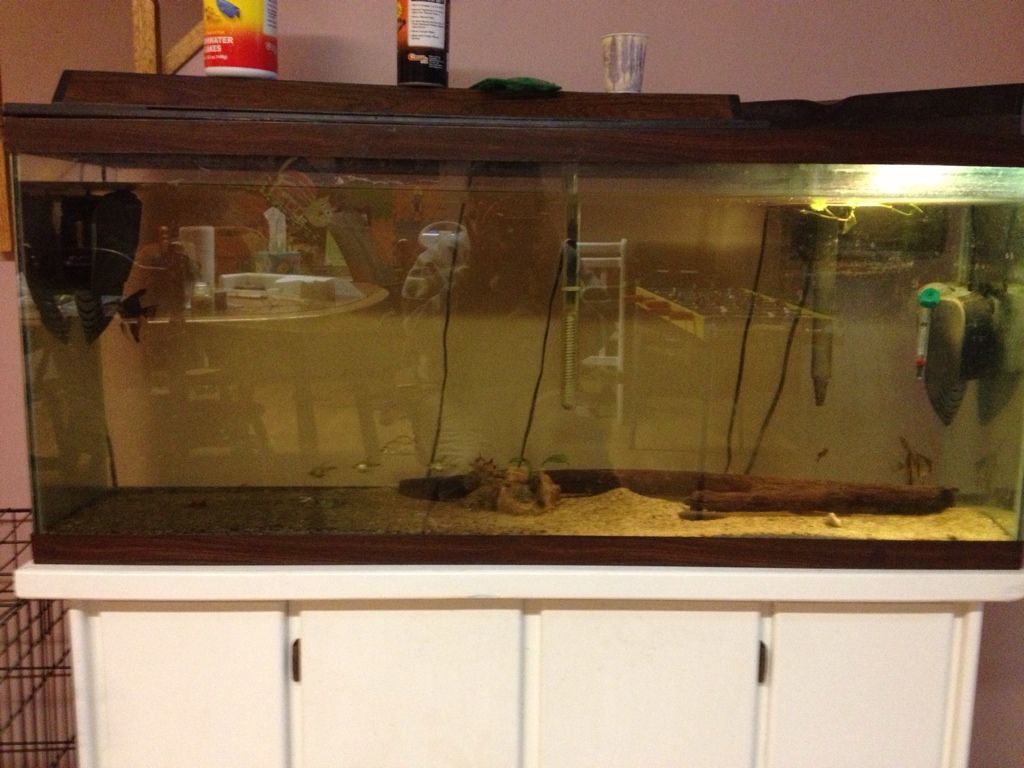 My Darling Angelfish: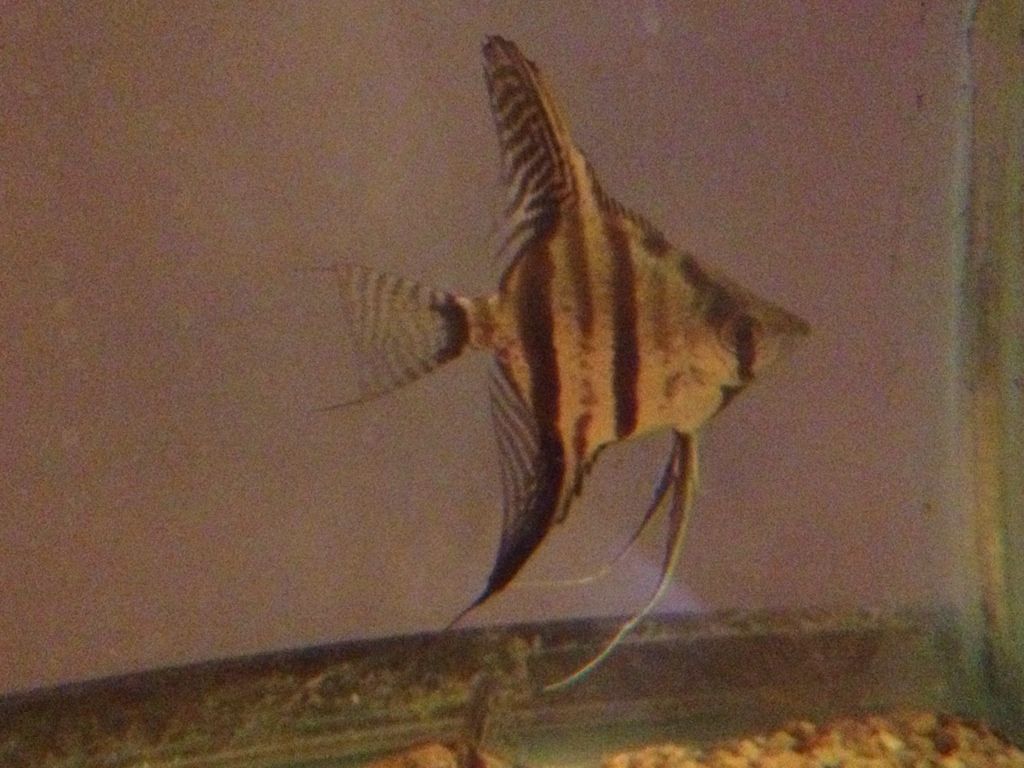 Right Side of tank: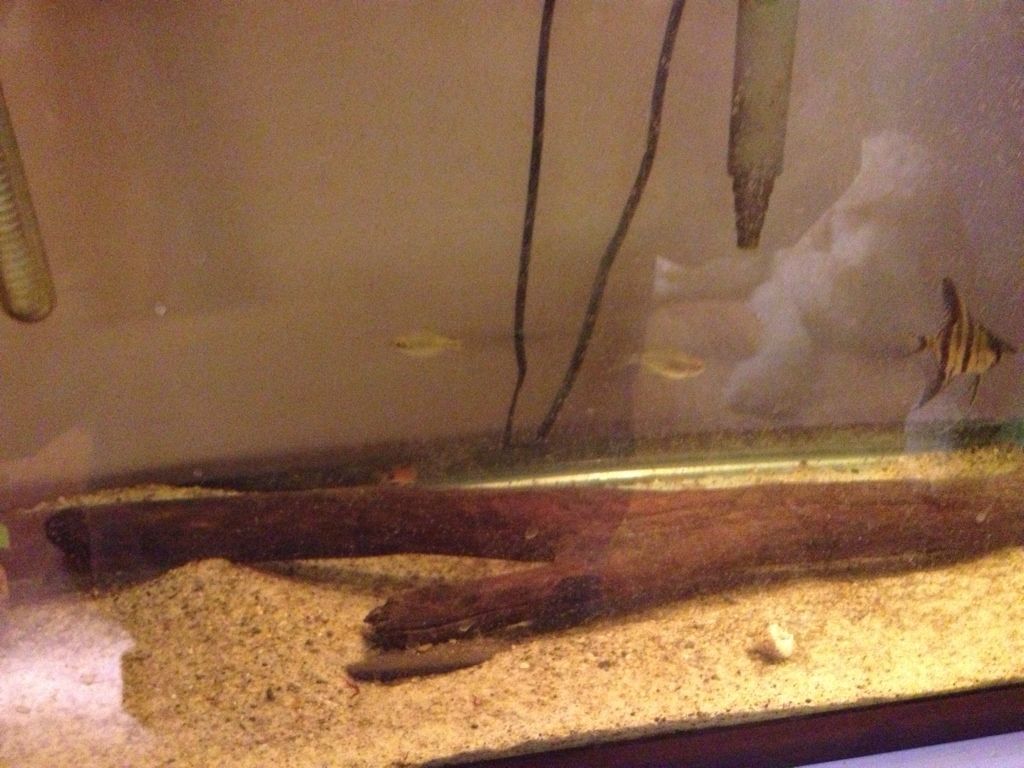 Left Side of Tank: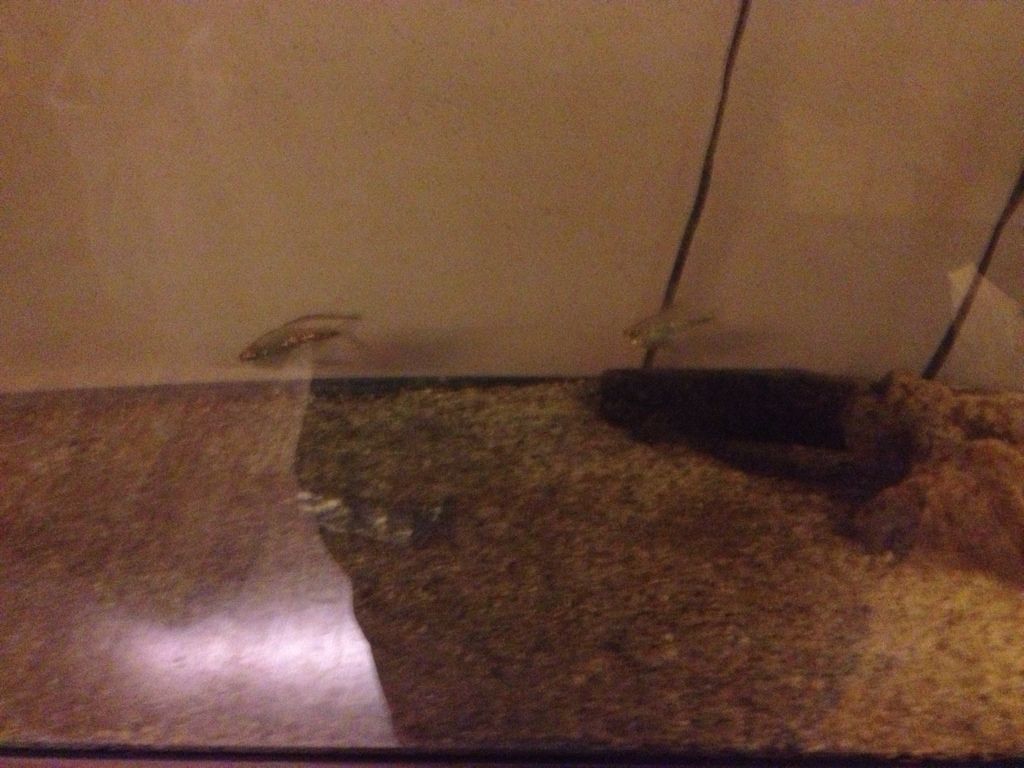 Bag O' Plants:
So that's what it looks like... Yeah, not too pretty:whistle:. But hopefully it'll start looking spiffy soon enough! I'll upload some pictures if I figure out where to put everything!
Also, if you have any ideas on some good (not too expensive) lighting I'd be forever greatful
Currently I'm thinking about just going out and getting some stock lighting to put on top with the proper kelvin bulbs...