Putting together a new scape - calling it "RESONATE".
Dimensions
Tank Size - 48"*24*21 ~ 350 L ~ 90 Gal (After deducting volume taken up by substrate
Co2 - Pressurized
Substrate - Layered - Aquaclay; JBL Aquabasis plus; Amazonia
Lighting - T5 HO (3 to 4 Watts / Gallon - 6.5 K)
Filter - Ehiem - 2217 & 2213
Likely Fauna:
Rainbows (as many kinds as I can get)
Cardinals
Angels
Discus (At an advanced Stage)
Corys
Plecos
Snails
Likely Flora:
HC
Anubias (coffeefolia / Nana)
Fissidens
Christmas Moss
Staurogyne
Dwarf Hair grass or Glossostigma
Here are some intial snaps; still waiting on filter; light; Aquabasis plus etc.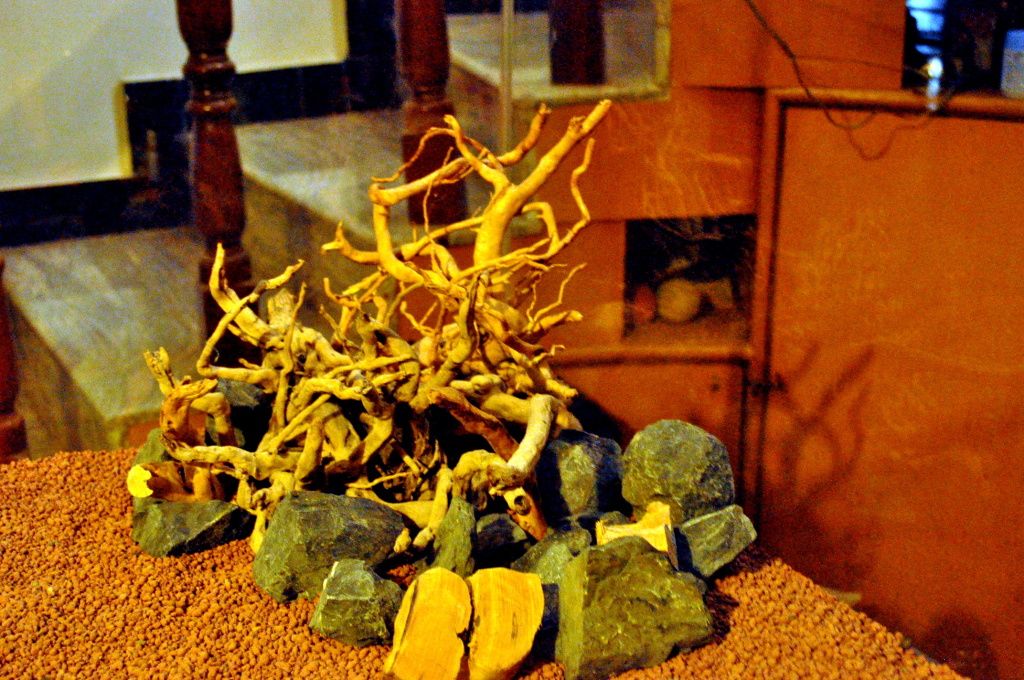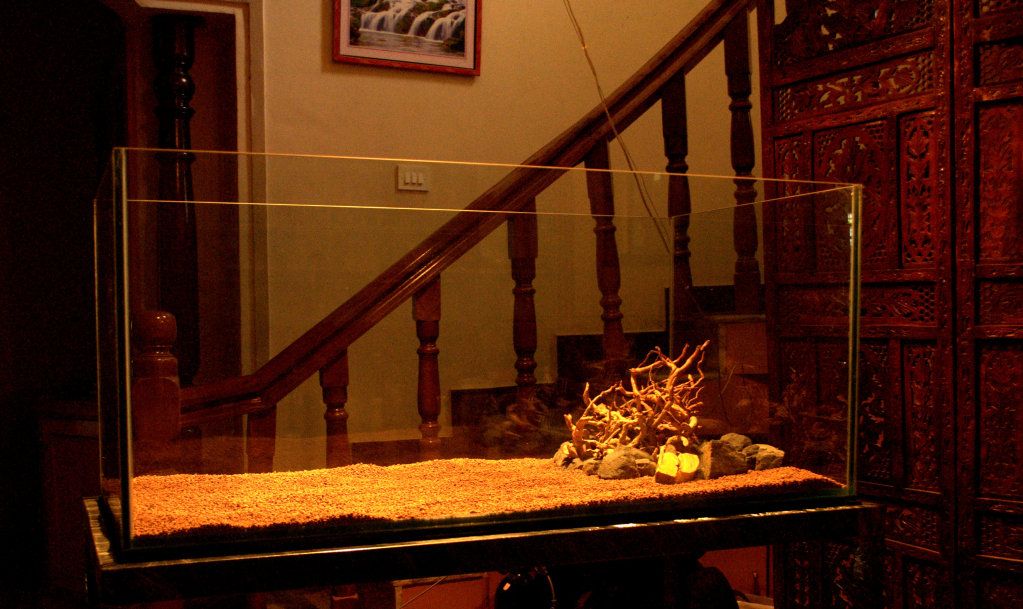 I am waiting for drift wood, aquabasis plus and other items to arrive. I will post more pics once I have the hardscape setup.