Well, as I promised, here are some deficiency pics. I really hope someone can help me figure out what's happening to my plants. I am devastated and so discouraged by this tank and "Valse".
I miss the way this tank used to be. I am trying so so hard to fix the problem, but I just can't seem to find the answer. I really really wish I had it :-(
Yellow Staurogyne with major deficiency of something.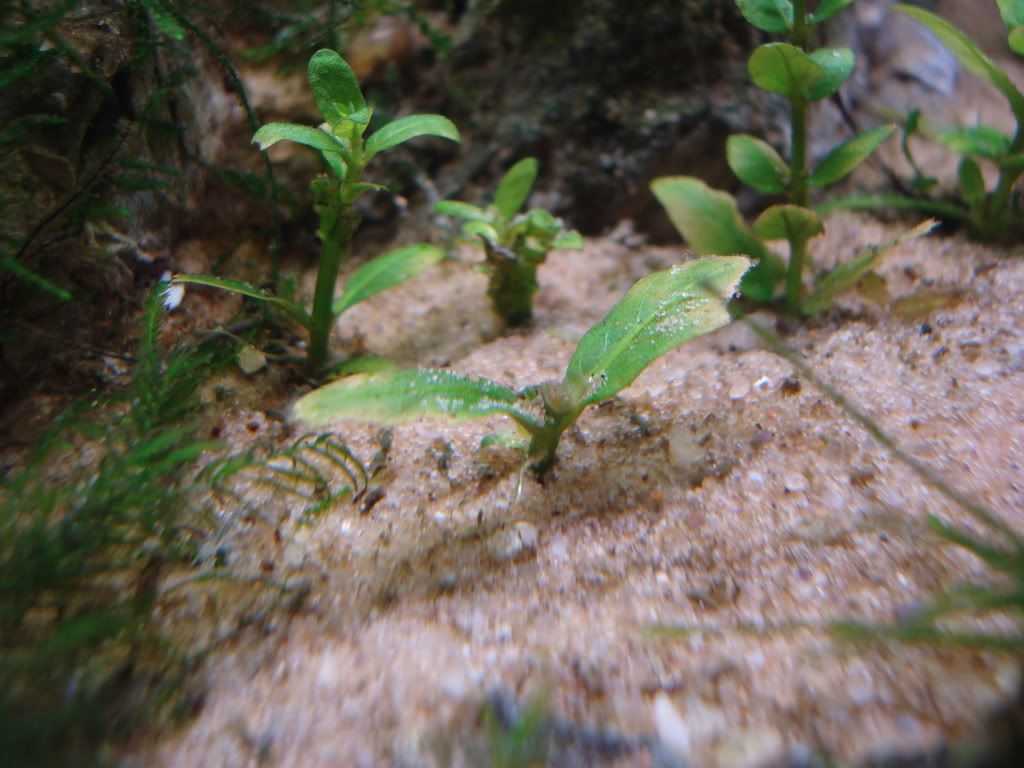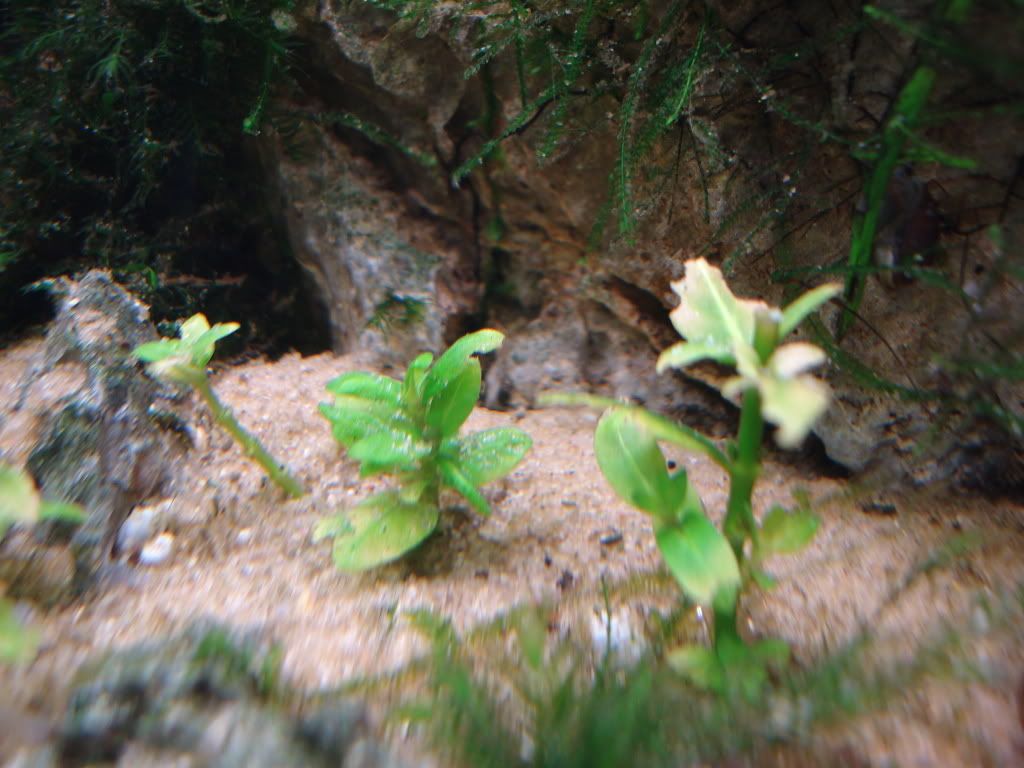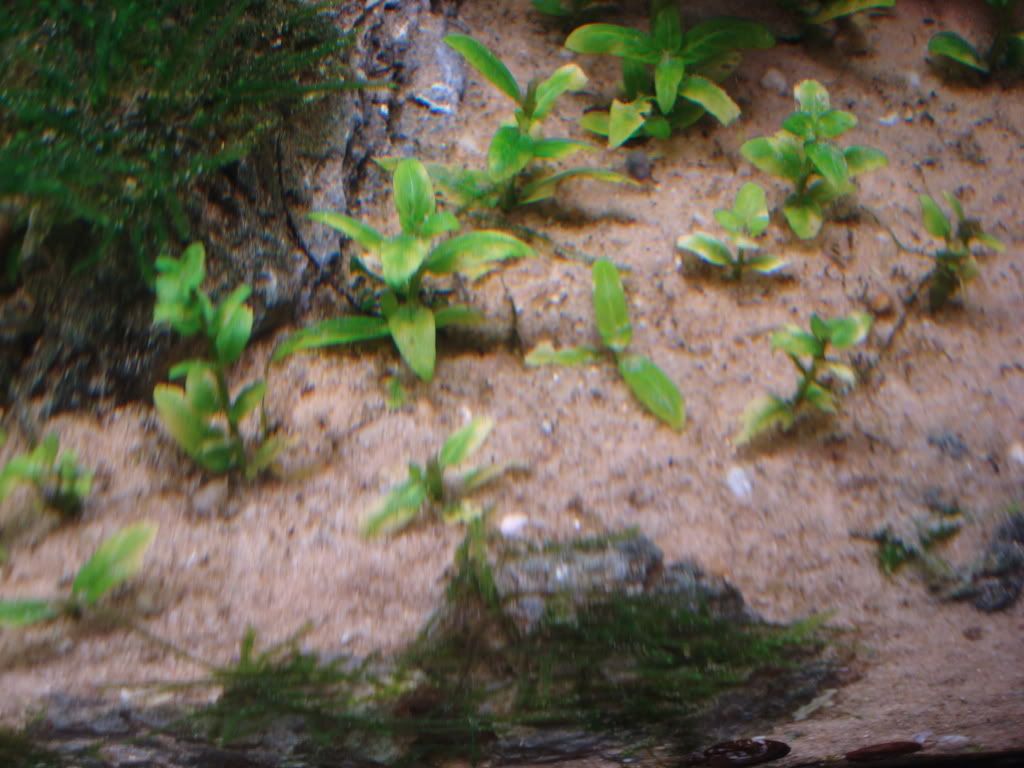 Stunted and really ugly Rotala mexicana 'goias'