Also, if anyone wants Oebts or crs, I have been shipping lately. Sent a few orders to New Jersey and New York, so I know the method I use works...
Will also have Golden's, blue pearls, and carbon rilis available in the near future... BTW, I keep all my shrimp in different tanks so there is no mixes.
4 top tanks are empty waiting for some new species.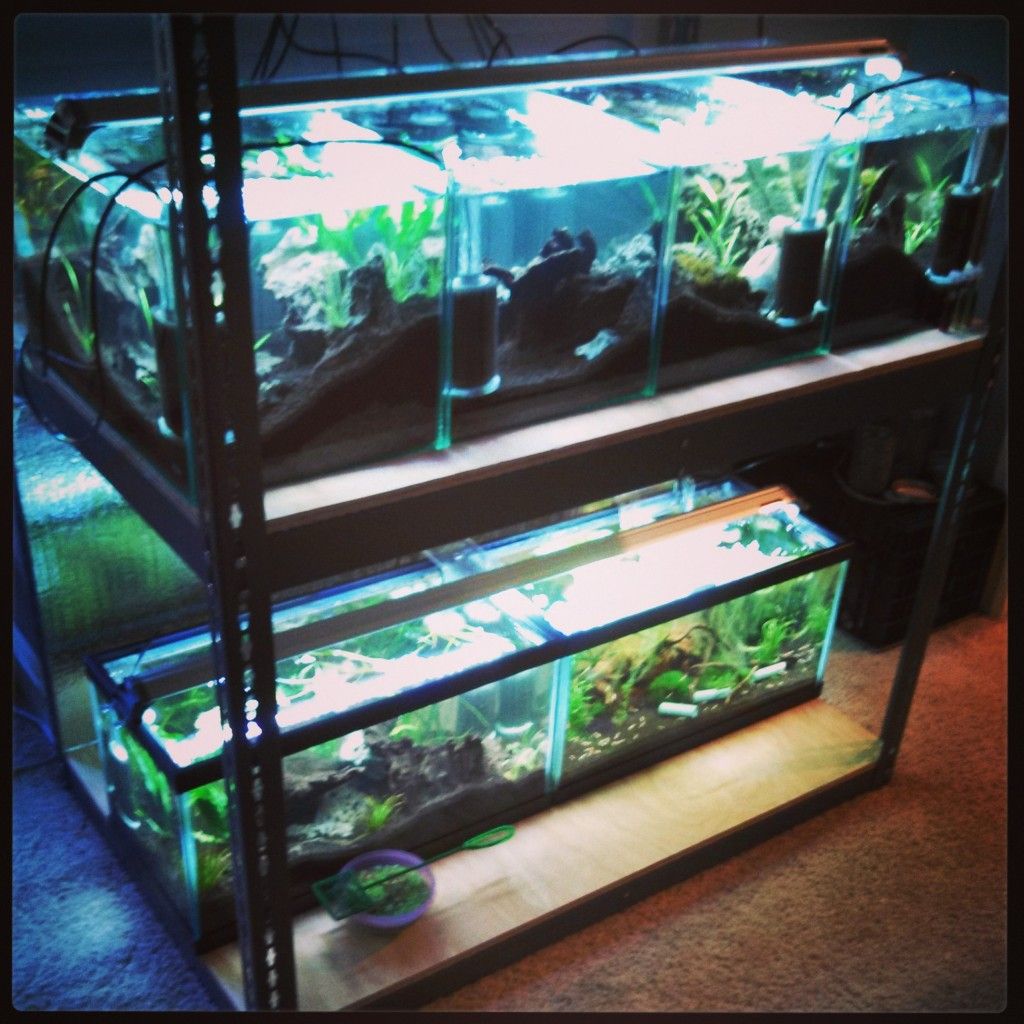 Right tank is goldens and blue pearls. Left is high grade CRS.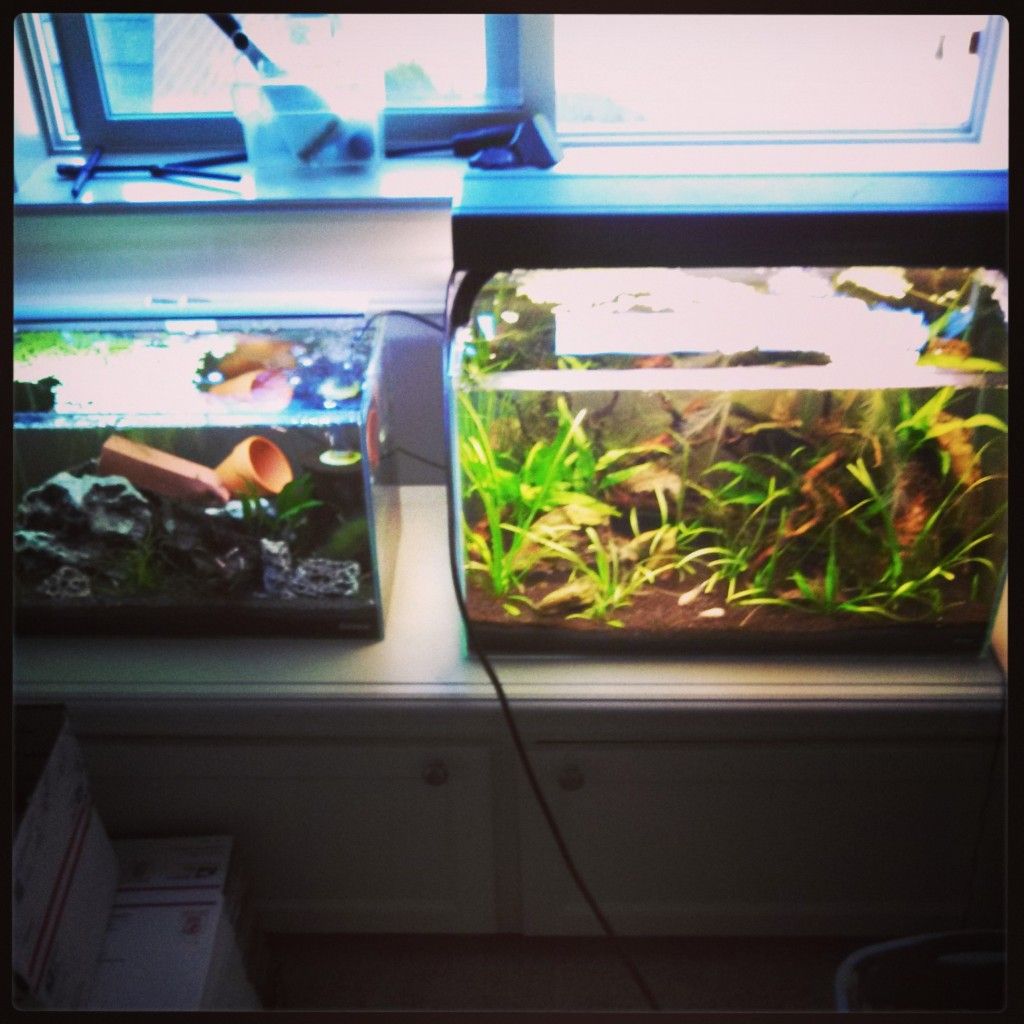 OEBT tank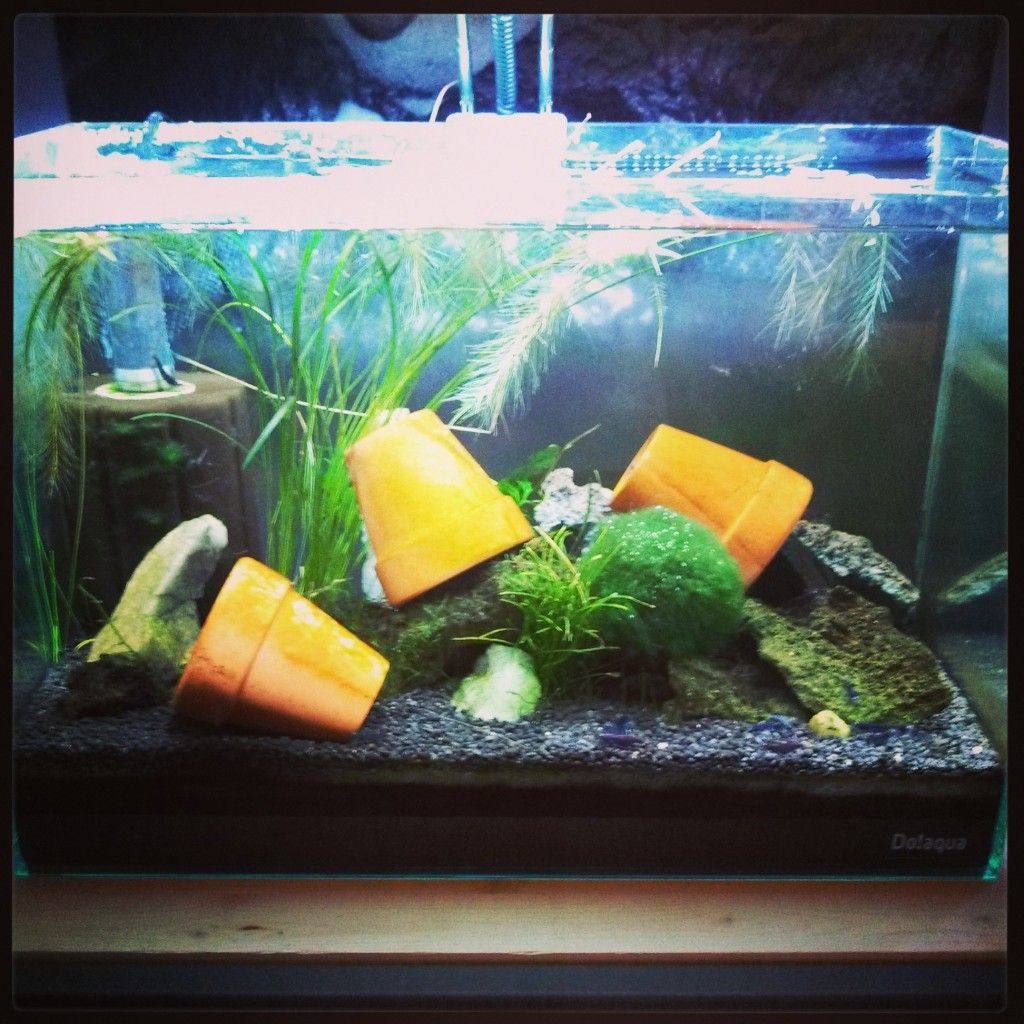 Berried Blue Pearl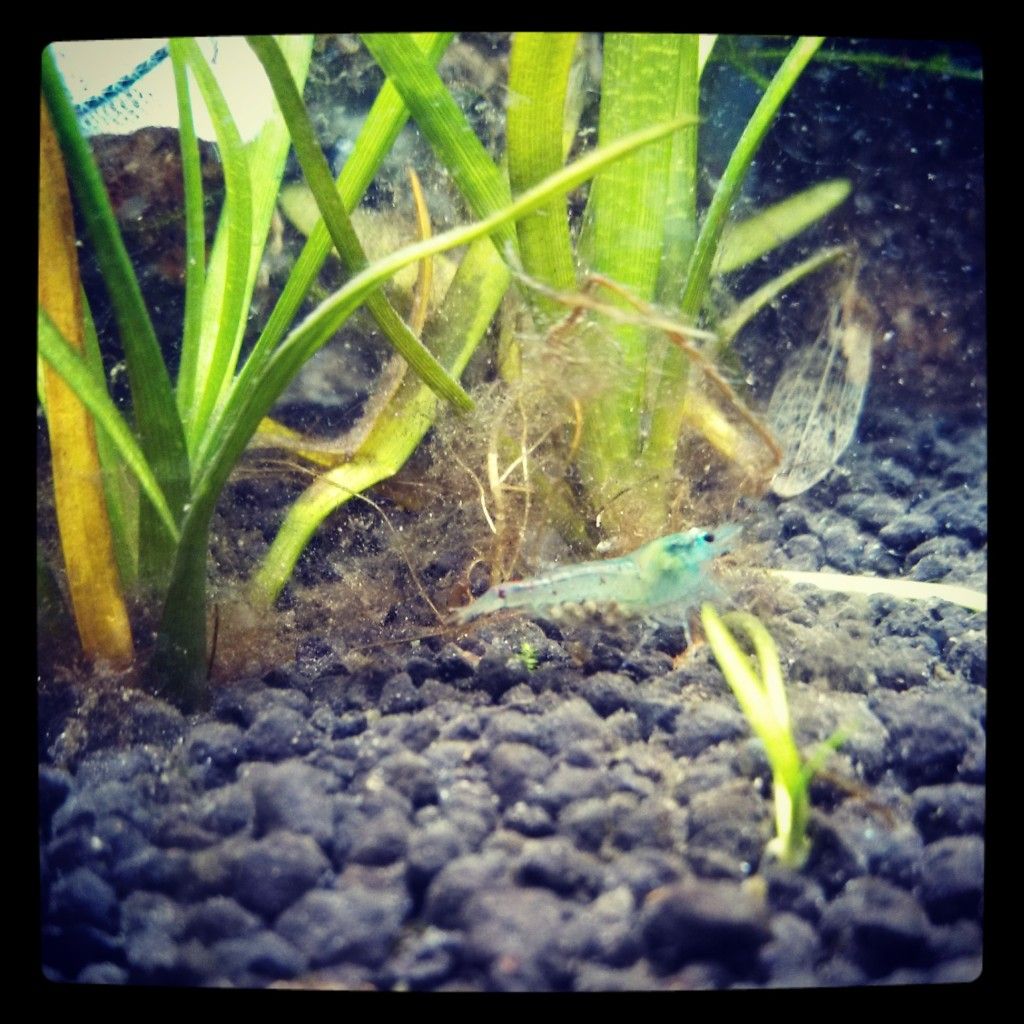 Golden/Snow White
Golden/Snow White... More solid white than the average Golden/SW you'll see for sale...
S, S+ CRS
Higher grade CRS
Berried Blonde OEBT... I keep these separate from my blue ones...
Another High grade CRS
OEBT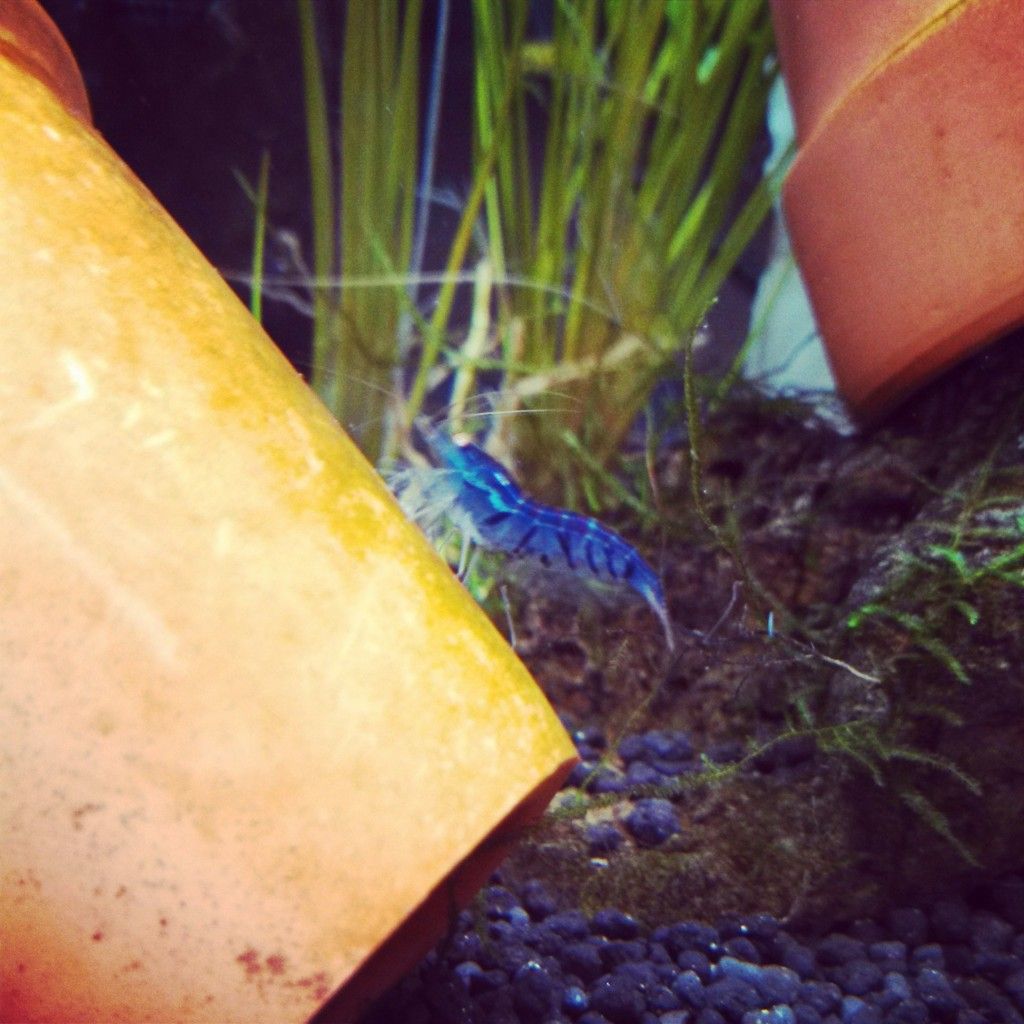 Carbon Rili, Hard to get good pictures cause they are always moving...